WDM SFF
SOPTO WDM SFF Model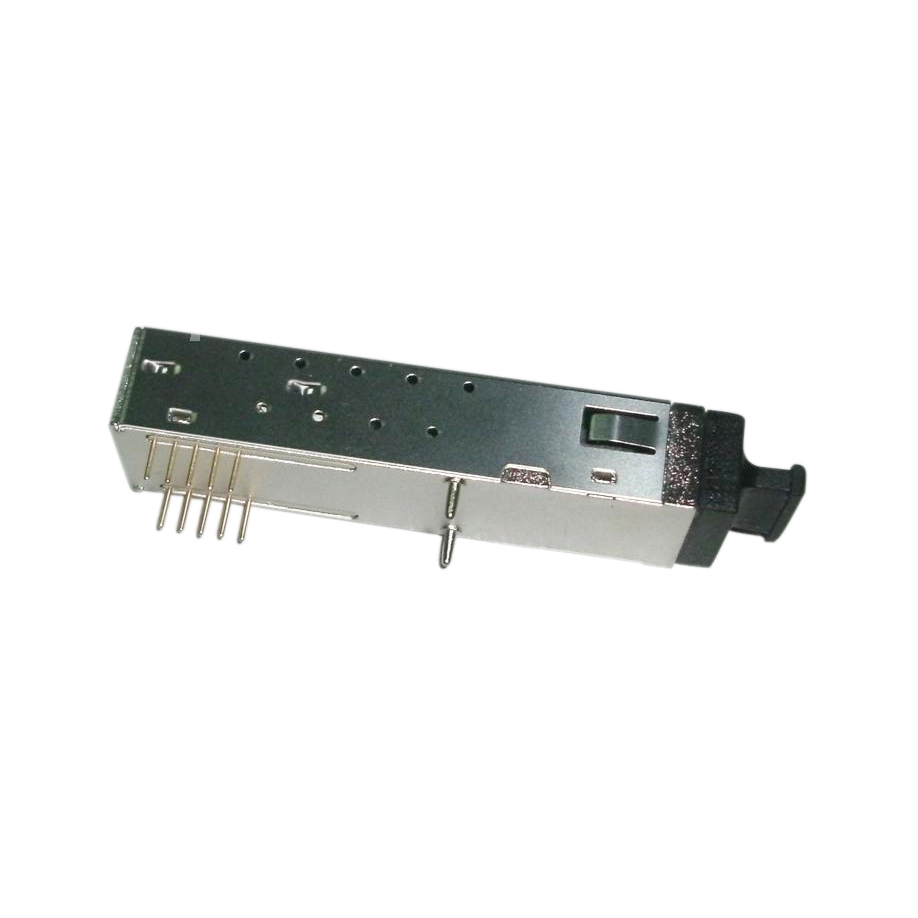 Product Impression:

Manufacturer: SOPTO

Color: Sliver or others

Material: Metal

Weight: 0.02kg

Packing Quantity: 200pcs, 400pcs, 600pcs

Package Type: WDM(BIDI) SFF

Data Rate: 155M

Wavelength: 1310nm/1550nm

Fiber Types: 50/62.5/125µm SMF

Fiber Connector Type: Simplex SC or Duplex LC/SC

Transmission Mode: Half duplex or full duplex

Transmission Distance: 20km

Laser Type: 1310nm/1550nm FP laser diode with MPD

Extinction Ratio: 10~17dB

Storage Temperature: -40~85°C

Operating Case Temperature: Standard: 0~70°C; Industrial: -40~85°C

Operating Humidity: 0%~90% RH no condensing

Storage Humidity: 5%~90% RH no condensing

Saturated Optical Power: -3~<-32dBm

Average Output Power: -20~ -14dBm

Receiver Sensitivity: -31dB

Supply Current: <250mA

Power Supply: +3.3V single power supply

Power Consumption: <5W

DDM Function: Without

Compatible Brands: Cisco, Finisar, HP, Alctel-Lucent, Juniper, Noterl…

Application: EPON systems, FTTH, FDDI SDH, SONET, Fast Ethernet, ATM 155Mbps, Point to Point Link
Performance Feature:
Bi-directional optical data links

Fully Compliance With IEEE802.3ah

+3.3V Power Supply

LVPECL Logical Interface

LVTTL SD

2X5 Small Form Factor SFF Package

20km Reach
SFF Module Brief Introduction
SFF module is another branch of the development of the fiber optic transceiver module. Currently, the SFF modules are widely used in the ONU of EPON systems. Since the ONU products of EPON systems are usually placed in the client which needs the ONUs be fixed, not hot-pluggable, the SFF is popular in EPON systems. And with the rapid development of EPNO technology, the SFF market share is also gradually expanded.
Love everything I bought & so happy it arrived quickly!
11/10/2016
works great would recomend.
5/29/2014
The site was easy to navigate and it was very informative. I was able to easily find was I was looking for.
7/10/2013
quisiera saber el costo de el siguiente equipo SPM-ET43-N20S gracias
5/3/2012