Fiber Optic Patch Cord Management Guide
SOPTO Special Topic
Certificate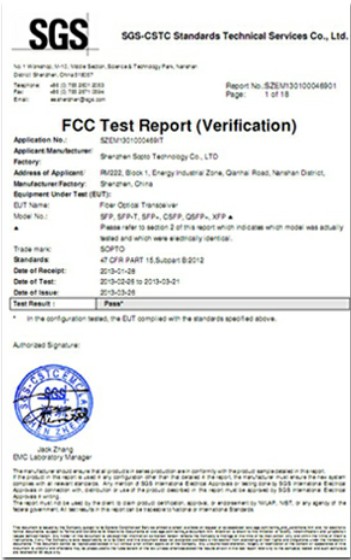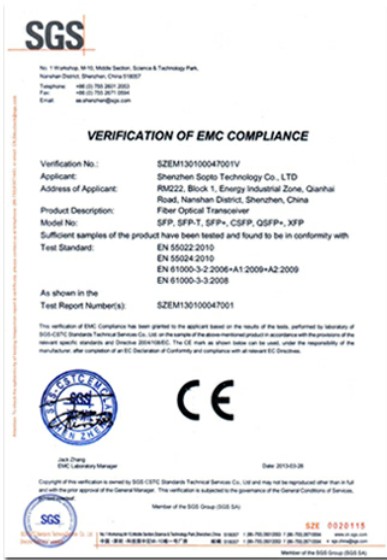 Guarantee
Except products belongs to Bargain Shop section, all products are warranted by SOPTO only to purchasers for resale or for use in business or original equipment manufacturer, against defects in workmanship or materials under normal use (consumables, normal tear and wear excluded) for one year after date of purchase from SOPTO, unless otherwise stated...
Return Policies
Defective products will be accepted for exchange, at our discretion, within 14 days from receipt. Buyer might be requested to return the defective products to SOPTO for verification or authorized service location, as SOPTO designated, shipping costs prepaid. .....
Applications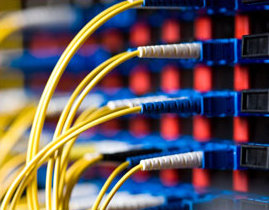 Fiber Patch Cords have a widely application. Where the need for the optical fiber connection, where you need fiber optic patch cords.
Testing Equipment

FTTX+ LAN

Optical Fiber CATV

Optical Communication System

Telecommunication
Related Products
Performance Feature
Good Water-proof

Low insertion loss;

low reflection loss;

Stability, good repeatability;

High-precision ceramic ferrule;

Compatible with NTT standard;

Precision Grinding and fully testing;

Compliance with international standards
Recommended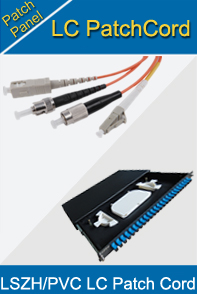 Fiber Optic Patch Cord Management Guide
In the infrastructure of copper and fiber optic network, the management of fiber optic patch cords may be the weakest link. During the management of the copper and fiber optic patch cords, we must follow the correct procedure, in order to achieve the best performance and reliability of them.
Applying best practice at every stage will also minimize costs related to moves, adds and changes. For the management of this connection cable, we should use the strict standard like patch cords. In some solutions, the cross-connect wires (patch cords/jumper wires) can be used for voice connections.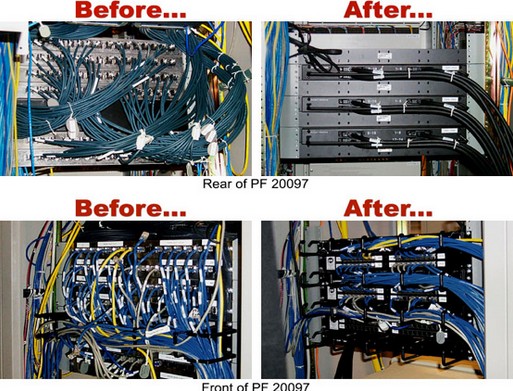 SOPTO provides wide and high-performance end to end copper and fiber optics scheme. All the fiber optic patch cords are after optimization, providing the powerful guarantee to the channel performance and applications support. It is very important to obtain the best channel performance by using suitable SOPTO's patch cords.
The best operation specification in managing the fiber optic patch cord can be divided into four parts, including Planning, Preparation, Wiring and Werification.
Details: