E2000 to ST Fiber Patch Cable Overview
SOPTO Special Topic
Certificate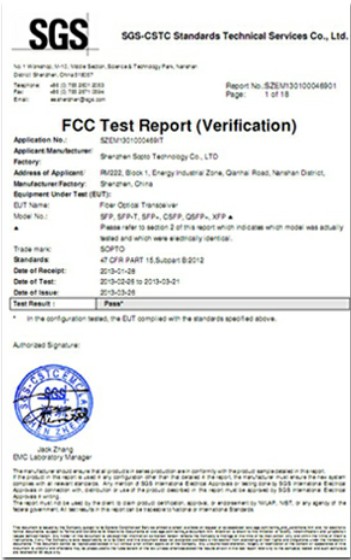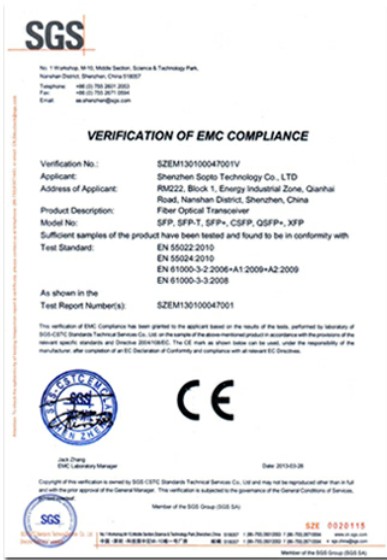 Guarantee
Except products belongs to Bargain Shop section, all products are warranted by SOPTO only to purchasers for resale or for use in business or original equipment manufacturer, against defects in workmanship or materials under normal use (consumables, normal tear and wear excluded) for one year after date of purchase from SOPTO, unless otherwise stated...
Return Policies
Defective products will be accepted for exchange, at our discretion, within 14 days from receipt. Buyer might be requested to return the defective products to SOPTO for verification or authorized service location, as SOPTO designated, shipping costs prepaid. .....
Applications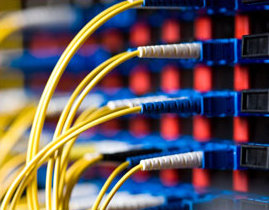 Fiber Patch Cords have a widely application. Where the need for the optical fiber connection, where you need fiber optic patch cords.
Testing Equipment

FTTX+ LAN

Optical Fiber CATV

Optical Communication System

Telecommunication
Related Products
Performance Feature
Good Water-proof

Low insertion loss;

low reflection loss;

Stability, good repeatability;

High-precision ceramic ferrule;

Compatible with NTT standard;

Precision Grinding and fully testing;

Compliance with international standards
Recommended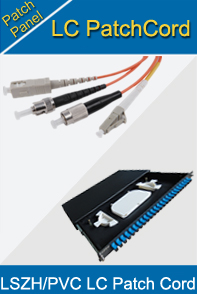 E2000 to ST Fiber Patch Cable Overview
ST part of the fiber optic cable is the ST connectors. ST is probably still the most popular connector for multimode networks, widely used in the optical distribution frame (ODF), like most buildings and campuses. It has a bayonet mount and a long cylindrical 2.5 mm ceramic (usually) or polymer ferrule to hold the fiber. Most ferrules are ceramic, but some are metal or plastic.
ST connectors are constructed with a metal housing and are nickel-plated, can be inserted into and removed from a fiber-optic cable both quickly and easily. They have ceramic ferrules and are rated for 500 mating cycles. From a design perspective, it is recommended to use a loss margin of 0.5 dB or the vendor recommendation for ST connectors.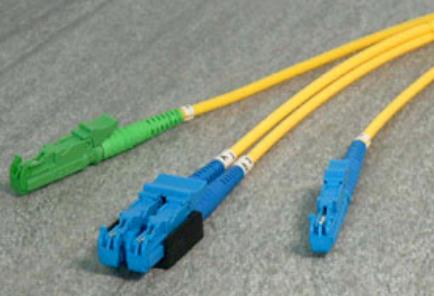 E2000 part of the fiber optic cable is the E2000 connectors. E2000 fiber optic connector has a push-pull coupling mechanism, with an automatic metal shutter in the connector as dust and laser beam protection. One-piece, designed for easy and quick termination, is used for high safety and high power applications. E2000 connector is available for single mode PC, APC and Multimode PC.
The E2000 Connector is one of the few fiber optic connectors featuring a spring-loaded shutter which fully protects the ferrule from dust and scratches. The shutter closes automatically when the connector is disengaged, locking out impurities which could later lead to network failure, and locking in potentially harmful laser beams.
Our E2000 to ST fiber patch cable is made and custom to order worldwide and are fully tested to guarantee top performance. Each assembly is serialized for easy identification and sealed in individual Ziploc bags. Test results are included in each order. They are constructed with high quality fiber glass and high grade connectors with ceramic ferrules for increased durability and accuracy.
For the quotes of our E2000 to ST Fiber Patch Cables and other fiber patch cord, please contact a Sopto representative by calling 86-755-36946668, or by sending an email to info@sopto.com. For more info, please browse our website.