Is the GLC-SX-MM Transceiver Right for Your Switch?
SOPTO Special Topic
Certificate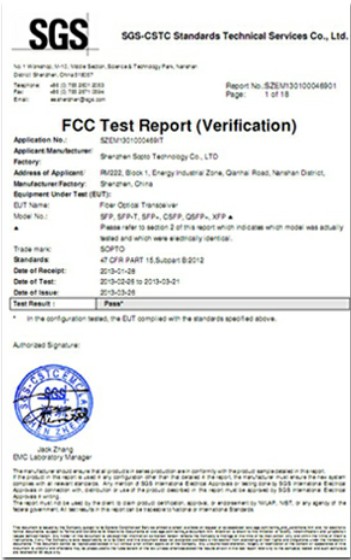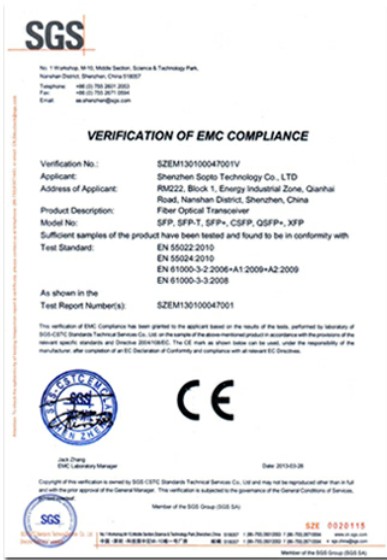 Guarantee
Except products belongs to Bargain Shop section, all products are warranted by SOPTO only to purchasers for resale or for use in business or original equipment manufacturer, against defects in workmanship or materials under normal use (consumables, normal tear and wear excluded) for one year after date of purchase from SOPTO, unless otherwise stated...
Return Policies
Defective products will be accepted for exchange, at our discretion, within 14 days from receipt. Buyer might be requested to return the defective products to SOPTO for verification or authorized service location, as SOPTO designated, shipping costs prepaid. .....
Applications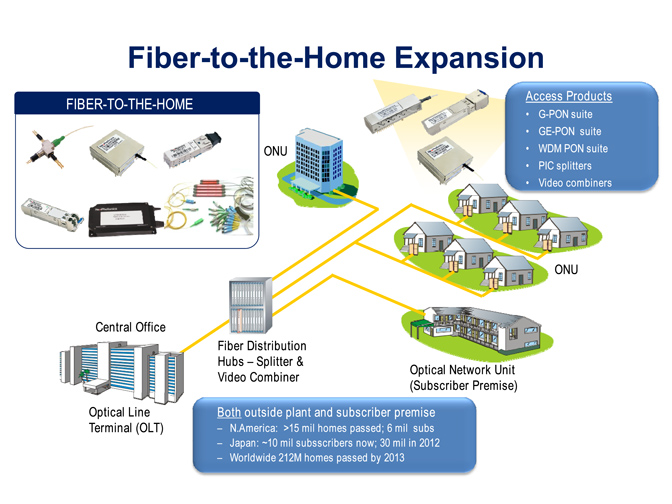 Fiber Optic Transceiver Modules can be applied to these occasions or fields.
Ethernet

IPTV

FTTX

Security

Video Monitor

SDH/SONET

Data Communication

Storage Area Networks
Performance Feature
Stable
Low cost
Small size
Economic
Dust-proof
High speed
Hot-pluggable
Good EMI, EMC
Wide appliaction field
DDM function available
Long transmission distance
Good Anti-static performance
Recommended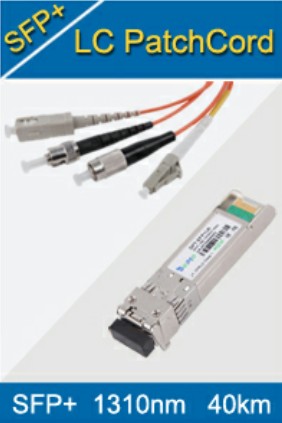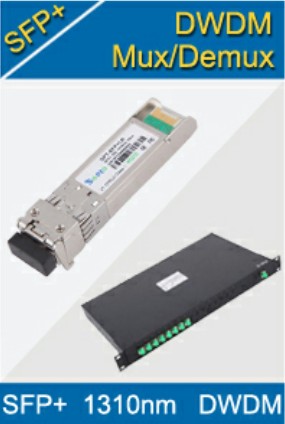 Is the GLC-SX-MM Transceiver Right for Your Switch?
Growing businesses have growing networks. It's an unavoidable side-effect of expansion and maturation in a company. If you've hit the point you've begun to consider purchasing a large property, or opening up a second office, you may start running into the limitations of last decade's technology. Standard base-T100 Ethernet is fine for a small office, but it isn't sufficient to handle heavier network use. As your network expands, you might experience problems like:
Dropouts in your VoIP calls,

Sluggish data retrieval speeds,

Spotty WiFi coverage across a large areas,

Difficulty leveraging Cloud-based applications,

Or poor video streaming quality.
If any of this sounds familiar, it may be time to start thinking about an upgrade to gigabit Ethernet, which moves at ten times the speed of traditional Ethernet.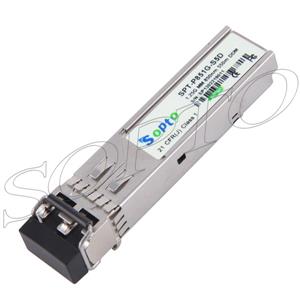 1.25G 850nm 550m MM DDM SFP Optical Transceiver
Issues When Considering Gigabit Ethernet in Your Growing Office
There are, of course, a number of issues involved in a major network infrastructure upgrade – but it's going to happen sooner or later as you continue to grow.
When contemplating a move to gigabit Ethernet, one of the most immediate concerns people have is how much new hardware they'll have to purchase. The good news is that one of the basic issues – providing connectivity at all – is generally quite easy.
If you've purchased your networking equipment in the last few years, it should have some industry-standard SFP ports, based on a Cisco standard. These inexpensive Small Form-factor Pluggable slots allow transceivers like the GLC-SX-MM to be plugged in and provide instant gigabit Ethernet connectivity.
Twisted Copper VS Fiber Optic Gigabit Ethernet
Another major consideration is whether you want to continue using copper-wire cabling or upgrade to fiber optic cabling in your offices. It's more expensive, but fiber optic provides several advantages over copper, while still providing the same gigabit speeds.
Fiber optic supports far longer cable lengths than twisted copper. Copper can only run for around 100 meters, whereas fiber can go between 200 and 500 feet, or more, without signal loss.

Fiber has given off no radio interference, allowing it to coexist more easily in an office with a lot of wireless devices.

Because of the lack of interference, fiber is also harder to hack into than copper.

Just as with copper, a standard GLC-SX-MM transceiver links fiber optic Ethernet with your existing equipment.
If you're looking towards the future, moving away from copper is probably a good idea. Fiber optics are growing steadily in popularity among businesses which have taken over large twisted-copper office buildings, created expansive complexes, or need to collaborate with remote offices in real time.
Using a GLC-SX-MM Transceiver to Connect Fiber Optic Gigabit Ethernet
The biggest advantage of Cisco's SFP system is that it's entirely hot-swappable. It doesn't matter what the device is, from servers to your switch to simple Ethernet cards: If it has an SFP port on it, it can support a multitude of transceivers for different functions, through one standardized interface. In fact, that standardization means that third parties can produce transceivers which are as good as official Cisco units.
Cisco even maintains a Compatibility Matrix, to help you pick the right transceiver for the job.
So, if you decide that fiber optic gigabit Ethernet is what you need for your future business communications needs, the GLC-SX-MM transceiver is truly simple to install and use. Simply plug it into your switch or other device, plug in the new network cable, and it should recognize the network in a few moments.
There are several different gigabit Ethernet standards out there, so do your research and see which best fits your vision for the future of your business. Just keep in mind that you'll need transceivers like the GLC-SX-MM to connect your existing devices to the new network.
Sopto supply high quality fiber optical transceivers, like 2.125G 1310nm 10km SM DDM SFP Transceiver Module and 4.25G 1310nm SFP Optical Transceiver, besides Compatible GLC-SX-MM transceiver with lower price. For the newest quotes, please contact a Sopto representative by calling 86-755-36946668, or by sending an email to info@sopto.com. For more info, please browse our website.
You May Like: