Info about High Density CXP Optical Module
SOPTO Special Topic
Certificate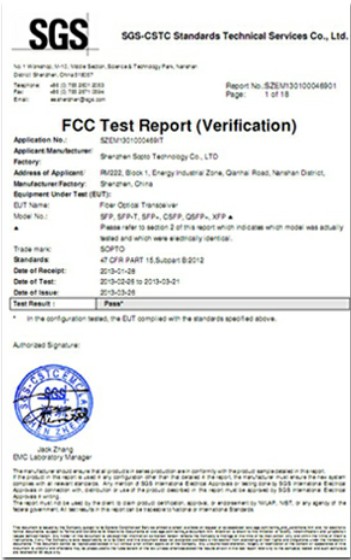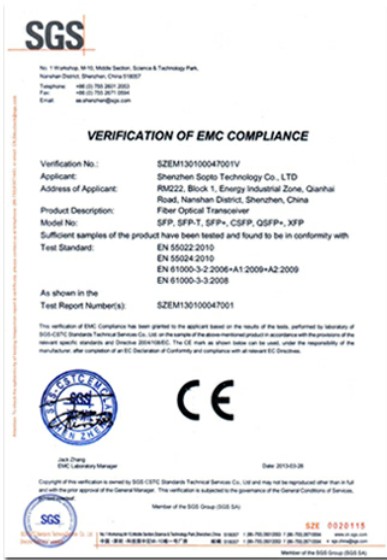 Guarantee
Except products belongs to Bargain Shop section, all products are warranted by SOPTO only to purchasers for resale or for use in business or original equipment manufacturer, against defects in workmanship or materials under normal use (consumables, normal tear and wear excluded) for one year after date of purchase from SOPTO, unless otherwise stated...
Return Policies
Defective products will be accepted for exchange, at our discretion, within 14 days from receipt. Buyer might be requested to return the defective products to SOPTO for verification or authorized service location, as SOPTO designated, shipping costs prepaid. .....
Applications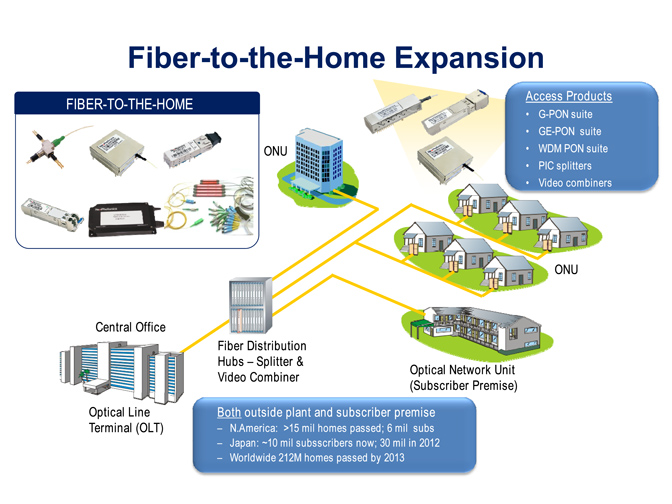 Fiber Optic Transceiver Modules can be applied to these occasions or fields.
Ethernet

IPTV

FTTX

Security

Video Monitor

SDH/SONET

Data Communication

Storage Area Networks
Performance Feature
Stable
Low cost
Small size
Economic
Dust-proof
High speed
Hot-pluggable
Good EMI, EMC
Wide appliaction field
DDM function available
Long transmission distance
Good Anti-static performance
Recommended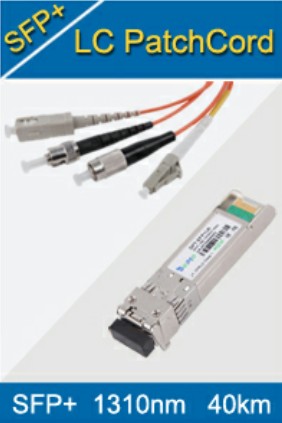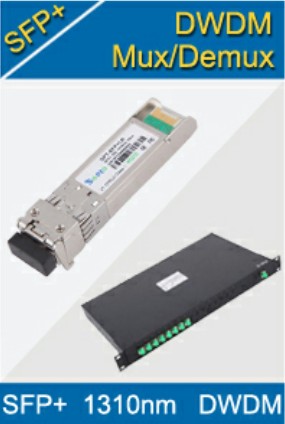 Info about High Density CXP Optical Module
Technically, the CFP will work with multimode fiber for short-reach applications, but it is not really optimized in size for the multimode fiber market, most notably because the multimode fiber market requires high faceplate density.
The CXP was created to satisfy the high-density requirements of the data center, targeting parallel interconnections for 12x QDR InfiniBand (120 Gbps), 100 GbE, and proprietary links between systems collocated in the same facility. The InfiniBand Trade Association is currently standardizing the CXP.
The CXP is 45 mm in length and 27 mm in width, making it slightly larger than an XFP optical module. It includes 12 transmit and 12 receive channels in its compact package. This is achieved via a connector configuration similar to that of the CFP. "The CXP actually has two such arrangements with high-speed connections on two different levels," notes Traverso. "They kind of folded it, so they are able to make the module much narrower and still have space for up to 12 data lanes." For perspective, the CXP enables a front panel density that is 9× greater than that of an SFP+ module running at 10 Gbps.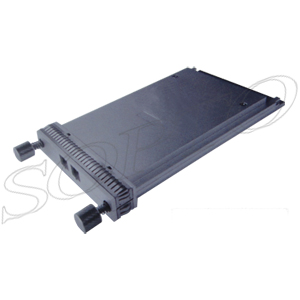 In addition to its targeted InfiniBand applications, the CXP may also supplant the existing SNAP-12 module, which is also 12 channels but features separate transmit and receive modules, requiring customers to buy the SNAP-12 in pairs. "I see CXP being a potential replacement for SNAP-12," says Ward, "just in the fact that it's pluggable and much, much smaller and thus higher density than the SNAP-12."
Of the trio that launched the CFP MSA, only Finisar has a CXP offering, and it is currently in the sampling stage. Sumitomo Electric Device Innovations USA is in the R&D phase on an active cable using the CXP form factor, reports Iwadate, who adds that his company is still weighing the market opportunity.
Ditto for Opnext. Says Traverso, "We're actually getting most of the pull in the market from our customers on the 10-km reach, which is a singlemode fiber variant. The CXP is not in a position to be able to deliver 10 km of reach. Most of our customers are very anxious to have that 10-km link product on their boxes as soon as possible, so we see that being a more interesting market in the near term."
Finisar, by contrast, is "a big fan of both form factors," asserts Ward. The company debuted its C.wire active optical cable, which is terminated on both ends with a CXP transceiver, at the International Supercomputing Conference in Hamburg, Germany in June 2009. The C.wire's product offerings include a 12×10-Gbps cable for InfiniBand 12x QDR and 100GbE applications, as well as a 12×12.5-Gbps cable for proprietary interconnects. "We'll be sampling customers this year with the CXP cable," says Ward, "and I expect to be in full production in 2010."
By all accounts, the CFP and CXP form factors are complementary, with the CFP likely gaining traction in applications like Ethernet switches, core routers, and optical transport equipment, and the CXP covering the data center market.
"Now, that's not to say there won't be some designs that use CFP for multimode fiber, and in that sense, they could compete there," Traverso admits. "But it becomes more of a choice for system vendors. Do they need to build a box that can adapt to any interface? If so, they would probably use CFP. If it's a box that is just focused on the short-reach market, then they would probably use something more like CXP."
Sopto supply high quality fiber optical transceivers, like 2.125G 1310nm 10km SM DDM SFP Transceiver Module and 4.25G 1310nm SFP Optical Transceiver and so on with lower price. For the newest quotes, please contact a Sopto representative by calling 86-755-36946668, or by sending an email to info@sopto.com. For more info, please browse our website.
You May Like: