Detectors for Fiber Optic Receivers
SOPTO Special Topic
Certificate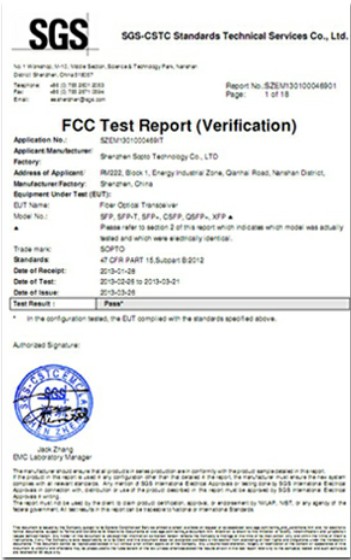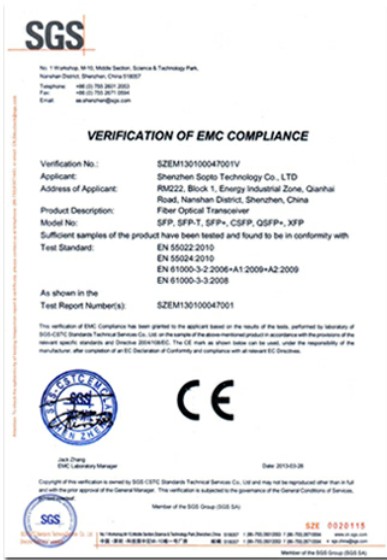 Guarantee
Except products belongs to Bargain Shop section, all products are warranted by SOPTO only to purchasers for resale or for use in business or original equipment manufacturer, against defects in workmanship or materials under normal use (consumables, normal tear and wear excluded) for one year after date of purchase from SOPTO, unless otherwise stated...
Return Policies
Defective products will be accepted for exchange, at our discretion, within 14 days from receipt. Buyer might be requested to return the defective products to SOPTO for verification or authorized service location, as SOPTO designated, shipping costs prepaid. .....
Applications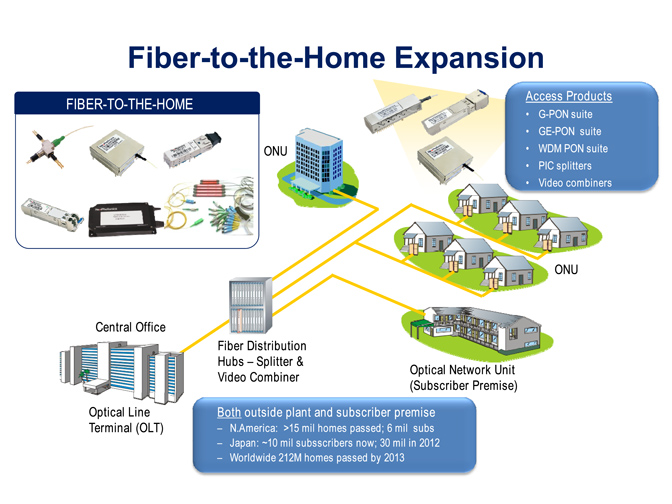 Fiber Optic Transceiver Modules can be applied to these occasions or fields.
Ethernet

IPTV

FTTX

Security

Video Monitor

SDH/SONET

Data Communication

Storage Area Networks
Performance Feature
Stable
Low cost
Small size
Economic
Dust-proof
High speed
Hot-pluggable
Good EMI, EMC
Wide appliaction field
DDM function available
Long transmission distance
Good Anti-static performance
Recommended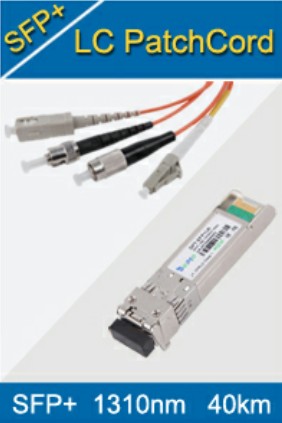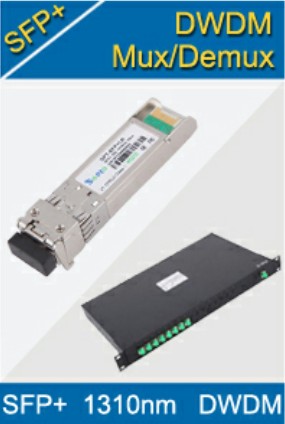 Detectors for Fiber Optic Receivers
Receivers use semiconductor detectors (photodiodes or photodetectors) to convert optical signals to electrical signals. Silicon photodiodes are used for short wavelength links (650 for POF and 850 for glass MM fiber). Long wavelength systems usually use InGaAs (indium gallium arsenide) detectors as they have lower noise than germanium which allows for more sensitive receivers.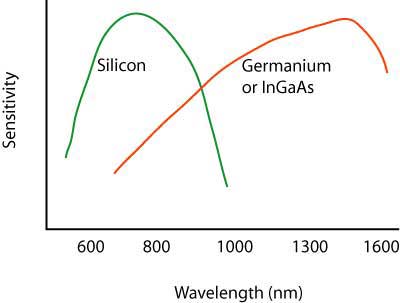 Very high speed systems sometimes use avalanche photodiodes (APDs) that are biased at high voltage to create gain in the photodiode. These devices are more expensive and more complicated to use but offer significant gains in performance.
Transceivers are usually packaged in industry standard packages like these XFP modules for gigabit datalinks(L) and Xenpak (R). The XFP modules connect to a duplex LC connector on the optical end and a standard electrical interface on the other end. The Xenpak are for 10 gigabit networks but use SC duplex connection. Both are similar to media converters but are powered from the equipment they are built into.
Performance
Just as with copper wire or radio transmission, the performance of the fiber optic data link can be determined by how well the reconverted electrical signal out of the receiver matches the input to the transmitter. The discussion of performance on datalinks applies directly to transceivers which supply the optical to electrical conversion.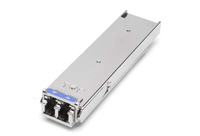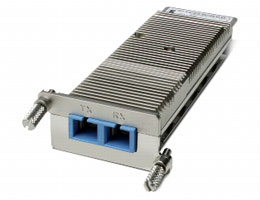 Every manufacturer of transceivers specifies their product for receiver sensitivity (perhaps a minimum power required) and minimum power coupled into the fiber from the source. Those specifications will end up being the datalink specifications on the final product used in the field.
Guess Products You May Like: