Importance of Light-emitting Diode(LED)
SOPTO Special Topic
Certificate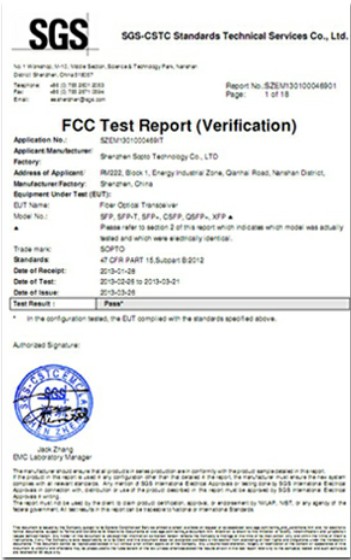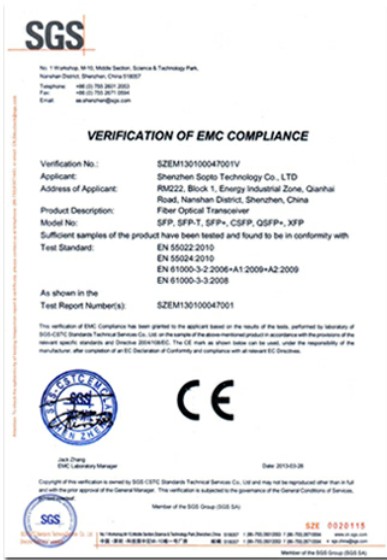 Guarantee
Except products belongs to Bargain Shop section, all products are warranted by SOPTO only to purchasers for resale or for use in business or original equipment manufacturer, against defects in workmanship or materials under normal use (consumables, normal tear and wear excluded) for one year after date of purchase from SOPTO, unless otherwise stated...
Return Policies
Defective products will be accepted for exchange, at our discretion, within 14 days from receipt. Buyer might be requested to return the defective products to SOPTO for verification or authorized service location, as SOPTO designated, shipping costs prepaid. .....
Applications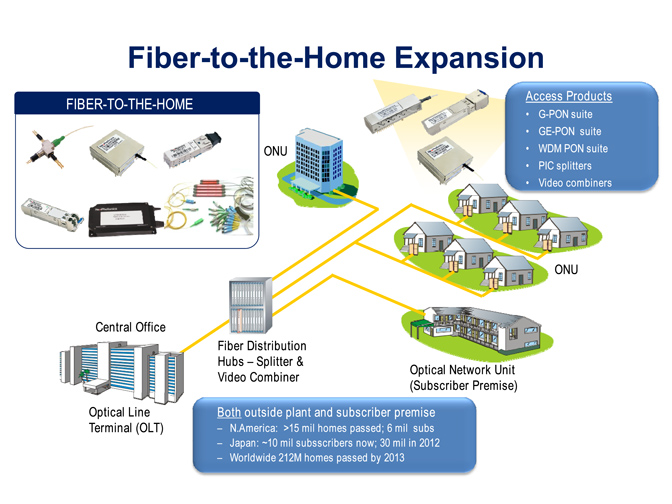 Fiber Optic Transceiver Modules can be applied to these occasions or fields.
Ethernet

IPTV

FTTX

Security

Video Monitor

SDH/SONET

Data Communication

Storage Area Networks
Performance Feature
Stable
Low cost
Small size
Economic
Dust-proof
High speed
Hot-pluggable
Good EMI, EMC
Wide appliaction field
DDM function available
Long transmission distance
Good Anti-static performance
Recommended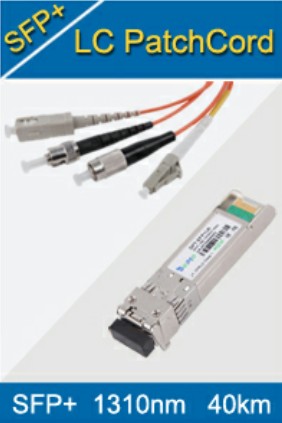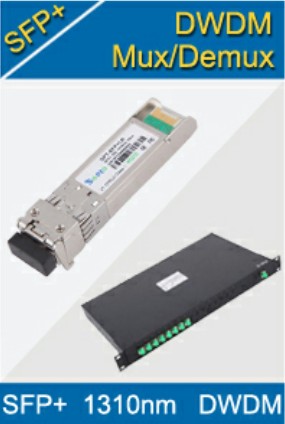 Importance of Light-emitting Diode(LED)
Light emitters are a key element in any fiber optic system. This component converts the electrical signal into a corresponding light signal that can be injected into the fiber. The light emitter is an important element because it is often the most costly element in the system, and its characteristics often strongly influence the final performance limits of a given link. 
Laser Diodes are complex semiconductors that convert an electrical current into light. The conversion process is fairly efficient in that it generates little heat compared to incandescent lights. Five inherent properties make lasers attractive for use in fiber optics.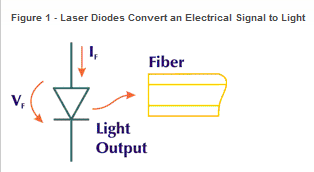 They possess high radiance (i.e., They emit lots of light in a small area).
    The emitting area is small, comparable to the dimensions of optical fibers.
    They have a very long life, offering high reliability.
    They can be modulated (turned off and on) at high speeds.
Table 1 offers a quick comparison of some of the characteristics for lasers and LEDs.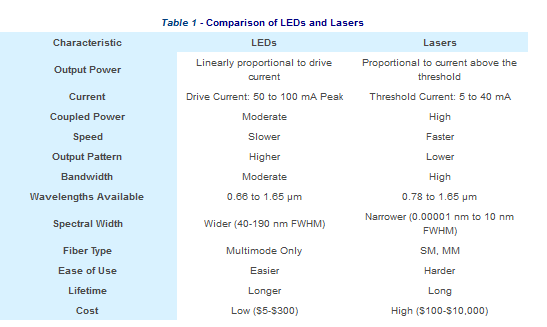 Laser diodes are typically constructed of GaAlAs (gallium aluminum arsenide) for short-wavelength devices. Long-wavelength devices generally incorporate InGaAsP (indium gallium arsenide phosphide).
Guess Products You May Like: