Optical Module-Calculate a Power Budget
SOPTO Special Topic
Certificate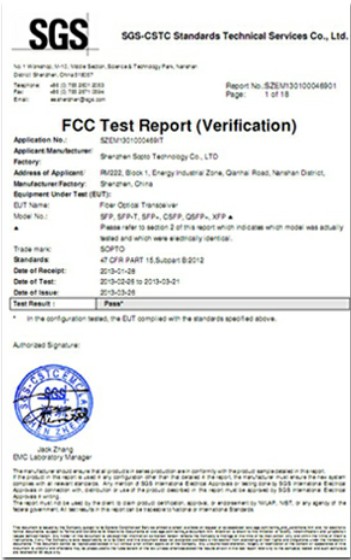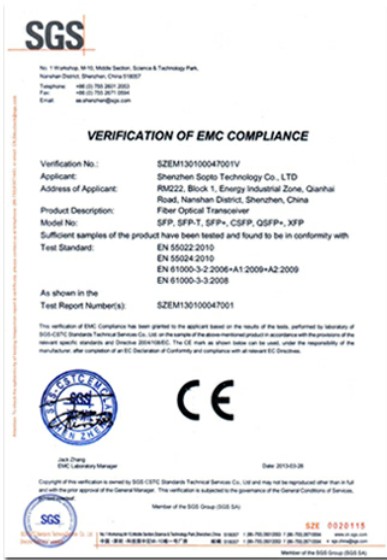 Guarantee
Except products belongs to Bargain Shop section, all products are warranted by SOPTO only to purchasers for resale or for use in business or original equipment manufacturer, against defects in workmanship or materials under normal use (consumables, normal tear and wear excluded) for one year after date of purchase from SOPTO, unless otherwise stated...
Return Policies
Defective products will be accepted for exchange, at our discretion, within 14 days from receipt. Buyer might be requested to return the defective products to SOPTO for verification or authorized service location, as SOPTO designated, shipping costs prepaid. .....
Applications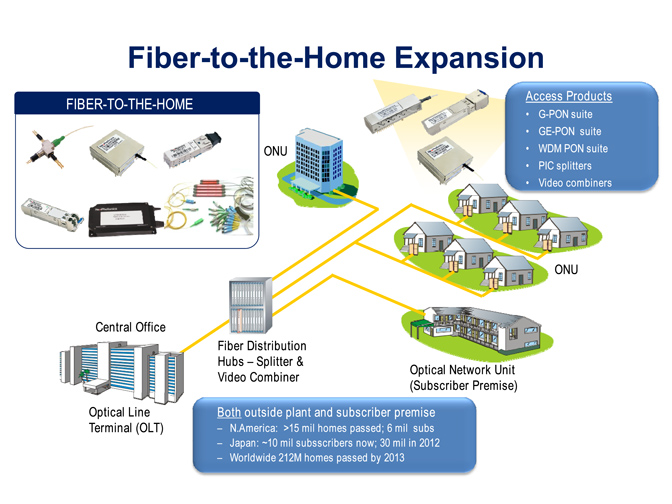 Fiber Optic Transceiver Modules can be applied to these occasions or fields.
Ethernet

IPTV

FTTX

Security

Video Monitor

SDH/SONET

Data Communication

Storage Area Networks
Performance Feature
Stable
Low cost
Small size
Economic
Dust-proof
High speed
Hot-pluggable
Good EMI, EMC
Wide appliaction field
DDM function available
Long transmission distance
Good Anti-static performance
Recommended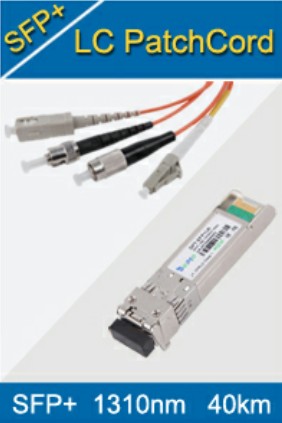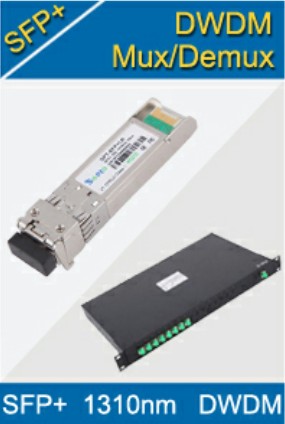 Calculate a Power Budget
You can make a rough estimate of a link power budget. For this, you must allow 0.75 dB for each fiber-to-fiber connection, and assume that fiber loss is proportional with length in the fiber. For a 100-meter run with three patch panels and 62.5/125 fiber that have a loss of 3.5 dB/km, the total loss is 2.6 dB, as shown here:
Fiber: 3.5 dB/km = 0.35 dB for 100 meters
Patch Panel 1 = 0.75 dB
Patch Panel 2 = 0.75 dB
Patch Panel 3 = 0.75 dB
Total = 2.6 dB
The measured loss is normally less. For example, the average insertion loss for an AMP SC connector is 0.3 dB. In this case, the link loss is only 1.4 dB. Regardless of whether you run Ethernet at 10 Mbps or ATM at 155 Mbps, the loss is the same.
Optical time-domain reflectometry (OTDR) is a popular certification method for fiber systems. The OTDR injects light into the fiber, and then graphically displays the results of detected back-reflected light. The OTDR measures elapsed transit time of reflected light to calculate the distance to different events. The visual display allows determination of loss per unit length, evaluation of splices and connectors, and fault location. OTDR zooms in to certain locations for a close-up picture of portions of the link.
While you can use power meters and signal injectors for many link certifications and evaluations, OTDRs provide a powerful diagnostic tool to get a comprehensive picture of the link. But OTDR requires more training and some skill to interpret the display.
Related Knowledge:
Guess Products You May Like: