OTDR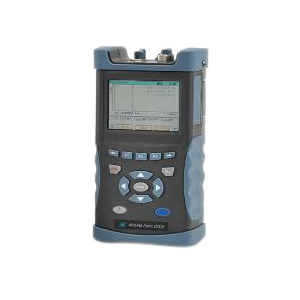 OTDR Product Impression:
Manufacturer: SOPTO
Latest Price:Contact online customer service 

NOW!

Type: FTTX OTDR
Wavelength: SM/MM 1310nm/1550nm/others
Distance Range: 4km/8km/16km/32km/64km/128km
Test Time: 15s/30s/1min/2min/3min
Memory Capacity: > 320 traces
Display: 3.5 inch Color TFT LCD, touch screen
Operating Temperature: -10°C~+50°C
Storage Temperature: -20°C~+ 60 °C
Dimensions: 220 x 110 x 70 mm or others
Weight: 1kg or others
Browse the Evaluation:Click here to browse
Performance Feature of OTDR:
Frequency identification

Optional built in Dummy Fiber

High Dynamic Range up to 45dB

Wide Range of Modules Available

Supporting FTTH to Metro, Core Network

The world's shortest dead zone, less than 0.8m(2.7ft)n

Large and bright 8.4inch LCD on a lightweight, compact and solid body

Multiple functions: Optical Monitor, Light Source, Built-in printer, Built-in Dummy Fiber and more

Language support: English, French, German, Italian, Spanish, Chinese, Japanese, Korean, Russian, etc.
Applications of OTDR:
Printer/LAN

Visible Light Source

Built-in Dummy Fiber

Angled-PC Connector

Optical Power Monitor

Stabilized Light Source
Note: Part in order to prevail in kind. Please contact customer service before buying.
Quality Certification:
Good Anti-electromagnetic interference (EMI)

Good Electromagnetic compatibility (EMC) which is in accordance with FCC Part15.

Meets ISO9001, TUV, CE, FCC, CAS, UL and RoHS certificates
Factory:
Advanced dust-free workshop

Experienced technicians

Mature production technology

Standard production process
Information you want to know more:
Reachable Continents: Asia, Europe, Oceania, Africa, the Americas
Arrival Date: 5 to 7 days
Selectable Logistics: FedEx, DHL, TNT, UPS or EMS
Payment Methods: L/C, T/T, Western Union, HSBC, Paypal as well as Cash Payment
Warranty: 1-3 years
Discounts, Promotions and Gifts: Please just contact our online customer services or pay attention to our website.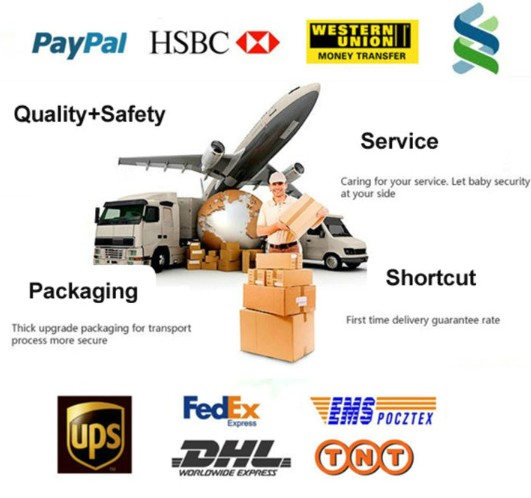 Related Read:
Please pay attention to our SNS pages: 
Optical Time-Domin Reflectometer (OTDR) Introduction
An optical time-domain reflectometer (OTDR) is an optoeletronic instrument used to characterize an optical fiber. It also extracts, from the same end of the fiber, light that is scattered (Rayleigh backscatter) or reflected back from points along the fiber. OTDR may be used for estimating the fiber optic cable length and fiber optic cable overall attenuation. It may also be used to locate faults, such as breaks, bend and so on by measuring the return loss.