How to Find the Internet Protocol Address and Media Access Contr
SOPTO Special Topic
Certificate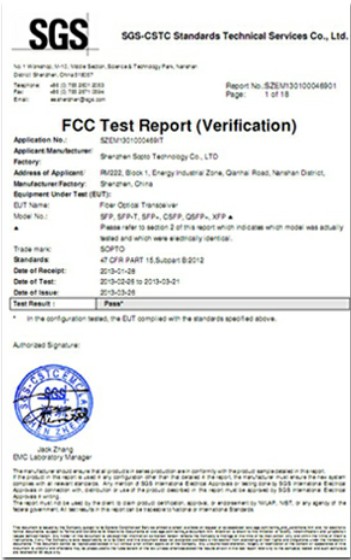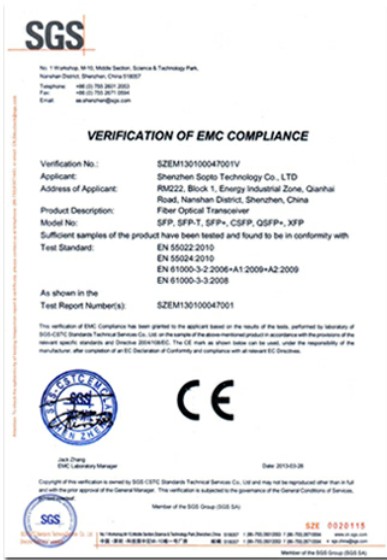 Guarantee
Except products belongs to Bargain Shop section, all products are warranted by SOPTO only to purchasers for resale or for use in business or original equipment manufacturer, against defects in workmanship or materials under normal use (consumables, normal tear and wear excluded) for one year after date of purchase from SOPTO, unless otherwise stated...
Return Policies
Defective products will be accepted for exchange, at our discretion, within 14 days from receipt. Buyer might be requested to return the defective products to SOPTO for verification or authorized service location, as SOPTO designated, shipping costs prepaid. .....
Applications
An Ethernet to Fiber Media Converter can also be used where there is high level of electromagnetic interference or EMI which is a common phenomenon found in industrial plants. This interference can cause corruption of data over copper-based ethernet links. Data transmitted over fiber optic cable however is completely immune to this type of noise. An Ethernet to Fiber Optic Converter therefore enables you to inter-connect your copper-ethernet devices over fiber ensuring optimal data transmission across the plant floor.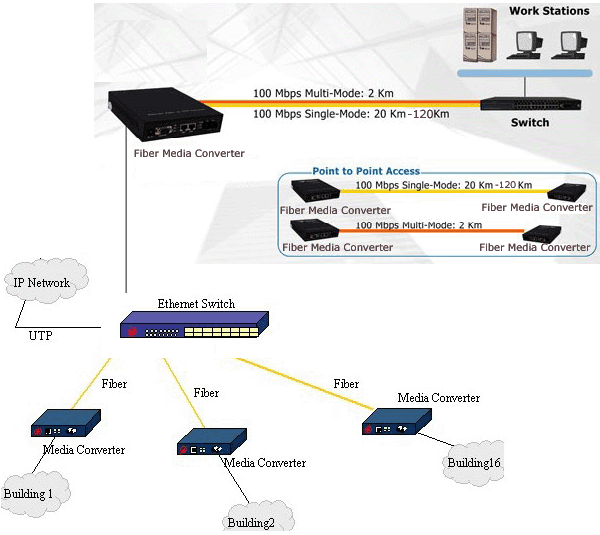 Related Products
Performance Feature
Recommended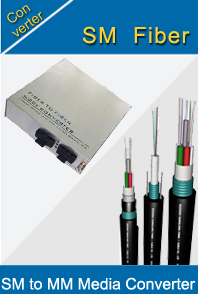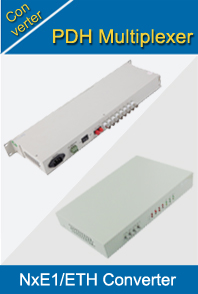 How to Find the Internet Protocol Address and Media Access Control Address?
The Internet Protocol (IP) is the method, or protocol, which identifies a computer when communicating on a network. Media Access Control (MAC) refers to the hardware or physical address of a device. The MAC usually is a permanent address, whereas the IP address usually changes as it moves from one network to another.
There are certain tasks that require you to use or provide the IP address and MAC address for your computer system. In a few steps, you can easily find the IP and MAC address of your computer devices.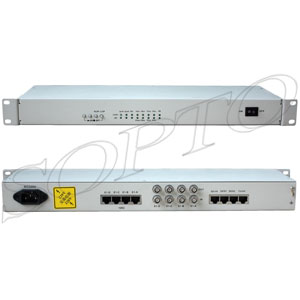 TDMOIP N x E1 Protocol Converter
Please follow these steps to find IP address and MAC address.
Navigate to the "Start" menu and select "Run."

In the Run dialog, type "cmd" (without quotes) and click "OK." The Command Prompt dialog opens.

Type "ipconfig /all" (without quotes) and press "Enter." The computer will show details for each of your computer's network adapters. Scroll up or down to reveal the pertinent information. The IP Address field will indicate the current IP address for the network adapter. The Physical Address field will indicate the MAC address for the network adapter.
Tips & Warnings
If your computer has VPN or emulation software installed, it will have one or more virtual adapters. In this event, ensure that you read the IP address from the correct adapter.
A virtual adapter will typically show a private address and not an actual Internet address. It also has a software-emulated MAC address rather than the actual physical address of a network interface card.
Sopto supply high quality protocol converters like E1 to Fiber Converter, V.35 to ETH Converter and N x E1 to ETH Converter and so on for network protocols conversion. For the newest quotes, please contact a Sopto representative by calling 86-755-36946668, or by sending an email to info@sopto.com. For more info, please browse our website.