Ethernet over 4 E1 Converter Brief Introduction
SOPTO Special Topic
Certificate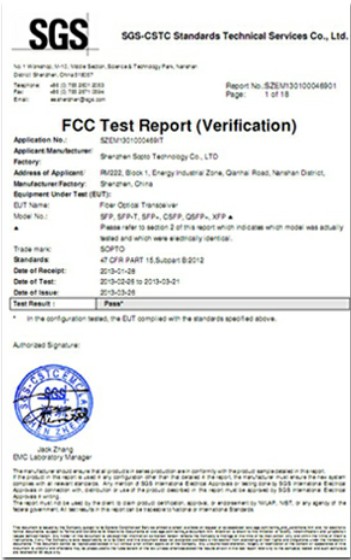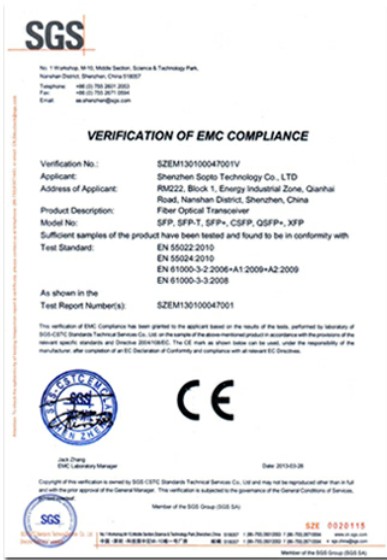 Guarantee
Except products belongs to Bargain Shop section, all products are warranted by SOPTO only to purchasers for resale or for use in business or original equipment manufacturer, against defects in workmanship or materials under normal use (consumables, normal tear and wear excluded) for one year after date of purchase from SOPTO, unless otherwise stated...
Return Policies
Defective products will be accepted for exchange, at our discretion, within 14 days from receipt. Buyer might be requested to return the defective products to SOPTO for verification or authorized service location, as SOPTO designated, shipping costs prepaid. .....
Applications
An Ethernet to Fiber Media Converter can also be used where there is high level of electromagnetic interference or EMI which is a common phenomenon found in industrial plants. This interference can cause corruption of data over copper-based ethernet links. Data transmitted over fiber optic cable however is completely immune to this type of noise. An Ethernet to Fiber Optic Converter therefore enables you to inter-connect your copper-ethernet devices over fiber ensuring optimal data transmission across the plant floor.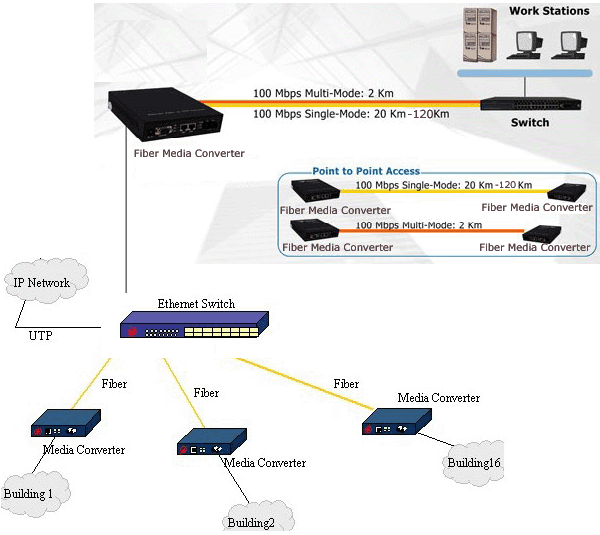 Related Products
Performance Feature
Recommended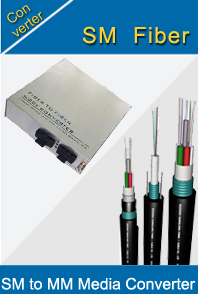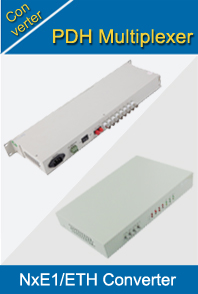 Ethernet over 4 E1 Converter Brief Introduction
Sopto's Ethernet over 4 E1 converter, which is the 10Base-T Ethernet interface to 4 E1 interface converter, offers a channelized E1 and 10Base-T interface conversion. This equipment offers electrical level conversion between 10Base-T Ethernet interfaces and a G.703 / E1 (or fractional E1) interfaces.
Ethernet over 4 E1 Interface Converter provides the user with 4 x Ethernet over 4 x E1 conversion enabling the user to transport Ethernet data over up to 4 E1 links.
The equipment be always installed and used in pairs, with one terminal being installed at either end of the network.
Application Diagram of 4E1/10(100) Base-T Interface Converter
Ethernet over 4 E1 - 4E1/10(100) Base-T Interface Converter is an Ethernet extension device utilizing TDM telecom infrastructure (the telecom network of E1s, or of PDH, SDH and E1/E3/SDH microwave etc. carrying E1s).
It converts the Ethernet data into E1 frame format for transmission over the existing TDM (E1) links and then re-converts the E1s back into Ethernet data the far-end terminal, to BRIDGE two Ethernet LANs over the existing E1-based telecom network.
The device can effectively utilize the redundant bandwidth of telecom operators' existing TDM network to transport Ethernet data with low investment.
Applications
The equipment may be used for the following purposes:
Bridging Ethernet LANs over existing TDM (E1) telecom network.

Extending Ethernet networks utilizing TDM (E1) landline based telecom infrastructure.

Interconnecting DSLAMs to Central Routers over PDH/SDH

Interconnecting IP based GSM base stations

Interconnecting WiMAX base stations

Using telecom network of E1s / PDH / SDH microwave etc. carrying E1s to transport Ethernet data.
Features
Provides 4 E1 interfaces

Provides 4 Ethernet 10/100Mbps (Elecrical) ports for each converter

Supports 802.1 based QoS feature.

Supports base priority classification for incoming 802.1Q packets

Supports IEEE 802.1p standard recommended Class of Service traffic categorization

Supports 802.1P priority classification for ingress packets

Provides 4 different user selectable ratios (0:1, 1:2, 1:5 and 1:10) for delivery of high and low priority packets

Supports 802.1 p based classification of 802.1Q based VLAN Packets which provides a mechanism for implementing Quality of Service (QoS).

User selectable ports for enabling / disabling the QoS service

Supports port based priority if the Equipment fails to classify the 802.1Q packets

Supports port based Ethernet bandwidth limit for ingress traffic

Port based Ethernet limit allows user to provide different speed for the different customers to utilize bandwidth according to their requirement

Optionally provides 3 Ethernet 10/100Mbps (Elecrical) ports and 1 Ethernet (Optical) port for each converter

E1 supports three working modes of transmission. Un-Framed/Transparent, Framed, CAS / PCM 30 format

Supports VCAT (virtual concatenation) and LCAS (link capacity adjustment scheme) protocol, and complies with ITU-T G.7042 specifications

Mapping to E1 complies with ITU-T G.7043 and G.8040 specifications

Supports differential delay of up to 120ms on E1 links

Complies with IEEE 802.3 specifications

Support VLAN tagging as per 802.1Q

Supports X.86, LAPS and HDLC transmission protocols

Supports 100M full-duplex mode

Configurable frame length upto 1916 bytes (MTU size)

Supports GFP-F encapsulation complying with ITU-T G.7041

The maximum transmission rate of Ethernet data over 4 E1 links is 7.68Mbit/s with four routes E1 completely utilized

Provide smooth adjustment of bandwidth

Provides Loss of Frame alarms

Provides error frame statistic

Supports automatic removal and addition of E1 links

Available with MAC address list filtration, learning, and updating functions

A large external SDRAM buffering for handling data bursts

E1 Interfaces support errors count

Tolerant for drift of E1 signal of up to 512UI.

Error code correction and automatic protection and recovery of E1 channel.

Network management function. The main function of network management system is to fulfill the inquiry for local and remote devices and configuration management including inquiry of alarm status on E1 line, Ethernet working status, and loopback control etc.

Automatic Ethernet negotiation function. Supports 10M/100M and working modes of both full-duplex and semi-duplex.

Transparently transmits ultra-long frames stipulated in IEEE 802.1Q, and supports Ethernet switches with VLAN function.

Supports two synchronization clock modes, Internal Clock and Network Clock (Loop-Timed Clock)

Imbedded, dynamic Ethernet MAC address list (5000 addresses), and filter function for local data frames.
Sopto also supply high quality protocol converters like E1 to Fiber Converter, V.35 to ETH Converter and N x E1 to ETH Converter and so on for network protocols conversion. For the newest quotes, please contact a Sopto representative by calling 86-755-36946668, or by sending an email to info@sopto.com. For more info, please browse our website.