LSZH Material of Fiber Optic Patch Cord
SOPTO Special Topic
Certificate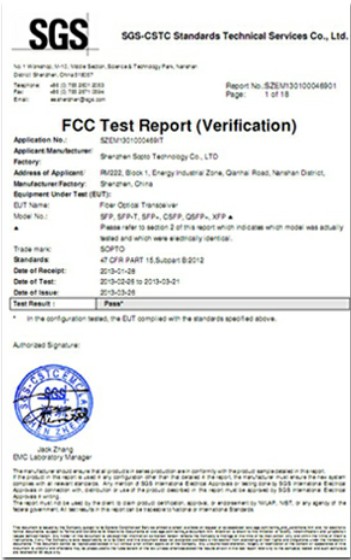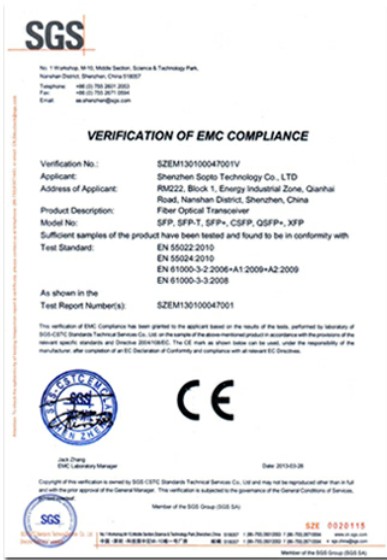 Guarantee
Except products belongs to Bargain Shop section, all products are warranted by SOPTO only to purchasers for resale or for use in business or original equipment manufacturer, against defects in workmanship or materials under normal use (consumables, normal tear and wear excluded) for one year after date of purchase from SOPTO, unless otherwise stated...
Return Policies
Defective products will be accepted for exchange, at our discretion, within 14 days from receipt. Buyer might be requested to return the defective products to SOPTO for verification or authorized service location, as SOPTO designated, shipping costs prepaid. .....
Applications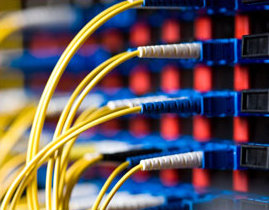 Fiber Patch Cords have a widely application. Where the need for the optical fiber connection, where you need fiber optic patch cords.
Testing Equipment

FTTX+ LAN

Optical Fiber CATV

Optical Communication System

Telecommunication
Related Products
Performance Feature
Good Water-proof

Low insertion loss;

low reflection loss;

Stability, good repeatability;

High-precision ceramic ferrule;

Compatible with NTT standard;

Precision Grinding and fully testing;

Compliance with international standards
Recommended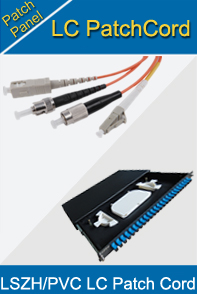 LSZH Material of Fiber Optic Patch Cord
What is LSZH?
LSZH stands for Low Smoke Zero Halogen and describes a cable jacket material that is non-halogenated and flame retardant. This type of jacket material has excellent fire safety characteristics of low smoke, low toxicity and low corrosion. This type of cable jacket material is used in applications such as Central Offices, Mass Transit Rail Systems, Nuclear Plants and Oil Refineries or in any other application where the protection of people and equipment from toxic and corrosive gasses is critical.
Why Should I Use 'Low Smoke Zero Halogen' Cables?
If you're trying to decide on network cabling and are wondering what makes Low Smoke Zero Halogen (LSZH) cables so special, here to make it all a little clearer. In this article, we'll explain a little about what halogens are, their positives and negatives, and the situations that it's safer and healthier to go halogen-free in.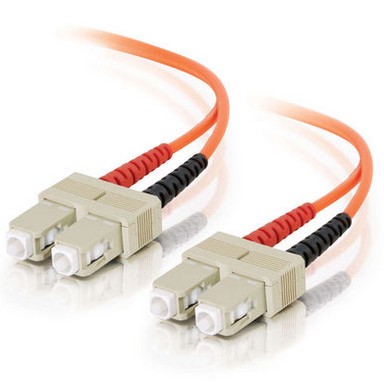 What are Halogens?
When grouped together, the elements fluorine, chlorine, bromine, iodine and astatine make up a chemical family known as the Halogens. You may not have been aware of it, but halogens have many uses, and most of us come into contact with them on a daily basis. Just think about it: the fluoride in your toothpaste, the chlorine in your pool, the iodine in your medicine cabinet…they're all halogens!
Halogens as Flame Retardants
Pool maintenance, first aid and dental hygiene aside, halogens are also widely used as flame retardants in a variety of plastics, including the PVC (polyvinyl chloride) that makes up many cable jackets and electronics-related products. Unfortunately, when it comes to the health of both humans and the environment, halogen-based flame retardants can be a double-edged sword.
Ironically, while these halogen compounds keep plastics from catching fire and spreading flames, they can also release hazardous gases if the plastic actually ignites. Carcinogenic substances like Polychlorinated Biphenyls (PCBs), Polycyclic Aromatic Hydrocarbons (PAHs), Nitro Polycyclic Aromatic Hydrocarbons and dioxins are all by-products produced when halogenated plastics burn. These gaseous compounds pose a double threat…not only are they dangerous in vapor form, but they can also condense into caustic acids (such as hydrochloric acid) when they come into contact with water.
Low Smoke Zero Halogen Materials: a Safer Alternative
It's all in the name… "Low Smoke Zero Halogen" sums everything up: these materials (such as polypropylene) contain absolutely no halogens, but still have excellent flame resistance and produce very little smoke when burned.
LSZH cabling is the safest choice for plenum use and any other applications in which smoke is likely to both build up and come into contact with people, since no harmful toxins are actually released. Low Smoke Zero Halogen cable also has the added benefit of complying with the European Union's Restriction of Hazardous Substances (RoHS) directive and similar North American safety and environmental standards.
Related Knowledge: