80KM 1.25G DWDM Cisco Compatible SFP Transceiver Overview
SOPTO Special Topic
Certificate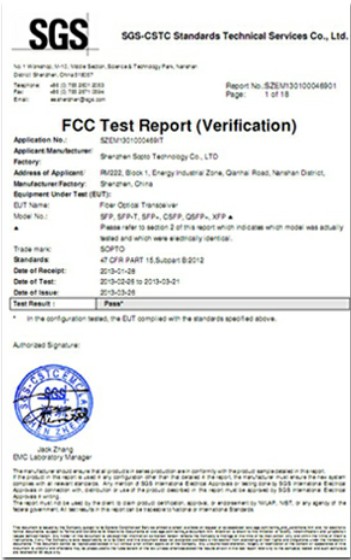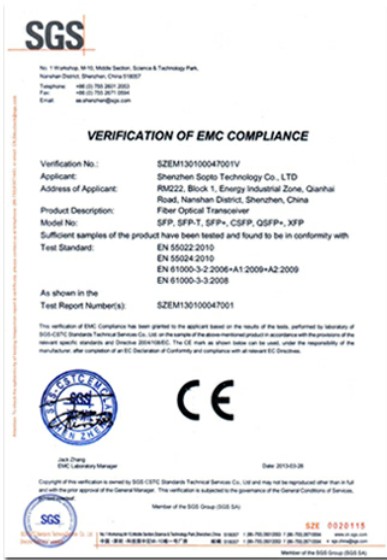 Guarantee
Except products belongs to Bargain Shop section, all products are warranted by SOPTO only to purchasers for resale or for use in business or original equipment manufacturer, against defects in workmanship or materials under normal use (consumables, normal tear and wear excluded) for one year after date of purchase from SOPTO, unless otherwise stated...
Return Policies
Defective products will be accepted for exchange, at our discretion, within 14 days from receipt. Buyer might be requested to return the defective products to SOPTO for verification or authorized service location, as SOPTO designated, shipping costs prepaid. .....
Applications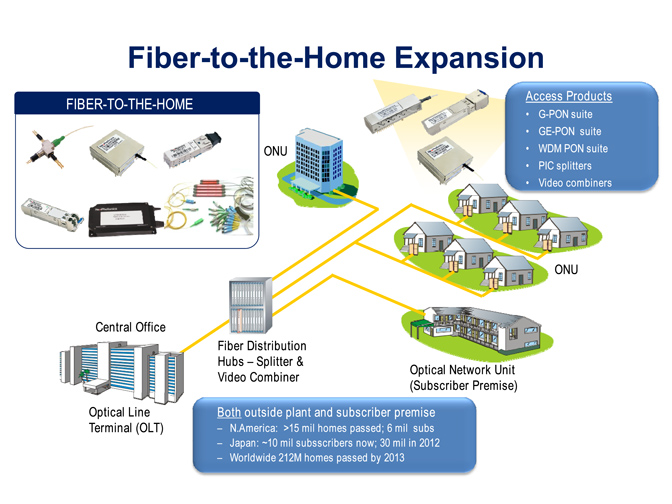 Fiber Optic Transceiver Modules can be applied to these occasions or fields.
Ethernet

IPTV

FTTX

Security

Video Monitor

SDH/SONET

Data Communication

Storage Area Networks
Performance Feature
Stable
Low cost
Small size
Economic
Dust-proof
High speed
Hot-pluggable
Good EMI, EMC
Wide appliaction field
DDM function available
Long transmission distance
Good Anti-static performance
Recommended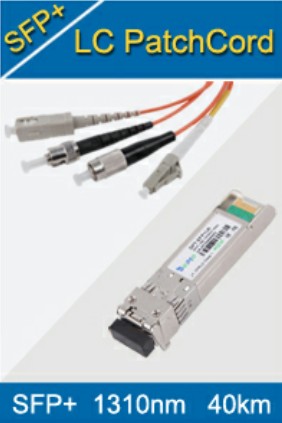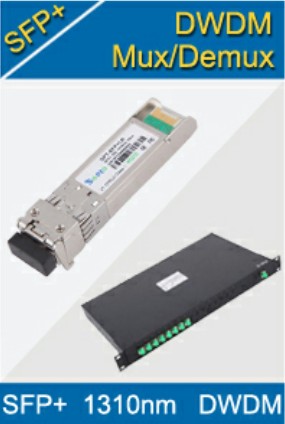 80KM 1.25G DWDM Cisco Compatible SFP Transceiver Overview
DWDM SFP Transceiver Modules are available in all 100GHz C-band wavelengths in the DWDM ITU grid. They are designed to Multi -Source Agreement (MSA) standards to ensure broad compatibility of network equipment. 
As interfaces multi-rate protocols support 100 Mbps to 4.25Gbps. DWDM SFP transceivers are small form factor modules plug for bidirectional serial optical data communications comoFibra 4x/2x/1x Channel, SONET SDH and Ethernet applications.
DWDM SFP Transceiver Modules are pluggable and digital diagnostic functions available through aI2C serial bus specified in the SFP MSA SFF- 8472. 80km 1.25G SFP DWDM is an optical compact module transceiver used in optical communications for both telecommunication and data communications applications.
80km DWDM XFP Optical Transceiver
SFP, as the upgrade version GBIC module, also called Mini GBIC. SFPs are designed to support SONET / SDH, Gigabit Ethernet, Fiber Channel, Optical Supervisory Channel SFP OSC and communication standards.
It is a popular industry format jointly developed with the support of many network component vendors. SFP transceivers are designed to support SONET, Gigabit Ethernet, Fibre Channel, and communication standards. 
Because of their smaller size, obsoletes SFP converter before ubiquitous interface Gigabit (GBIC) SFP is sometimes mistakenly referred to as a " mini -GBIC to (but no device has never been defined in the MSAs) .
For purchasing more high quality fiber optical transceiver modules with low cost or for more products' information, please contact a Sopto representative by calling 86-755-36946668, or by sending an email to info@sopto.com.