Applications of PCI Express
SOPTO Special Topic
Certificate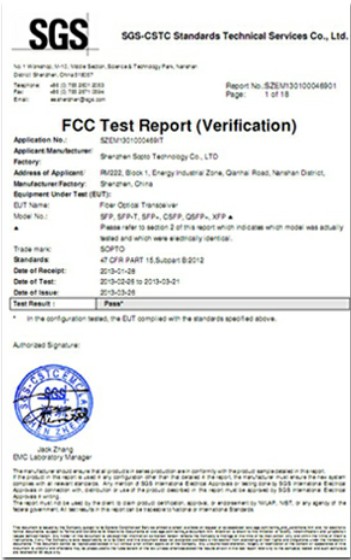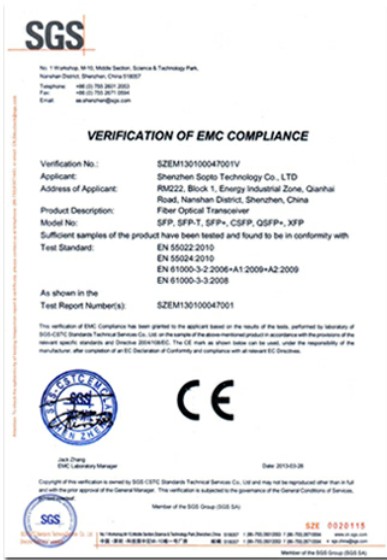 Guarantee
Except products belongs to Bargain Shop section, all products are warranted by SOPTO only to purchasers for resale or for use in business or original equipment manufacturer, against defects in workmanship or materials under normal use (consumables, normal tear and wear excluded) for one year after date of purchase from SOPTO, unless otherwise stated...
Return Policies
Defective products will be accepted for exchange, at our discretion, within 14 days from receipt. Buyer might be requested to return the defective products to SOPTO for verification or authorized service location, as SOPTO designated, shipping costs prepaid. .....
Applications
PCI-E NIC Cards provide redundant connectivity to ensure an uninterrupted network connection.

PCI-E NIC Cards are ideal for VM environments with multiple operating systems, requiring shared or dedicated NICs.

They are specially designed for desktop PC clients, servers, and workstations with few PCI Express slots available.
Related Products
Performance Feature
Recommended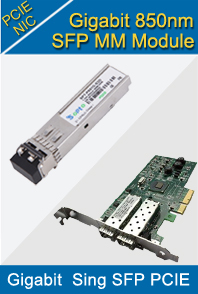 Applications of PCI Express
PCI Express operates in consumer, server, and industrial applications, as a motherboard-level interconnect (to link motherboard-mounted peripherals), a passive backplane interconnect and as an expansion card interface for add-in boards.
In virtually all modern (as of 2012) PCs, from consumer laptops and desktops to enterprise data servers, the PCIe bus serves as the primary motherboard-level interconnect, connecting the host system-processor with both integrated-peripherals (surface-mounted ICs) and add-on peripherals (expansion cards). In most of these systems, the PCIe bus co-exists with one or more legacy PCI buses, for backward compatibility with the large body of legacy PCI peripherals.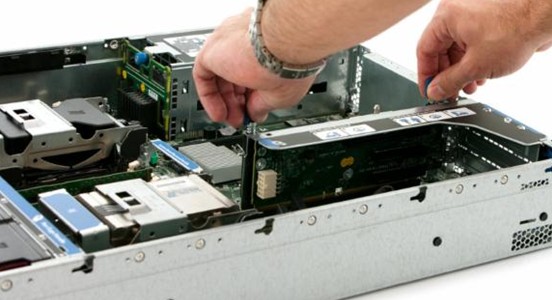 As of 2013 PCI Express has replaced AGP as the default interface for graphics cards on new systems. Almost all models of graphics cards released since 2010 by AMD (ATI) and Nvidia use PCI Express.
Nvidia uses the high-bandwidth data transfer of PCIe for its Scalable Link Interface (SLI) technology, which allows multiple graphics cards of the same chipset and model number to run in tandem, allowing increased performance. AMD has also developed a multi-GPU system based on PCIe called CrossFire. AMD and Nvidia have released motherboard chipsets that support as many as four PCIe ×16 slots, allowing tri-GPU and quad-GPU card configurations.
You May Want to Know:
PCI Express History and revisions
PCI Express slot size and actual number of lanes