Info about Network Interface Card Teaming
SOPTO Special Topic
Certificate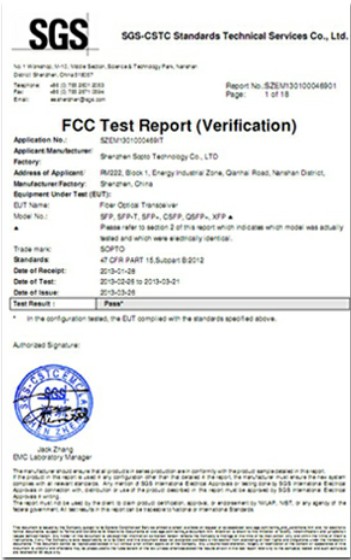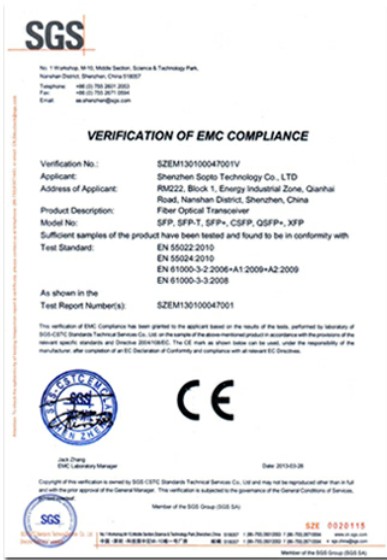 Guarantee
Except products belongs to Bargain Shop section, all products are warranted by SOPTO only to purchasers for resale or for use in business or original equipment manufacturer, against defects in workmanship or materials under normal use (consumables, normal tear and wear excluded) for one year after date of purchase from SOPTO, unless otherwise stated...
Return Policies
Defective products will be accepted for exchange, at our discretion, within 14 days from receipt. Buyer might be requested to return the defective products to SOPTO for verification or authorized service location, as SOPTO designated, shipping costs prepaid. .....
Applications
PCI-E NIC Cards provide redundant connectivity to ensure an uninterrupted network connection.

PCI-E NIC Cards are ideal for VM environments with multiple operating systems, requiring shared or dedicated NICs.

They are specially designed for desktop PC clients, servers, and workstations with few PCI Express slots available.
Related Products
Performance Feature
Recommended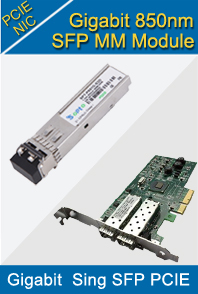 Info about Network Interface Card Teaming
NIC teaming is a built-in feature of Windows Server 2012, and allows you to provide fault tolerance for your network adapters. NIC teaming allows multiple network interfaces to work together as a team, preventing connectivity loss if one network interface card fails. It allows a server to tolerate network interface card and port failure up to the first switch segment. NIC teaming also allows you to aggregate bandwidth from multiple network adapters, for example, so four 1-gigabit (Gb) network adapters can provide an aggregate of 4 Gb/second of throughput.
The advantages of a built-in teaming solution are that it works with all network interface card vendors, spares you from any potential problems that proprietary solutions cause, and provides a common set of management tools for all adapter types.
You can configure outbound traffic to be distributed among the available network adapters by using modes for network traffic distribution. These modes keep all packets that are associated with a single flow (TCP stream) on a single interface, which minimizes the possibility of out-of-order packet arrival scenarios. The NIC teaming feature uses the following modes for network traffic distribution.
Source and destination MAC addresses

Source and destination IP addresses with or without considering the MAC addresses (2-tuple hash)

Source and destination TCP ports, usually used along with the IP addresses (4-tuple hash)
The 4-tuple hash creates a finer distribution of traffic streams, resulting in smaller streams that can be independently moved between interfaces. This algorithm is not compatible with IPsec; if IPsec is deployed, this algorithm reverts to a 2-tuple hash.
Broadcast mode. This mode broadcasts all packets on all interfaces. It does not balance the network traffic load and it causes a need for significant extra processing to drop duplicate packets at the receive side.
Gigabit PF Dual Port PCI Express Server Adapter
In addition, the NIC teaming feature uses the following two sets of configuration modes for use with switches:
Switch-independent modes. These modes make it possible for network interface card team members to connect to different switches because the switch does not know that the interface is part of a team at the host. These modes do not require the switch to participate in the teaming.
Switch-dependent modes. These modes require the switch to participate in the NIC teaming. Here, all interfaces of the team are connected to the same switch.
By the way, Sopto supplies high quality PCI Express Cards with reasonable price specifically for network servers and other applications. For the newest quotes, please contact a Sopto representative by calling 86-755-36946668, or by sending an email to info@sopto.com. For more info, please browse our website.