How to Setup a Server with Multiple Network Interface Adapters?
SOPTO Special Topic
Certificate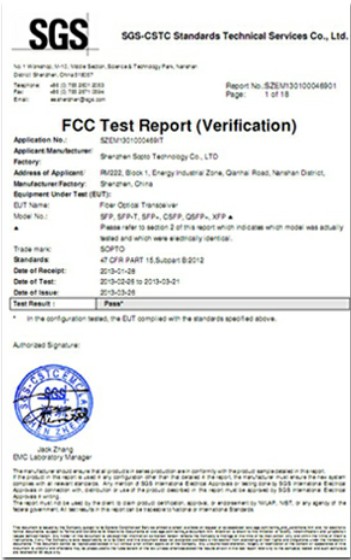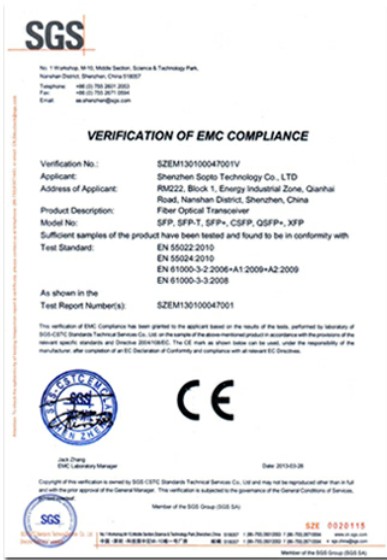 Guarantee
Except products belongs to Bargain Shop section, all products are warranted by SOPTO only to purchasers for resale or for use in business or original equipment manufacturer, against defects in workmanship or materials under normal use (consumables, normal tear and wear excluded) for one year after date of purchase from SOPTO, unless otherwise stated...
Return Policies
Defective products will be accepted for exchange, at our discretion, within 14 days from receipt. Buyer might be requested to return the defective products to SOPTO for verification or authorized service location, as SOPTO designated, shipping costs prepaid. .....
Applications
PCI-E NIC Cards provide redundant connectivity to ensure an uninterrupted network connection.

PCI-E NIC Cards are ideal for VM environments with multiple operating systems, requiring shared or dedicated NICs.

They are specially designed for desktop PC clients, servers, and workstations with few PCI Express slots available.
Related Products
Performance Feature
Recommended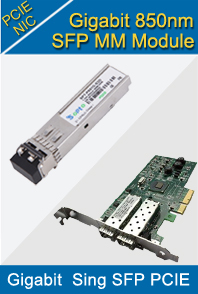 How to Setup a Server with Multiple Network Interface Adapters?
The NST script: "nstnetcfg" command line tool was designed to make this task easy to accomplish using the underlying "network" service.
The diagram below will be used as a reference for setting up a multi-network interface adapter server using NST. The rear panel of a 1U Server is shown with NIC attachments to the network infrastructure.
The network security staff for fictitious company: "TxyCorp" would like to use NST for monitoring different network segments throughout their network. In particular, they would like to monitor traffic entering and leaving their corporation, web server traffic, all client electronic business transactions and remote traffic to and from their satellite offices.
A multi-network interface adapter NST Server Configuration
They will use a combination of SPAN (Switched Port Analyzer) ports and a Non-Aggregational Network TAP to expose network traffic on these segments.
Gigabit PF Dual Port PCI Express Server Adapter
When booting up "NST Live" or after a hard disk installation, the "Network Manager" service is on by default for managing all network interfaces found on an NST system.
Network Manager provides a quick and easy method for setting up networking on a system equipped with a wireless interface that uses DHCP for IPv4 Address configuration.
When a system is configured with two or more wired network interfaces or requires a multi-homed network setup, the "network" service may be a better choice for setting up the network configuration.
The nstnetcfg script will help mitigate some of the error prone tasks necessary when setting up networking on a NST (Linux) system using the "network" service.
By the way, Sopto supplies high quality PCI Express Cards with reasonable price specifically for network servers and other applications. For the newest quotes, please contact a Sopto representative by calling 86-755-36946668, or by sending an email to info@sopto.com. For more info, please browse our website.