PCI Express slot size and actual number of lanes
SOPTO Special Topic
Certificate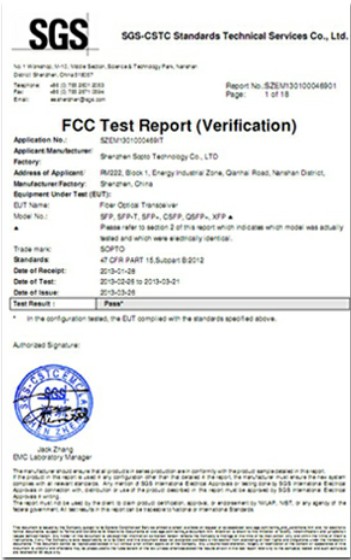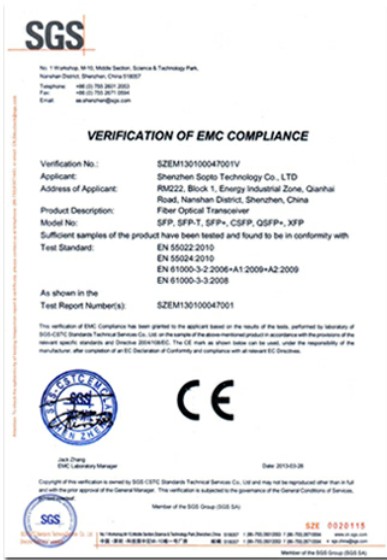 Guarantee
Except products belongs to Bargain Shop section, all products are warranted by SOPTO only to purchasers for resale or for use in business or original equipment manufacturer, against defects in workmanship or materials under normal use (consumables, normal tear and wear excluded) for one year after date of purchase from SOPTO, unless otherwise stated...
Return Policies
Defective products will be accepted for exchange, at our discretion, within 14 days from receipt. Buyer might be requested to return the defective products to SOPTO for verification or authorized service location, as SOPTO designated, shipping costs prepaid. .....
Applications
PCI-E NIC Cards provide redundant connectivity to ensure an uninterrupted network connection.

PCI-E NIC Cards are ideal for VM environments with multiple operating systems, requiring shared or dedicated NICs.

They are specially designed for desktop PC clients, servers, and workstations with few PCI Express slots available.
Related Products
Performance Feature
Recommended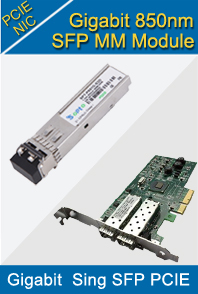 PCI Express slot size and actual number of lanes
There is a lot of confusion created in the specifications that various online retailers provide and this sometimes leads to specs appearing to be better than they actually are. This has to do with slot size vs. the actual number of lanes running to a PCI Express slot.
There are 4 types of physical PCI Express slots that can be on a mainboard, as detailed in the diagram here: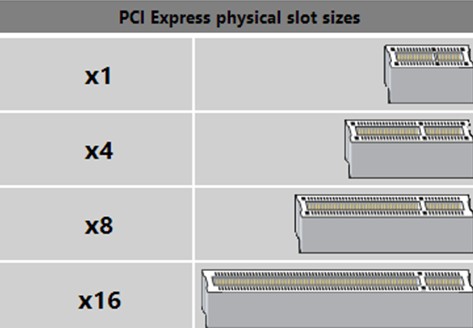 The x16 and x1 slots are the most commonly found on consumer mainboards, the x4 and x8 slots not very often anymore.
Physical x16 slots don't always have the full 16 lanes running to (and from) them. A lot of times this physical slot size is used to cater to x8 and x4 connections. This is one reason you should always refer to a mainboard manual or official specifications on the manufacturer's site. Retailer's websites often refer to the physical slot size instead of how many lanes are really all wired up. This leads to misunderstanding as I've often seen mainboards listed as "dual x16 slots for graphics" while in reality the first slot will operate a card at x16 while the second full-sized slot will operate at x4!
One of the reasons for using a full sized slot for less lanes, is that PCI express cards that have 16 lanes can also operate with only 8 lanes available on the slot. Videocards are obviously the prime example of this. In fact, most videocards can even operate on 4 lanes. Those cards obviously do have pins for 16 lanes and so will only fit in a physical x16 slot!
It's worth noting that this works the other way around as well. If you have a x4 slot available on your mainboard you can plug a x1 capable network card into that slot and it will work. Obviously because the card has only 1 lane connected, the connection to the rest of your computer will be single lane as well. PCI Express is designed to scale both ways. To be sure if what you're attempting is possible though you should always consult both the mainboard manual and the manual of the device you are connecting.
You May Want to Know: