Major Differences between PLC Splitters and FBT Coupler
SOPTO Special Topic
Certificate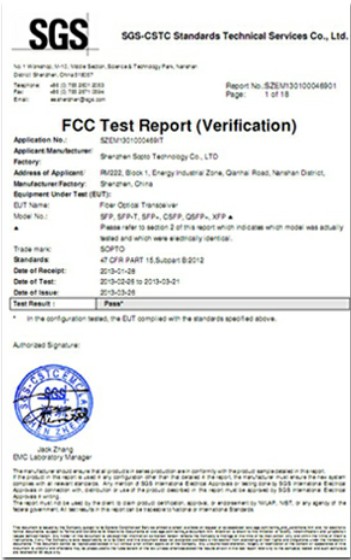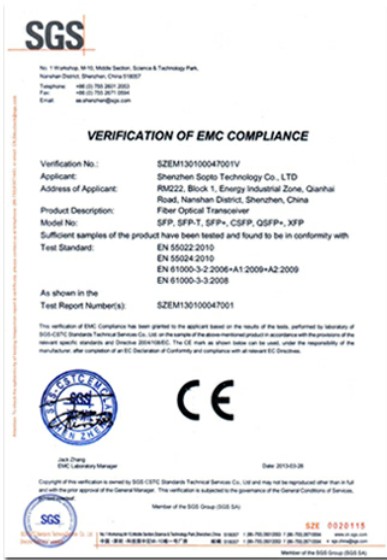 Guarantee
Except products belongs to Bargain Shop section, all products are warranted by SOPTO only to purchasers for resale or for use in business or original equipment manufacturer, against defects in workmanship or materials under normal use (consumables, normal tear and wear excluded) for one year after date of purchase from SOPTO, unless otherwise stated...
Return Policies
Defective products will be accepted for exchange, at our discretion, within 14 days from receipt. Buyer might be requested to return the defective products to SOPTO for verification or authorized service location, as SOPTO designated, shipping costs prepaid. .....
Applications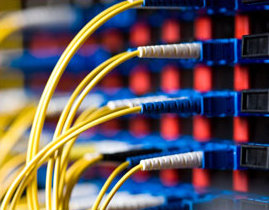 Fiber Patch Cords have a widely application. Where the need for the optical fiber connection, where you need fiber optic patch cords.
Testing Equipment

FTTX+ LAN

Optical Fiber CATV

Optical Communication System

Telecommunication
Related Products
Performance Feature
Good Water-proof

Low insertion loss;

low reflection loss;

Stability, good repeatability;

High-precision ceramic ferrule;

Compatible with NTT standard;

Precision Grinding and fully testing;

Compliance with international standards
Recommended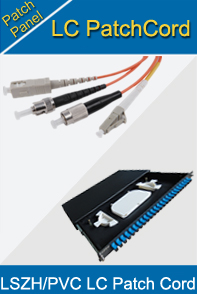 Major Differences between PLC Splitters and FBT Coupler
In this article, we will discount this problem from the technology and their disadvantages and advantages of PCL Splitters and FBT Couplers.
Technology behind FBT Coupler and PLC splitter
FBT coupler: Fused Biconical Taper, this is traditional technology to weld several fibers together from side of the fiber.
PLC splitter: Planar Lightwave Circuit is a micro-optical components product, the use of lithography, the semiconductor substrate in the medium or the formation of optical waveguide, to achieve branch distribution function.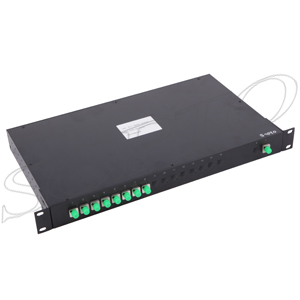 Disadvantages and advantages between FBT and PLC
For the Split Ration, generally, PLC Splitter is 1x64 splits, while FBT coupler is 1x4 splits. For the Eveness, PLC Splitter can split light evenly while FBT Coupler's eveness is not very precise. And, PCL Splitter is compact size; FBT Coupler is bigger than PLC Splitter for multi-splits.
To purchasing professional PLC Splitters and FBT Splitters, please contact a Sopto representative by calling 86-755-36946668, or by sending an email to info@sopto.com.