SOPTO Special Topic
Certificate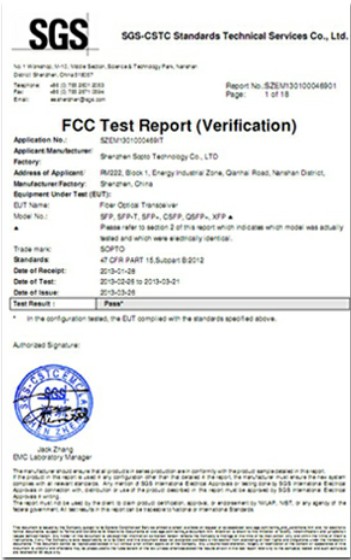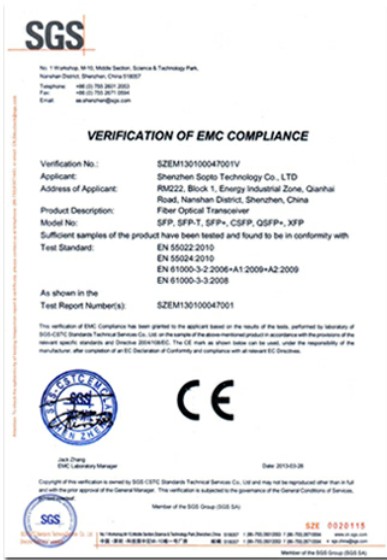 Guarantee
Except products belongs to Bargain Shop section, all products are warranted by SOPTO only to purchasers for resale or for use in business or original equipment manufacturer, against defects in workmanship or materials under normal use (consumables, normal tear and wear excluded) for one year after date of purchase from SOPTO, unless otherwise stated...
Return Policies
Defective products will be accepted for exchange, at our discretion, within 14 days from receipt. Buyer might be requested to return the defective products to SOPTO for verification or authorized service location, as SOPTO designated, shipping costs prepaid. .....
Applications
PCI-E NIC Cards provide redundant connectivity to ensure an uninterrupted network connection.

PCI-E NIC Cards are ideal for VM environments with multiple operating systems, requiring shared or dedicated NICs.

They are specially designed for desktop PC clients, servers, and workstations with few PCI Express slots available.
Related Products
Performance Feature
Recommended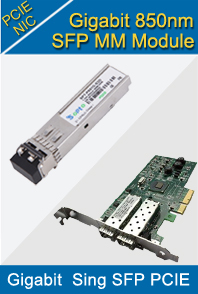 PCI History
The original PC bus in the original IBM PC (circa 1982) was 16 bits wide and operated at 4.77 MHz. It officially became known as the ISA bus. This bus design is capable of passing along data at a rate of up to 9 MBps (megabytes per second) or so, fast enough even for many of today's applications.
Several years ago, the ISA bus was still used on many computers. That bus accepted computer cards developed for the original IBM PC in the early 1980s. The ISA bus remained in use even after more advanced technologies were available to replace it.
There were a couple of key reasons for its longevity:
• Long-term compatibility with a large number of hardware manufacturers.
• Before the rise of multimedia, few hardware peripherals fully utilized the speed of the newer bus.
As technology advanced and the ISA bus failed to keep up, other buses were developed. Key among these were Extended Industry Standard Architecture (EISA) -- which was 32 bits at 8 MHz-- and Vesa Local Bus (VL-Bus). The cool thing about VL-Bus (named after VESA, the Video Electronics Standards Association, which created the standard) is that it was 32 bits wide and operated at the speed of the local bus, which was normally the speed of the processor itself. The VL-Bus essentially tied directly into the CPU. This worked okay for a single device, or maybe even two. But connecting more than two devices to the VL-Bus introduced the possibility of interference with the performance of the CPU. Because of this, the VL-Bus was typically used only for connecting a graphics card, a component that really benefits from high-speed access to the CPU.
During the early 1990s, Intel introduced a new bus standard for consideration, the Peripheral Component Interconnect (PCI) bus. PCI presents a hybrid of sorts between ISA and VL-Bus. It provides direct access to system memory for connected devices, but uses a bridge to connect to the frontside bus and therefore to the CPU. Basically, this means that it is capable of even higher performance than VL-Bus while eliminating the potential for interference with the CPU.
Learn more about the development of the PCI bus and PCI card on the next page.
You May Want to Know:
PCI Express History and revisions
Gigabit Dual SFP Slots PCI-E 2.0 Server Adapter Card