PCI Express Requires an Error Detection and Retransmit Mechanism
SOPTO Special Topic
Certificate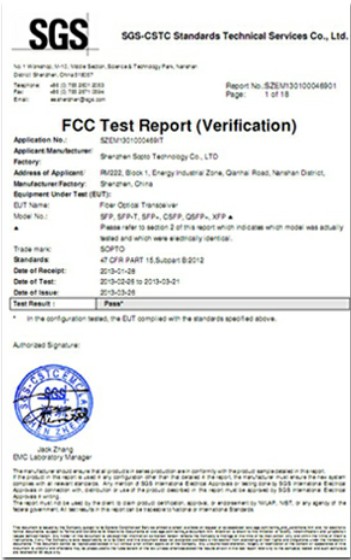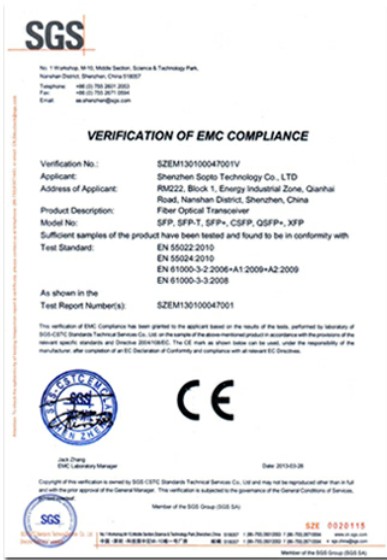 Guarantee
Except products belongs to Bargain Shop section, all products are warranted by SOPTO only to purchasers for resale or for use in business or original equipment manufacturer, against defects in workmanship or materials under normal use (consumables, normal tear and wear excluded) for one year after date of purchase from SOPTO, unless otherwise stated...
Return Policies
Defective products will be accepted for exchange, at our discretion, within 14 days from receipt. Buyer might be requested to return the defective products to SOPTO for verification or authorized service location, as SOPTO designated, shipping costs prepaid. .....
Applications
PCI-E NIC Cards provide redundant connectivity to ensure an uninterrupted network connection.

PCI-E NIC Cards are ideal for VM environments with multiple operating systems, requiring shared or dedicated NICs.

They are specially designed for desktop PC clients, servers, and workstations with few PCI Express slots available.
Related Products
Performance Feature
Recommended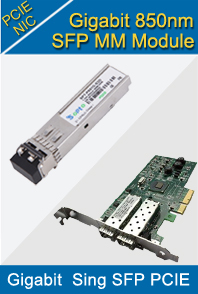 PCI Express Requires an Error Detection and Retransmit Mechanism
The PCI Express standard requires an error detection and retransmit mechanism, which ensures that the TLP packets indeed arrive correctly. The need for reliable communication on a system bus is obvious, but this mechanism also sweeps problems under the carpet: If data packets arrive faulty or are lost in the lower layers, nobody will practically notice this. While error reporting mechanisms exist in the hardware level, there is no mechanism to inform the end user that something isn't working so well.
Errors in the low-level packets are not only a performance issue (retransmissions are a waste of bandwidth). With properly designed hardware, there is no reason for their appearance at all, so their very existence indicates that something might be close to stop working.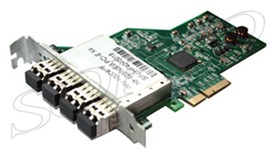 When developing hardware or using PCIe extension cables, this issue is even more important. A setting which hasn't been verified extensively may appear to work, but in fact it's just barely getting the data through.
According to the PCIe spec, correctable (as well as uncorrectable) errors are noted in PCI Express Capability structure by setting bits matching the type of error. Using command-line application in Linux, we'll detect the status of a specific device.
By checking the status register of our specific device, it's possible to tell if it has detected (and fixed) something wrong in the TLP packets it has received.
To detect corrected errors in TLPs going in the other direction, it's necessary to locate the device's link partner (a switch, bridge or the root complex). Even then, it will be difficult to say something definite: If the link partner reports an error, there may not be a way to tell which link (and hence device) caused it.
Sopto is professional in manufacturing and providing PCI-e 3.0 Server Cards, PCIe 2.0 NIC, PCIe 1.0 Server Adapters and other version of PCI-Express Network Interface Cards with high quality and low cost.