Optical Module-BER and BERT
SOPTO Special Topic
Certificate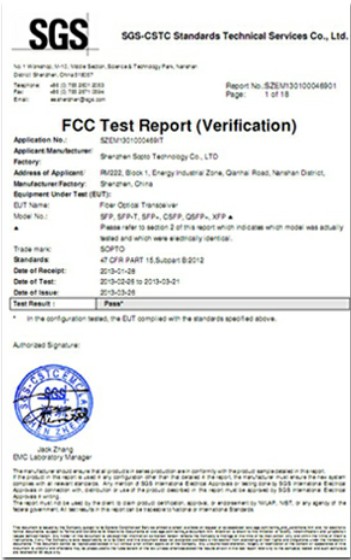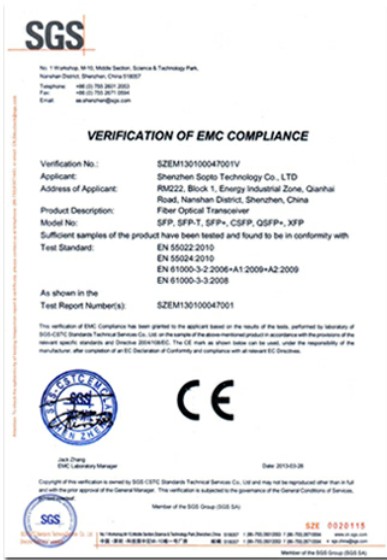 Guarantee
Except products belongs to Bargain Shop section, all products are warranted by SOPTO only to purchasers for resale or for use in business or original equipment manufacturer, against defects in workmanship or materials under normal use (consumables, normal tear and wear excluded) for one year after date of purchase from SOPTO, unless otherwise stated...
Return Policies
Defective products will be accepted for exchange, at our discretion, within 14 days from receipt. Buyer might be requested to return the defective products to SOPTO for verification or authorized service location, as SOPTO designated, shipping costs prepaid. .....
Applications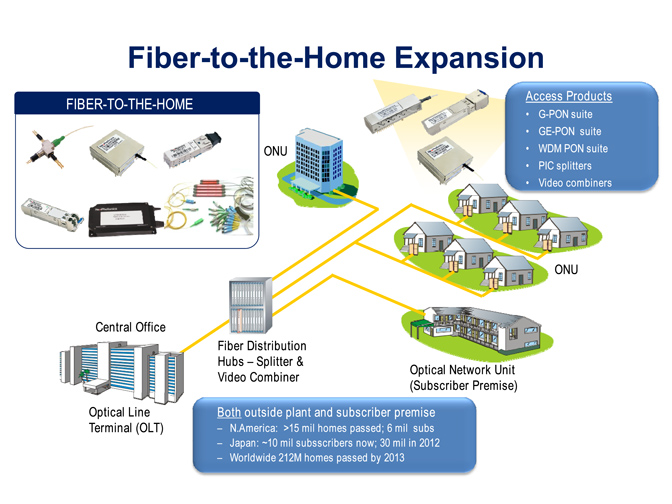 Fiber Optic Transceiver Modules can be applied to these occasions or fields.
Ethernet

IPTV

FTTX

Security

Video Monitor

SDH/SONET

Data Communication

Storage Area Networks
Performance Feature
Stable
Low cost
Small size
Economic
Dust-proof
High speed
Hot-pluggable
Good EMI, EMC
Wide appliaction field
DDM function available
Long transmission distance
Good Anti-static performance
Recommended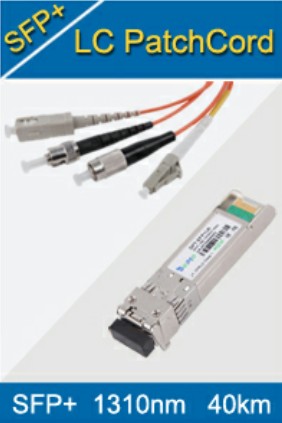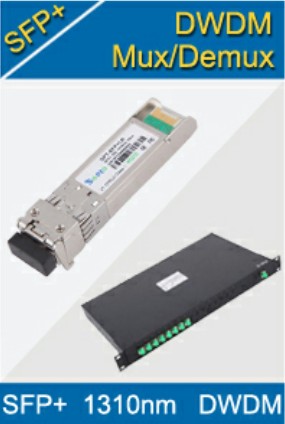 BER and BERT
In telecommunication transmission, the bit error rate (BER) is the percentage of bits that have errors relative to the total number of bits received in a transmission, usually expressed as ten to a negative power. For example, a transmission might have a BER of 10 to the minus 6, meaning that, out of 1,000,000 bits transmitted, one bit was in error.
The BER is an indication of how often a packet or other data unit has to be retransmitted because of an error. Too high a BER may indicate that a slower data rate would actually improve overall transmission time for a given amount of transmitted data since the BER might be reduced, lowering the number of packets that had to be resent.
A BERT (bit error rate test or tester) is a procedure or device that measures the BER for a given transmission.

Related Knowledge:
Guess Products You May Like: