SOPTO Special Topic
Certificate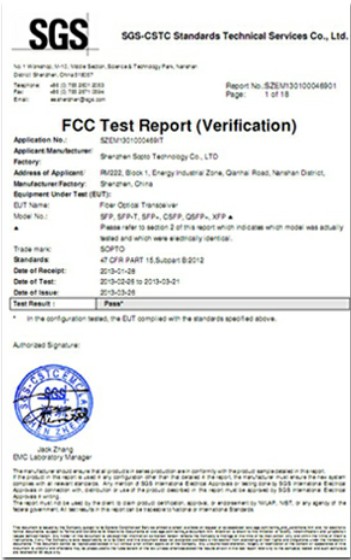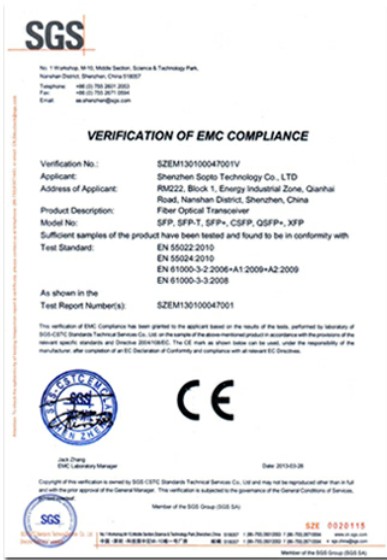 Guarantee
Except products belongs to Bargain Shop section, all products are warranted by SOPTO only to purchasers for resale or for use in business or original equipment manufacturer, against defects in workmanship or materials under normal use (consumables, normal tear and wear excluded) for one year after date of purchase from SOPTO, unless otherwise stated...
Return Policies
Defective products will be accepted for exchange, at our discretion, within 14 days from receipt. Buyer might be requested to return the defective products to SOPTO for verification or authorized service location, as SOPTO designated, shipping costs prepaid. .....
Applications
PCI-E NIC Cards provide redundant connectivity to ensure an uninterrupted network connection.

PCI-E NIC Cards are ideal for VM environments with multiple operating systems, requiring shared or dedicated NICs.

They are specially designed for desktop PC clients, servers, and workstations with few PCI Express slots available.
Related Products
Performance Feature
Recommended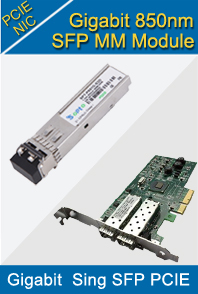 System Bus vs. PCI Bus
Twenty or 30 years ago, the processors were so slow that the processor and the bus were synchronized -- the bus ran at the same speed as the processor, and there was one bus in the machine. Today, the processors run so fast that most computers have two or more buses. Each bus specializes in a certain type of traffic.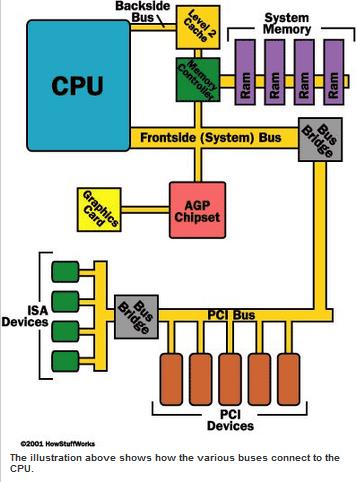 A typical desktop PC today has two main buses:
• The second one¬ is a slower bus for communicating with things like hard disks and sound cards. One very common bus of this type is known as the PCI bus. These slower buses connect to the system bus through a bridge, which is a part of the computer's chipset and acts as a traffic cop, integrating the data from the other buses to the system bus.
Technically there are other buses as well. For example, the Universal Serial Bus (USB) is a way of connecting things like cameras, scanners and printers to your computer. It uses a thin wire to connect to the devices, and many devices can share that wire simultaneously. Firewire is another bus, used today mostly for video cameras and external hard drives.
Next, learn about the history of PCI buses.
You May Want to Know:
PCI Express History and revisions
Gigabit Single SFP Slot PCI-E 2.0 Server Adapter Card