How to Remove a PCI Express Video Card
SOPTO Special Topic
Certificate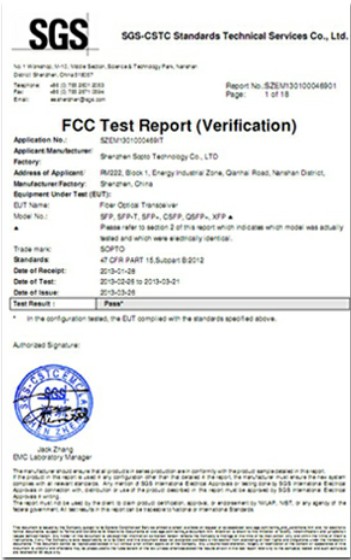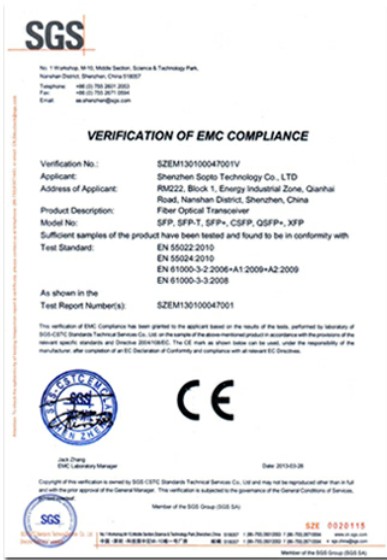 Guarantee
Except products belongs to Bargain Shop section, all products are warranted by SOPTO only to purchasers for resale or for use in business or original equipment manufacturer, against defects in workmanship or materials under normal use (consumables, normal tear and wear excluded) for one year after date of purchase from SOPTO, unless otherwise stated...
Return Policies
Defective products will be accepted for exchange, at our discretion, within 14 days from receipt. Buyer might be requested to return the defective products to SOPTO for verification or authorized service location, as SOPTO designated, shipping costs prepaid. .....
Applications
PCI-E NIC Cards provide redundant connectivity to ensure an uninterrupted network connection.

PCI-E NIC Cards are ideal for VM environments with multiple operating systems, requiring shared or dedicated NICs.

They are specially designed for desktop PC clients, servers, and workstations with few PCI Express slots available.
Related Products
Performance Feature
Recommended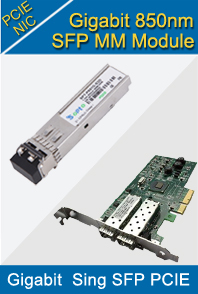 How to Remove a PCI Express Video Card
PCI express cards are dedicated graphics cards that assist a computer with processing and displaying 3-D graphics. This page can be useful to know how to remove a PCI express card, either to transport it and install it in a different computer, or to make room for a video card upgrade. Upgrading video cards is one of the best ways to increase performance on network.
1.Turn off the computer and unplug the power cable.
2.Open the computer's case by unscrewing a few screws on the back of the case holding on the left side panel. Depending on your case, you might not need to remove any screws--some towers have screwless easy-release mechanisms.
3.Locate the PCI express video card. You can tell which card it is by following your monitor cable and checking which card the cable is plugged into. It will usually be the card plugged into the motherboard highest up in the case.
4.Unplug cords from the back of the video card, and any internal power cords. You will probably have at least one, if not more, cords plugged into the PCI express card on the back, such as the monitor cable, and other video hook ups. Inside the case, there might be an additional power cord attached to the card coming from the power supply that must be detached.
5.Unscrew a retaining screw securing the card near the back of the case if present.
6.Remove the card by pulling it straight back with moderate pressure. There will likely be a plastic retainer tab on the side of the card furthest from the back of the case that you will have to lift up before you remove the card. If you cannot get it to pop out, jimmy it back and forth slightly.

You May Want to Know:
Preventing static electricity discharge
Selecting the Optimum PCI Express Clock Source
PCI Express slot size and actual number of lanes