SOPTO Special Topic
Certificate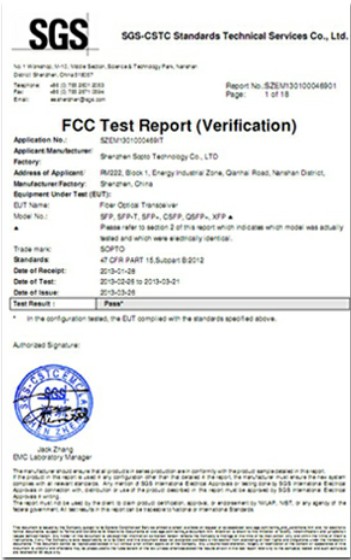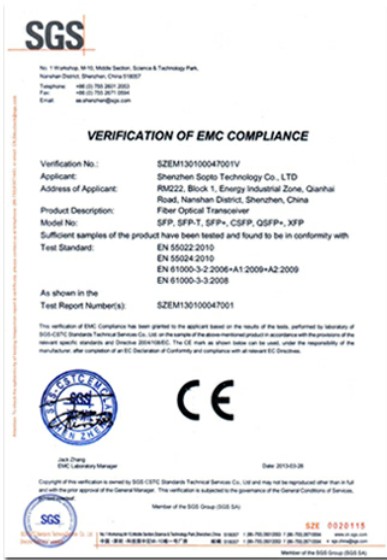 Guarantee
Except products belongs to Bargain Shop section, all products are warranted by SOPTO only to purchasers for resale or for use in business or original equipment manufacturer, against defects in workmanship or materials under normal use (consumables, normal tear and wear excluded) for one year after date of purchase from SOPTO, unless otherwise stated...
Return Policies
Defective products will be accepted for exchange, at our discretion, within 14 days from receipt. Buyer might be requested to return the defective products to SOPTO for verification or authorized service location, as SOPTO designated, shipping costs prepaid. .....
Applications
PCI-E NIC Cards provide redundant connectivity to ensure an uninterrupted network connection.

PCI-E NIC Cards are ideal for VM environments with multiple operating systems, requiring shared or dedicated NICs.

They are specially designed for desktop PC clients, servers, and workstations with few PCI Express slots available.
Related Products
Performance Feature
Recommended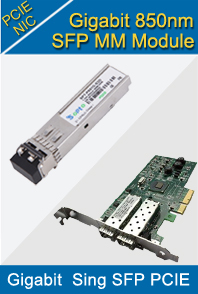 How PCIe 4.0 Stacks Up
Given the future enhancements to the PCIe specification, the industry now has more insight into how the interconnect landscape will evolve over the next 5 to 10 years. With a handful of interconnect technologies actively competing in the market, PCIe supports two important differentiators that solidify its position as the de facto I/O technology.
First, no other industry protocol can achieve the kind of bandwidth of the coming PCIe 4.0 technology. Every four years PCI-SIG has doubled the PCIe specification bandwidth. Following the release of the next specification, a PCIe 4.0 x16 device will support 64 Gbyte/s of total bandwidth. Other interconnect technologies simply cannot deliver this level of bandwidth capacity. Also, new emerging interfaces such as Ethernet 40G/100G, InfiniBand, solid-state drives (SSDs) and flash memory are demanding bigger pipes, and the PCIe architecture is the only technology solution that can achieve this level of performance with minimal new software.
Second, PCIe architecture is truly an open standard. PCI-SIG allows companies from across the computing industry to collaborate to develop a standard addressing the unique demands and challenges each company faces. There is a "one price for all" pricing model to ensure an equal playing field for all companies, as attested to by the organization's more than 800 active members. And while PCI-SIG is represented by a board of directors, the board members are required to be elected by the entire membership base.
The industry has invested many years of software and hardware development and testing for PCIe technologies, so leveraging that experience through PCI-SIG membership is very cost-effective from a development perspective. This organization model ensures the industry is getting the solutions it needs, when and how PCI-SIG members need it.
You May Want to Know:
PCI Express History and revisions
Frontside Bus, Backside Bus and PCI Cards