How Does Fiber Optic Modem Work?
SOPTO Special Topic
Certificate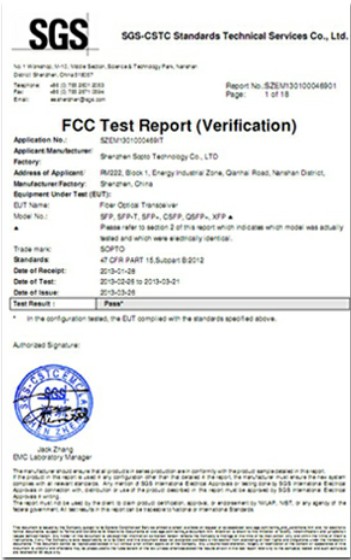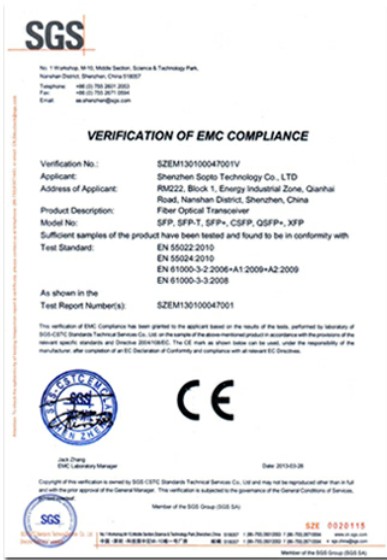 Guarantee
Except products belongs to Bargain Shop section, all products are warranted by SOPTO only to purchasers for resale or for use in business or original equipment manufacturer, against defects in workmanship or materials under normal use (consumables, normal tear and wear excluded) for one year after date of purchase from SOPTO, unless otherwise stated...
Return Policies
Defective products will be accepted for exchange, at our discretion, within 14 days from receipt. Buyer might be requested to return the defective products to SOPTO for verification or authorized service location, as SOPTO designated, shipping costs prepaid. .....
Applications
Multiplexers can be used to connect PBX, Hot line and other devices of network from central site to user site through fiber optical cable.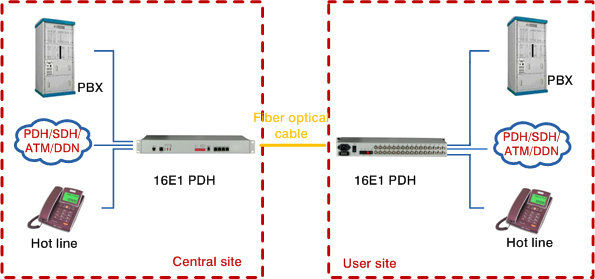 Related Products
Performance Feature
High integration desig
Low power consumption
Good EMC, EMI
Stable and Reliable
Recommended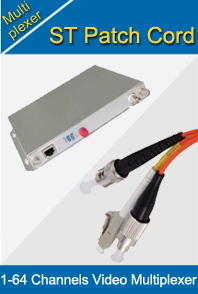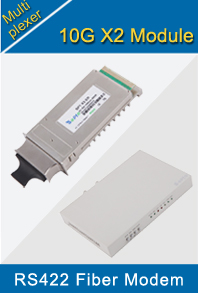 How Does Fiber Optic Modem Work?
Fiber optic modems receive incoming optical signals over fiber optic cables and convert them back to their original electronic form for full duplex transmission. Together with the tactical fiber optic cables, the FOM provides a rugged, secure, and easy deployable optical link. What is the maximum distance that a fiber optic modem can go?
The maximum distance of a modem can go is the difference between receiver sensitivity and transmit power of the fiber optic modem, divided by the transmission loss of the fiber used. For example, a basic single-mode OSD815 digital video system's transmitter power is greater than -10dBm and its receiver sensitivity is better than -29dBm so the difference of 19dB at 1310nm allows operation over at least 45km. Note this would be very poor design because there is no allowance for a link margin.
Sopto supplies high quality modem products, like RS232 Fiber Modem, V.35 Fiber Modem and ETH Fiber Modem and so on. For the newest quotes, please contact a Sopto representative by calling 86-755-36946668, or by sending an email to info@sopto.com. For more info, please browse our website.