8 Steps Guide to Lighting Counters with Fiber Optics
SOPTO Special Topic
Certificate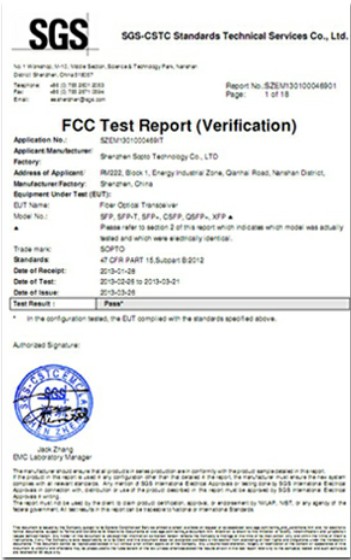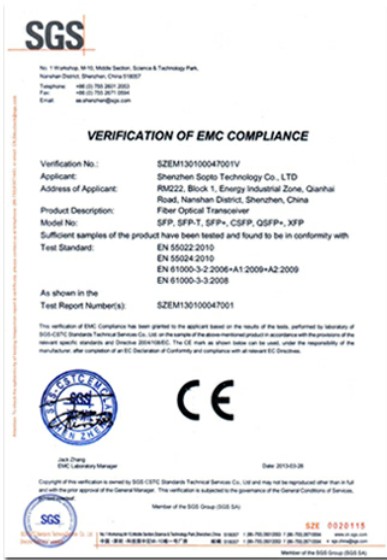 Guarantee
Except products belongs to Bargain Shop section, all products are warranted by SOPTO only to purchasers for resale or for use in business or original equipment manufacturer, against defects in workmanship or materials under normal use (consumables, normal tear and wear excluded) for one year after date of purchase from SOPTO, unless otherwise stated...
Return Policies
Defective products will be accepted for exchange, at our discretion, within 14 days from receipt. Buyer might be requested to return the defective products to SOPTO for verification or authorized service location, as SOPTO designated, shipping costs prepaid. .....
Applications
Fiber Optis can be used in so many fields:
Data Storage Equipment

Interconnects,Networking

Gigabit Ethernet

FTTx, HDTV,CATV

Aerospace & Avionics

Data Transfer Tests

Network Equipment

Broadcast Automotive

Electronics,Sensing

Oil & Gas, Imaging

Outside Plant,Central Office

Harsh Environment

Data Transmission

Illumination,Institutions

Ship to Shore,Education

Simulation,Military,Space

Unmanned Aerial Vehicles

Semiconductor Equipment

Diagnostics & Troubleshooting

Premise Networks Carrier Networks

Independent Telecommunication Providers
Performance Feature
Recommended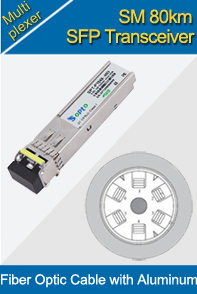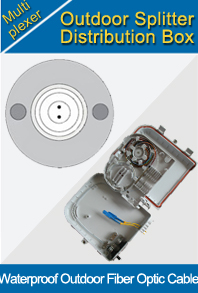 8 Steps Guide to Lighting Counters with Fiber Optics
There are two primary approaches to lighting counters with fiber-optics. One is to place the cables through the finished surface so that at the end of the polishing process you can easily see the points of light at the end of the exposed cables. While this results in points of light that can easily be seen, the lights can sometimes shine directly into the viewers' eyes for an undesirable effect. Instead, I prefer to glue the ends of the cables to chunks of glass in order to defuse the light and give the counter a more subtle glowing effect. Here's how we do it:
Step 1: Form the counter
Set your forms in place and prep the counter as described previously.
Step 2: Glue cables to glass chunks
Run fiber-optic cables up through the bottom of the forms and spread out the ends of the cables at random. Smash the ends of the cables with a hammer or other blunt object to fray and roughen them.
This process helps the cables stick to the glass chunks and also diffuses the light at the end of the strand. Using a hot glue gun, attach strands of cable to chunks of glass. Use one to two cables for lighter colored or smaller chunks of glass; use two to four cables for darker or larger chunks of glass.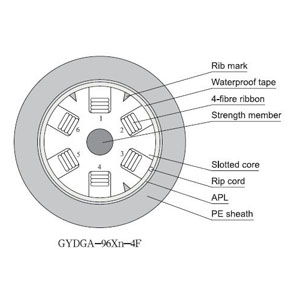 Slotted-Core Fiber Optic Cable with Aluminum
Step 3: Set cabled glass at finish height
Using a very dry, low slump concrete mixture (with acrylic fortifier), place the cabled chunks of glass on cones of concrete just slightly higher than the counter finish height. Repeat the process until all glass chunks are set securely in place. Take care to place the glass at random, unless a more structured, formal pattern is desired.
Step 4: Cast the concrete counter
Pour and cast the counter.
Step 5: Cure the concrete
Allow the concrete counter to cure for 7-18 days.
Step 6: Grind off excess glass
Using a single head grinder, remove the excess glass above the finish grade of the counter. This step will save you hours of polishing and excess wear on your tools.
Step 7: Finish up
Grind, hone and polish the counter to the desired finish.
Step 8: Seal the counter
For easy cleaning and durability, follow these guidelines
Sopto supplies a wide range of fiber optic cables, like Drainage Pipeline Cable, Direct Buried Fiber Optical Cable and cable tools and so on. For the newest quotes, please contact a Sopto representative by calling 86-755-36946668, or by sending an email to info@sopto.com. For more info, please browse our website.