High Speed Cable Brief Introduction
SOPTO Special Topic
Certificate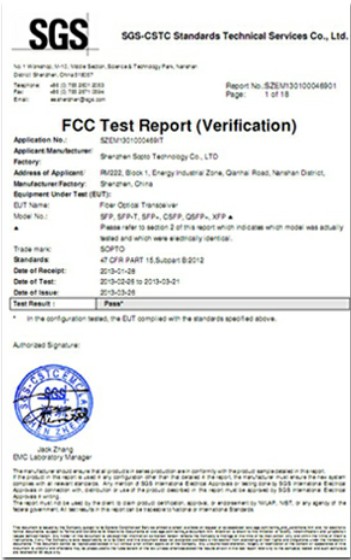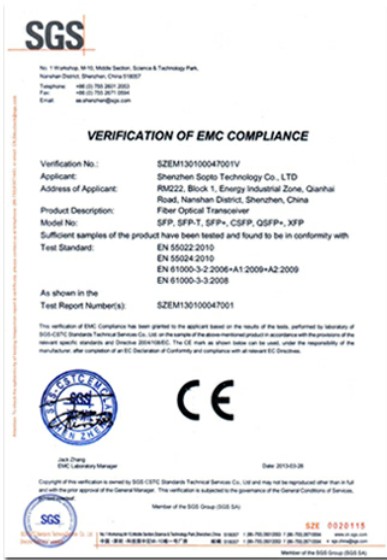 Guarantee
Except products belongs to Bargain Shop section, all products are warranted by SOPTO only to purchasers for resale or for use in business or original equipment manufacturer, against defects in workmanship or materials under normal use (consumables, normal tear and wear excluded) for one year after date of purchase from SOPTO, unless otherwise stated...
Return Policies
Defective products will be accepted for exchange, at our discretion, within 14 days from receipt. Buyer might be requested to return the defective products to SOPTO for verification or authorized service location, as SOPTO designated, shipping costs prepaid. .....
Applications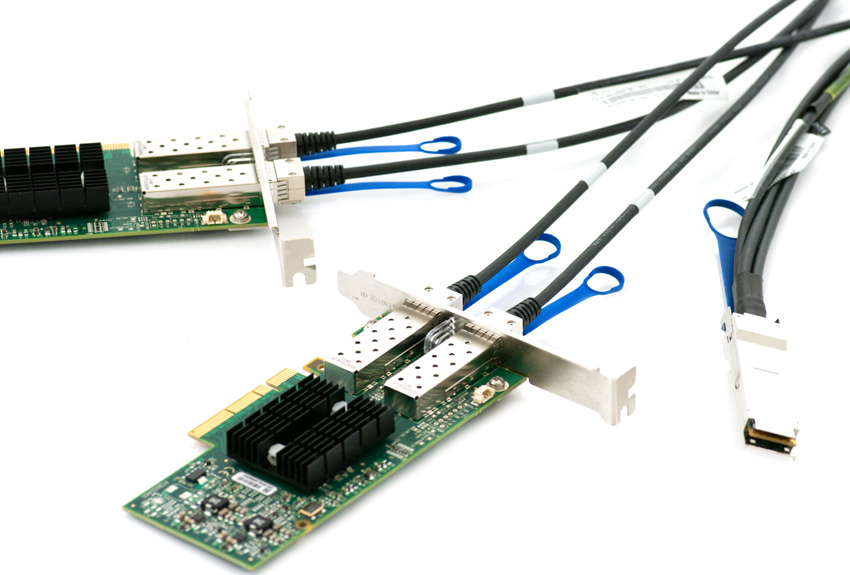 Twinax Cables are mainly used with PCI or PCI-E Card for the short distance interconnection in the server room.
Related Products
Performance Feature
Stable Transmission Speed
Reliable Transmission
Various Length Selection
Wider Operating Temperature
Good for HPC
Good for Data Center
Recommended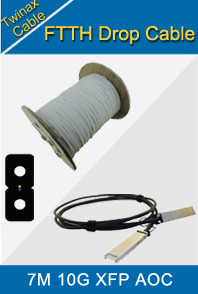 High Speed Cable Brief Introduction
High Speed Cable (als0 known as "Twinax Cable") is one kinds of the cable used to connect the communication equipment. These products are mainly applied to Data Centers (Cloud Storage, Cloud Computing), High Performance Computing (Super Computer) and other communication fields as well as Telecommunication (Mobile Network Switching Centers, Base Stations) these communication sites.
There is a variety of types of cables available for making Ethernet connections at speeds of 10 Gigabit per second and above.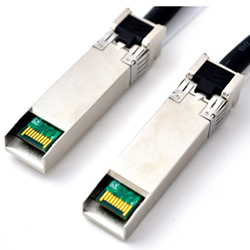 The most commonly used cable for 10Gbps Ethernet is the cable with an SFP/SFP+/XFP/QSFP+ connector on either end. This cable can handle connections of up to about 100M in length. For longer connections an optical fiber cable can be used.
Related Knowledge: