Benefits of Twisted Pair Cable Construction
SOPTO Special Topic
Certificate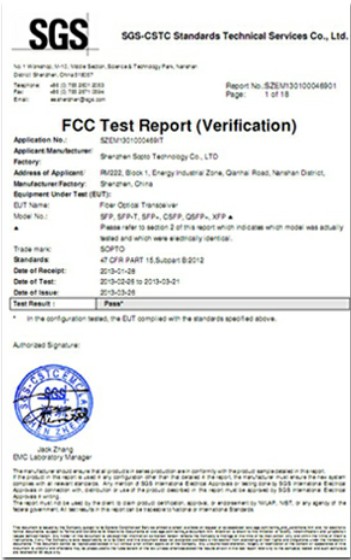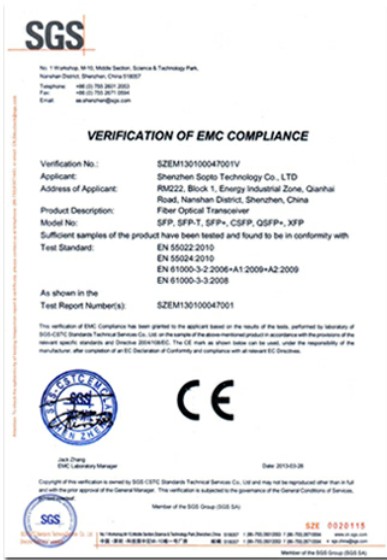 Guarantee
Except products belongs to Bargain Shop section, all products are warranted by SOPTO only to purchasers for resale or for use in business or original equipment manufacturer, against defects in workmanship or materials under normal use (consumables, normal tear and wear excluded) for one year after date of purchase from SOPTO, unless otherwise stated...
Return Policies
Defective products will be accepted for exchange, at our discretion, within 14 days from receipt. Buyer might be requested to return the defective products to SOPTO for verification or authorized service location, as SOPTO designated, shipping costs prepaid. .....
Applications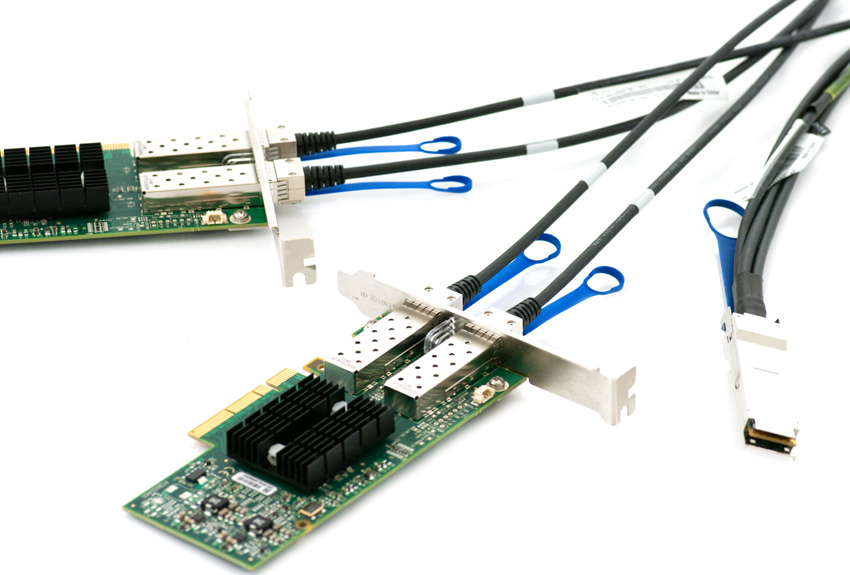 Twinax Cables are mainly used with PCI or PCI-E Card for the short distance interconnection in the server room.
Related Products
Performance Feature
Stable Transmission Speed
Reliable Transmission
Various Length Selection
Wider Operating Temperature
Good for HPC
Good for Data Center
Recommended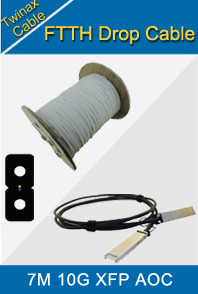 Benefits of Twisted Pair Cable Construction
Invented by Alexander Graham Bell in 1881 for the telegraph market, twisted pairs were designed to reduce or minimize crosstalk between long cable lengths running in parallel. Known as differential mode transmission, the two wires carry equal and opposite signals and the destination detects the difference between the two. Interference signals tend to couple to both wires equally, producing a common-mode signal which is cancelled at the receiver when the difference signal is taken.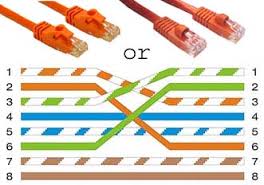 Color Info of Twisted Pair Cable
This method starts to fail, though, when the source of interference is close to the signal wires; the closer wire will couple with the noise more strongly and the common-mode rejection of the receiver will fail to eliminate it. In a situation like Ethernet cables, one pair can induce crosstalk in another and it becomes additive along the length of the cable. By twisting the wires at different rates, the crosstalk effect is negated. At each half twist, the wire nearest to the noise source is swapped. Providing the interfere source remains relatively uniform over the distance of a single twist, the induced noise will remain common-mode.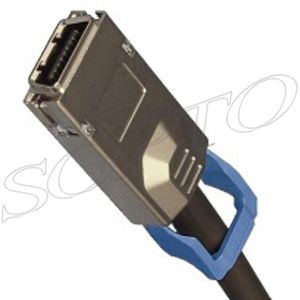 The twist rate (also called "pitch of the twist" and usually defined in twists per meter) makes up part of the specification for Ethernet cable. By altering the length of each twist, crosstalk is reduced.
Sopto supplies high quality copper cables, like SFP+ Twinax Cables, XFP to XFP Cables and so on with reasonable price for cloud storage data centers applications. For the newest quotes, please contact a Sopto representative by calling 86-755-36946668, or by sending an email to info@sopto.com. For more info, please browse our website.