CX4 cables for Ethernet CX4 Server Adapters
SOPTO Special Topic
Certificate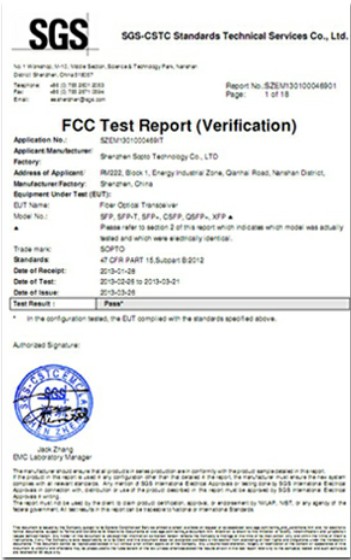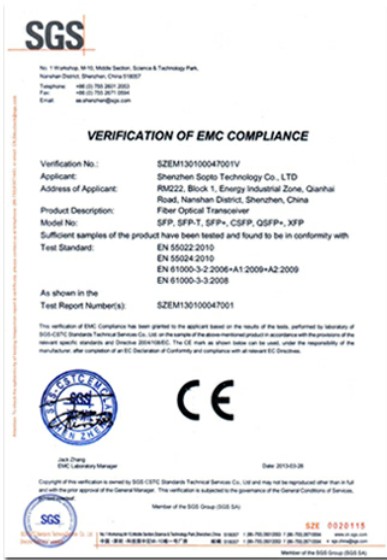 Guarantee
Except products belongs to Bargain Shop section, all products are warranted by SOPTO only to purchasers for resale or for use in business or original equipment manufacturer, against defects in workmanship or materials under normal use (consumables, normal tear and wear excluded) for one year after date of purchase from SOPTO, unless otherwise stated...
Return Policies
Defective products will be accepted for exchange, at our discretion, within 14 days from receipt. Buyer might be requested to return the defective products to SOPTO for verification or authorized service location, as SOPTO designated, shipping costs prepaid. .....
Applications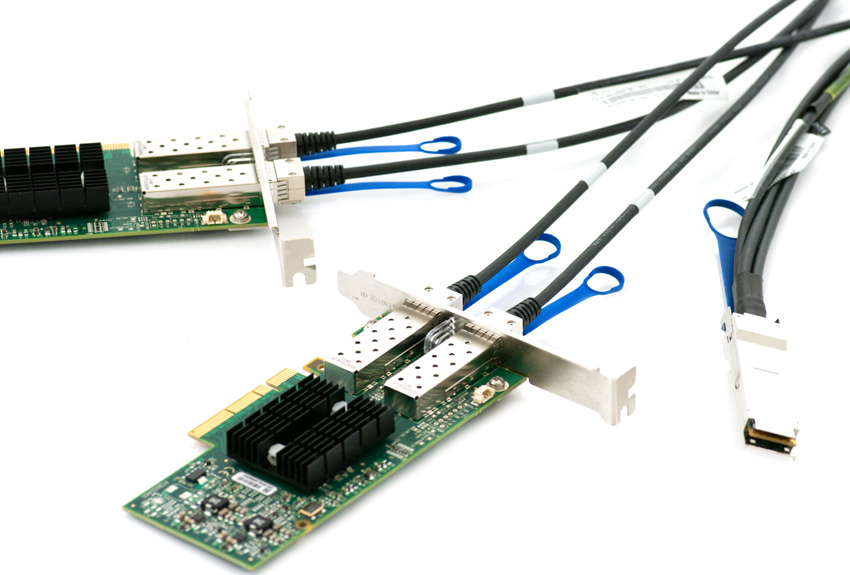 Twinax Cables are mainly used with PCI or PCI-E Card for the short distance interconnection in the server room.
Related Products
Performance Feature
Stable Transmission Speed
Reliable Transmission
Various Length Selection
Wider Operating Temperature
Good for HPC
Good for Data Center
Recommended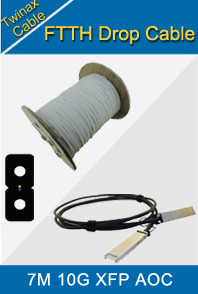 CX4 cables for Ethernet CX4 Server Adapters
Physical cabling characteristics for the Ethernet CX4 server adapters must meet IEEE Std 802.3ak, Clause 54 specifications. The required cable connector is an MDI latch-type receptacle, as defined by IEC 61076-3-113.
Cable lengths up to 15 meters (49 ft.), based on 100 Ohm, twinaxial cable characteristics. However, commercial cable manufacturers may offer enhanced products that will permit successful operation over greater distances.
Comparison of Cable Sizes
Related Knowledge: