What is PCIe Affinity and Why Does it Matter?
SOPTO Special Topic
Certificate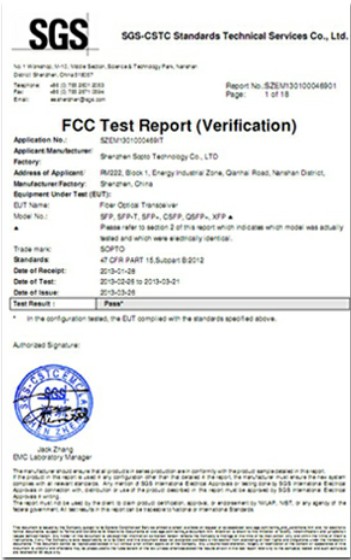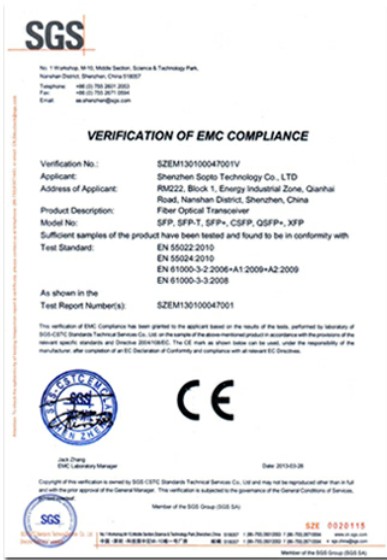 Guarantee
Except products belongs to Bargain Shop section, all products are warranted by SOPTO only to purchasers for resale or for use in business or original equipment manufacturer, against defects in workmanship or materials under normal use (consumables, normal tear and wear excluded) for one year after date of purchase from SOPTO, unless otherwise stated...
Return Policies
Defective products will be accepted for exchange, at our discretion, within 14 days from receipt. Buyer might be requested to return the defective products to SOPTO for verification or authorized service location, as SOPTO designated, shipping costs prepaid. .....
Applications
PCI-E NIC Cards provide redundant connectivity to ensure an uninterrupted network connection.

PCI-E NIC Cards are ideal for VM environments with multiple operating systems, requiring shared or dedicated NICs.

They are specially designed for desktop PC clients, servers, and workstations with few PCI Express slots available.
Related Products
Performance Feature
Recommended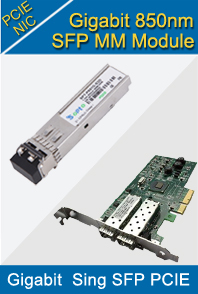 What is PCIe Affinity and Why Does it Matter?
I was talking with someone recently who really did not understand why his I/O was going over the network to another PCIe bus and then out to storage. I am not going to mention the vendor, as it really does not matter, but any vendor that has hardware where the SMP is composed of groups of nodes connected to each other via an external interconnect will have this same problem.
This problem occurs when volume managers and file systems allocate things in blocks. Those blocks are distributed across the storage. When you have large SMP systems that are connected to the storage system, the file system blocks are generally associated with a LUN that is connected to the SMP complex via a PCIe bus. 
Let's say, for example, the file system volume manager and file system allocate 64 KB blocks for each stripe, and I have 64 LUNs connected to 16 PCIe buses. A full stripe of data is 4 MB, and each PCIe bus writes 256 KB of data in the full stripe. 
Gigabit PF Dual Port Server Adapter
The problem is blocks are allocated sequentially in the file system. In the case of a SMP cluster with eight nodes controlling the 16 PCIe buses, this means if I am writing for only one node, I must communicate the I/O to the other seven nodes to write the data. Each node has affinity of the PCIe buses and the storage it controls.
There is no way to solve this problem with block-based file systems. Even if we had an object-based file system, it would work only if the processes reading and writing data were on the correct nodes. I might be able to write all the objects down a single PCIe bus; however, if I want to read the data, I had better run the job on the node with that PCIe bus. That is why this matters.
By the way, to purchase high quality PCI Express Server Adapters with low cost or for more products' information, please contact a Sopto representative by calling 86-755-36946668, or by sending an email to info@sopto.com.