Introduction of PCI Express 3.0
SOPTO Special Topic
Certificate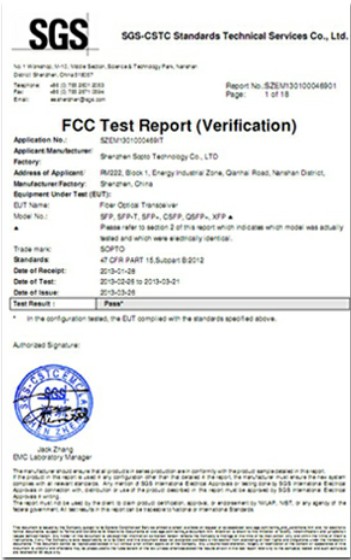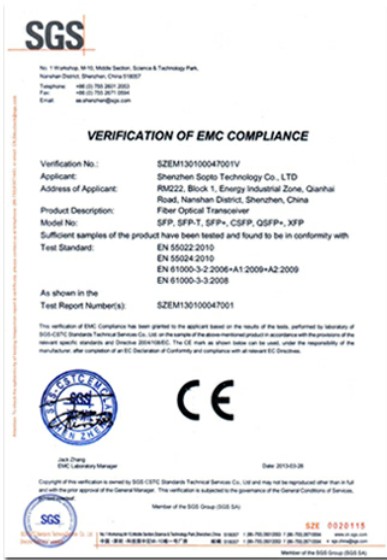 Guarantee
Except products belongs to Bargain Shop section, all products are warranted by SOPTO only to purchasers for resale or for use in business or original equipment manufacturer, against defects in workmanship or materials under normal use (consumables, normal tear and wear excluded) for one year after date of purchase from SOPTO, unless otherwise stated...
Return Policies
Defective products will be accepted for exchange, at our discretion, within 14 days from receipt. Buyer might be requested to return the defective products to SOPTO for verification or authorized service location, as SOPTO designated, shipping costs prepaid. .....
Applications
PCI-E NIC Cards provide redundant connectivity to ensure an uninterrupted network connection.

PCI-E NIC Cards are ideal for VM environments with multiple operating systems, requiring shared or dedicated NICs.

They are specially designed for desktop PC clients, servers, and workstations with few PCI Express slots available.
Related Products
Performance Feature
Recommended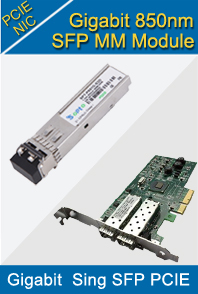 Introduction of PCI Express 3.0
PCI Express 3.0 Base specification revision 3.0 was made available in November 2010, after multiple delays. In August 2007, PCI-SIG announced that PCI Express 3.0 would carry a bit rate of 8 gigatransfers per second (GT/s), and that it would be backward compatible with existing PCIe implementations. At that time, it was also announced that the final specification for PCI Express 3.0 would be delayed until 2011. New features for the PCIe 3.0 specification include a number of optimizations for enhanced signaling and data integrity, including transmitter and receiver equalization, PLL improvements, clock data recovery, and channel enhancements for currently supported topologies.
Following a six-month technical analysis of the feasibility of scaling the PCIe interconnect bandwidth, PCI-SIG's analysis found out that 8 gigatransfers per second can be manufactured in mainstream silicon process technology, and can be deployed with existing low-cost materials and infrastructure, while maintaining full compatibility (with negligible impact) to the PCIe protocol stack.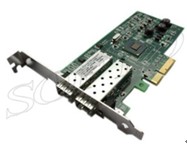 PCIe 3.0 removes the requirement 2.0 has for 8b/10b encoding, and instead uses a technique called "scrambling" that applies a known binary polynomial to a data stream in a feedback topology. Because the scrambling polynomial is known, the data can be recovered by running it through a feedback topology using the inverse polynomial. and also uses a 128b/130b encoding scheme, reducing the overhead to approximately 1.5% ((130-128)/130), as opposed to the 20% overhead of 8b/10b encoding used by PCIe 2.0.
PCIe 3.0's 8 GT/s bit rate effectively delivers double PCIe 2.0 bandwidth. PCI-SIG expects the PCIe 3.0 specifications to undergo rigorous technical vetting and validation before being released to the industry. This process, which was followed in the development of prior generations of the PCIe Base and various form factor specifications, includes the corroboration of the final electrical parameters with data derived from test silicon and other simulations conducted by multiple members of the PCI-SIG.
On November 18, 2010, the PCI Special Interest Group officially published the finalized PCI Express 3.0 specification to its members to build devices based on this new version of PCI Express.
Sopto is professional in manufacturing and providing PCI-e 3.0 Server Cards and other version of PCI-Express Network Interface Cards with high quality and low cost.
For more information, please contact a Sopto representative by calling 86-755-36946668, or by sending an email to info@sopto.com.