Switching and Routing Fiber Optic WDM AV Signals
SOPTO Special Topic
Certificate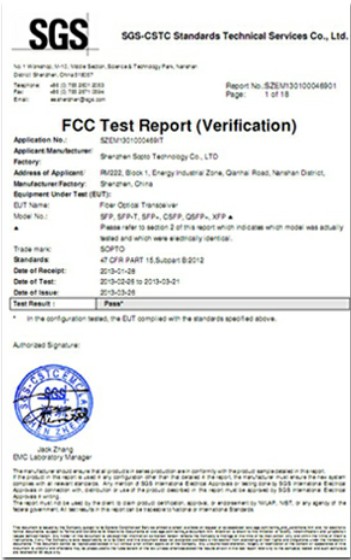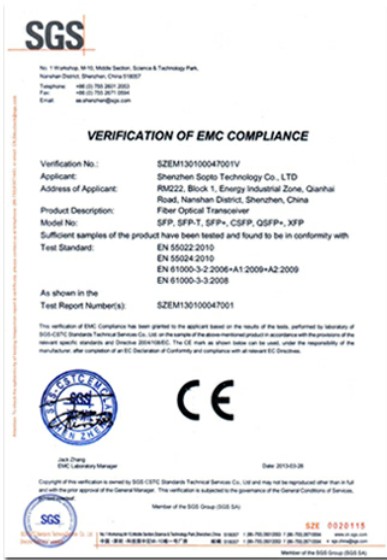 Guarantee
Except products belongs to Bargain Shop section, all products are warranted by SOPTO only to purchasers for resale or for use in business or original equipment manufacturer, against defects in workmanship or materials under normal use (consumables, normal tear and wear excluded) for one year after date of purchase from SOPTO, unless otherwise stated...
Return Policies
Defective products will be accepted for exchange, at our discretion, within 14 days from receipt. Buyer might be requested to return the defective products to SOPTO for verification or authorized service location, as SOPTO designated, shipping costs prepaid. .....
Applications
Multiplexers can be used to connect PBX, Hot line and other devices of network from central site to user site through fiber optical cable.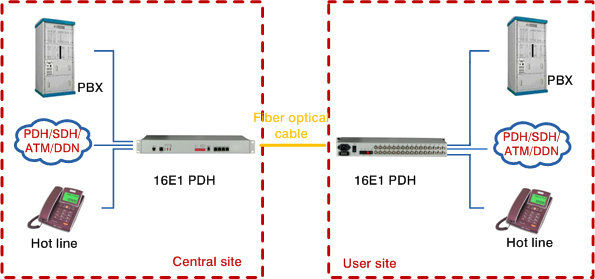 Related Products
Performance Feature
High integration desig
Low power consumption
Good EMC, EMI
Stable and Reliable
Recommended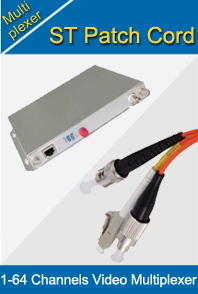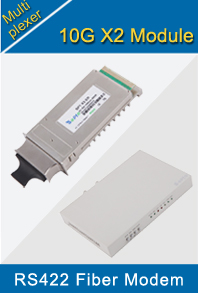 Switching and Routing Fiber Optic WDM AV Signals
A matrix switcher for WDM signals is larger and more complex than that used for a TDM signal as shown in Figure 1. Each fiber optic input includes the complete WDM receiver circuit to convert the optical signal to an HDMI/DVI format. The core switching system supports the multi-lane format of an HDMI/DVI signal, which requires multiple, parallel internal switching components. Each fiber optic output includes the complete WDM transmitter circuit to convert the HDMI/DVI signal back into an optical signal.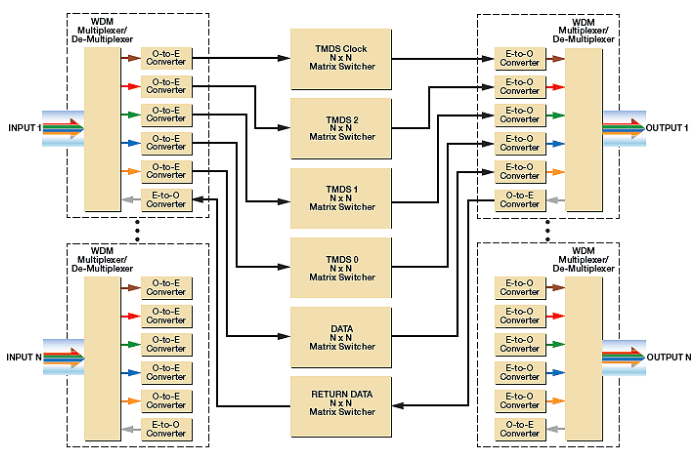 Figure 1: WDM Matrix Switcher
The additional switching resources and I/O circuitry causes WDM matrix switchers to be large, high powered, and require additional cooling. Since the core switching system supports HDMI/DVI signals in their native format, local inputs and outputs are easily added to the matrix. Supporting other signal types, such as 3G-SDI, requires external converters to change the original signal into a DVI/HDMI signal. WDM matrix switchers do not typically support local 3G-SDI signals.
3Gbps Video SFP Optical Receiver
Sopto supplies high quality communication products, like 1-64 Channels Video Multiplexers, Phone Optical Multiplexers and so on. Please contact a Sopto representative by calling 86-755-36946668, or by sending an email to info@sopto.com. For more info, please browse our website.