Difference between Multiplexing & Multiple Accessing
SOPTO Special Topic
Certificate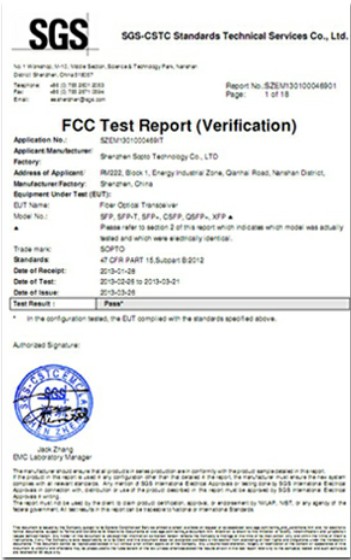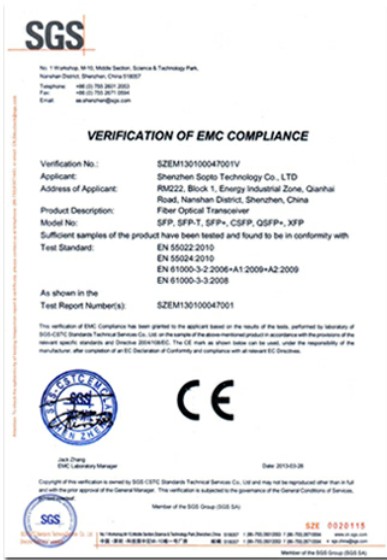 Guarantee
Except products belongs to Bargain Shop section, all products are warranted by SOPTO only to purchasers for resale or for use in business or original equipment manufacturer, against defects in workmanship or materials under normal use (consumables, normal tear and wear excluded) for one year after date of purchase from SOPTO, unless otherwise stated...
Return Policies
Defective products will be accepted for exchange, at our discretion, within 14 days from receipt. Buyer might be requested to return the defective products to SOPTO for verification or authorized service location, as SOPTO designated, shipping costs prepaid. .....
Applications
Multiplexers can be used to connect PBX, Hot line and other devices of network from central site to user site through fiber optical cable.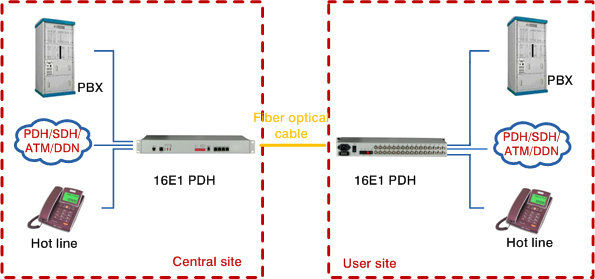 Related Products
Performance Feature
High integration desig
Low power consumption
Good EMC, EMI
Stable and Reliable
Recommended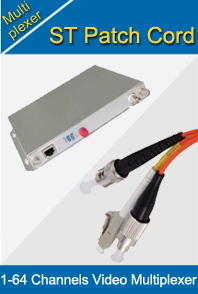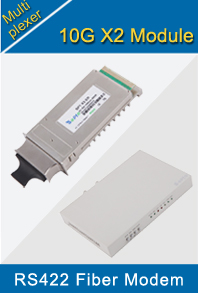 Difference between Multiplexing & Multiple Accessing
Multiplexing and multiple accessing are similar concepts that provide solutions for complex electronic communication. While multiplexing involves transmitting multiple signals and streams simultaneously, multiple accessing is shared access of resources by multiple users in different geographical locations. Multiple accessing is based on schemes such as frequency division, time division or code division.
Frequency Division Multiplexing
Frequency-division multiplexing is a system that divides carrier bandwidth into sub channels. Analog transmission is delivered with this method. Carrier bandwidth makes up the wireless channels that deliver signals by simulating frequencies of the electromagnetic spectrum. Carrier service providers such as Zayo Group offer high bandwidth solutions for delivering multimedia.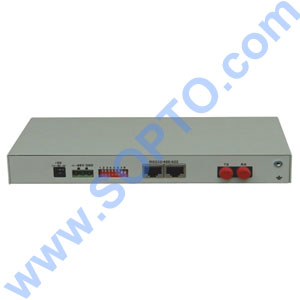 Time Division Multiplexing
Time-division multiplexing delivers multiple signals sent over one channel over different time slots. Digital transmission uses this method. A high capacity communications channel, such as, a T1 line bundles 24 channels and delivers 8,000 readings per second, which defines the time slot. Time-division multiplexing is useful when existing multiple channels are already available.
Code Division Multiplexing
Code division multiplexing delivers signals from different sources simultaneously over the same channel. Orthogonal codes, which are independent of the information being sent, are used to spread the signal over wide bandwidth. This transmission technique is known as spread spectrum, which is used to improve reliability and security in wireless transmission.
Other Schemes
A wireless communication system using multiple inputs and outputs to transmit multiple signals is a model for spectral efficiency in a point-to-point network. Modern wireless systems are designed to reduce the deficiencies of multipath, fading, which is signal loss due to obstructions in line of sight transmission. Power line communication is a robust alternative multiple accessing scheme but presents unfavorable conditions such as heavy load, noise and interference.
Sopto supplies high quality multiplexing products, like Phone Optical Multiplexer, 1+1 PDH Multiplexer and 1-64 Channels Video Multiplexer and so on. For the newest quotes, please contact a Sopto representative by calling 86-755-36946668, or by sending an email to info@sopto.com. For more info, please browse our website.