What is Arrayed Waveguide Grating?
SOPTO Special Topic
Certificate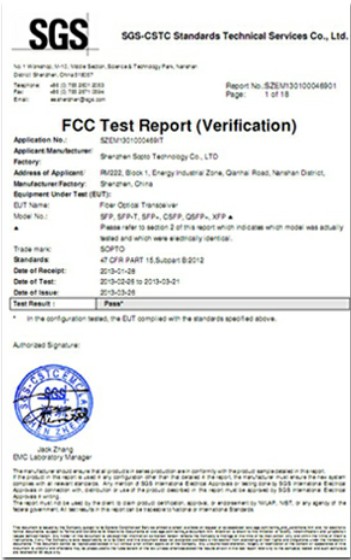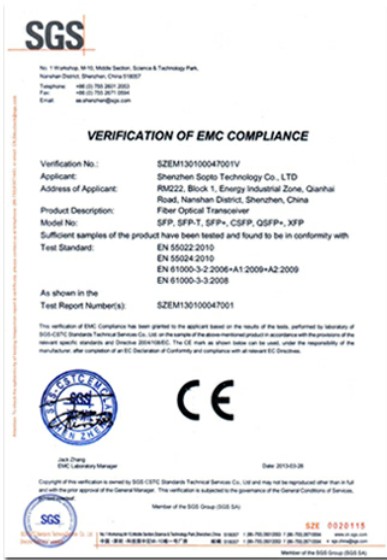 Guarantee
Except products belongs to Bargain Shop section, all products are warranted by SOPTO only to purchasers for resale or for use in business or original equipment manufacturer, against defects in workmanship or materials under normal use (consumables, normal tear and wear excluded) for one year after date of purchase from SOPTO, unless otherwise stated...
Return Policies
Defective products will be accepted for exchange, at our discretion, within 14 days from receipt. Buyer might be requested to return the defective products to SOPTO for verification or authorized service location, as SOPTO designated, shipping costs prepaid. .....
Applications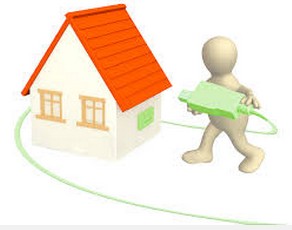 Sopto supply the best FTTH solutions for your network!
Related Products
Performance Feature
Recommended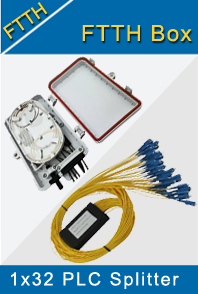 What is Arrayed Waveguide Grating?
Arrayed Waveguide Grating (AWG) is multiplexing multiple wavelengths to one single optical signal in upstream direction and separating signals carried on different wavelengths in one signal, to multiple output ports. AWG is used as multiplexer/demultiplexer in WDM-PON.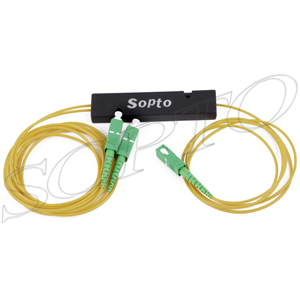 The AWG is operating in these five steps:
Signal is incoming to the splitter

Signal enters a set of parallel waveguides with different lengths

Signal affected by waveguides goes through the optical combiner

Signal is being interfered while entering output waveguides

Waveguides provide each output port with only one wavelength.
Figure 1. AWG operation
Waveguide operation is shown in Figure 1. For the multiplexing all five steps would happen in reverse order.
For more info, please browse our website.