Specified Launched Power and Receive Sensitivity of GPON and P2P
SOPTO Special Topic
Certificate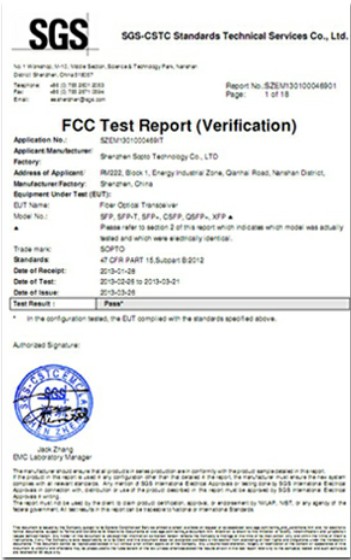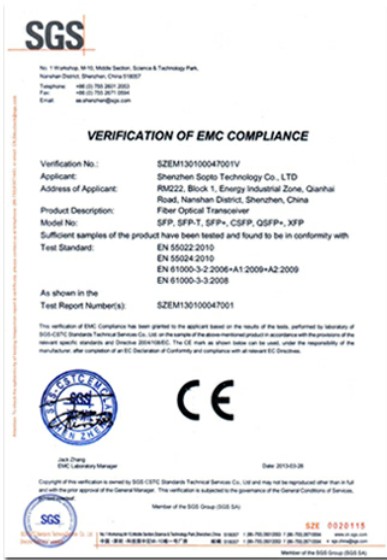 Guarantee
Except products belongs to Bargain Shop section, all products are warranted by SOPTO only to purchasers for resale or for use in business or original equipment manufacturer, against defects in workmanship or materials under normal use (consumables, normal tear and wear excluded) for one year after date of purchase from SOPTO, unless otherwise stated...
Return Policies
Defective products will be accepted for exchange, at our discretion, within 14 days from receipt. Buyer might be requested to return the defective products to SOPTO for verification or authorized service location, as SOPTO designated, shipping costs prepaid. .....
Applications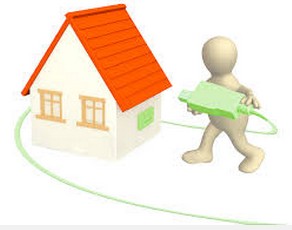 Sopto supply the best FTTH solutions for your network!
Related Products
Performance Feature
Recommended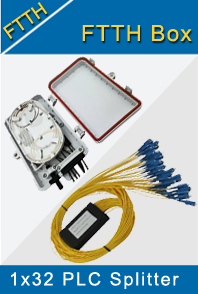 Specified Launched Power and Receive Sensitivity of GPON and P2P networks Overview
In the case of fiber to the home (FTTH), gigabit passive optical networks (GPON) or point-to-point (P2P), what is the power of the emitted beam (source power)? Also, what is the sensitivity of the receiving device -- e.g., optical network terminal (ONT) or switch?
The ITU-T Recommendation G.984.2 Amendment 1 (February 2006) specifies the generic optical power levels for a 2.4Gbps downstream/1.2Gbps upstream GPON system. For the optical line terminal (OLT), the mean launched power must be between +1.5dBm and +5dBm and the receive sensitivity must be between -28dBm and -8dBm. For the ONT, the mean launched power must be between +0.5dBm and +5dBm and the receive sensitivity must be between -27dBm and -8dBm. Actual vendor implementations may vary, so check their specifications.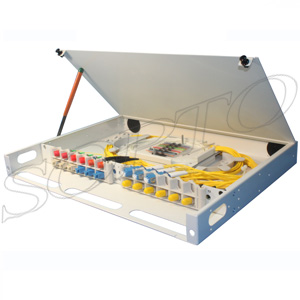 For active Ethernet point-to-point networks, transmit power and receive sensitivity are functions of the optics used by the particular switching equipment. Cisco's 1000BASE-BX10-D/U Small Form-Factor Pluggable (SFP) Gigabit Interface Converters, for example, have a mean launched power between -9dBm and -3dBm and a receive sensitivity between -19.5dBm and -3dBm.
For more information, please browse our website or contact a Sopto representative by calling 86-755-36946668, or by sending an email to info@sopto.com.