Network Design Variations for FTTH and FTTB GEPON Applications
SOPTO Special Topic
Certificate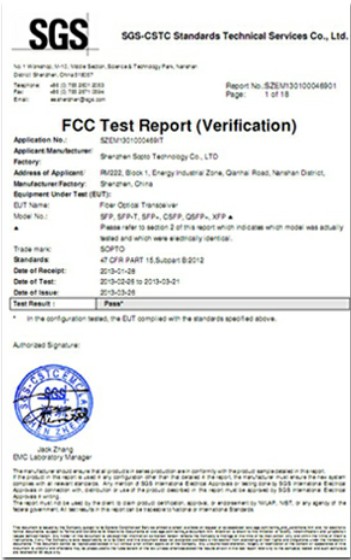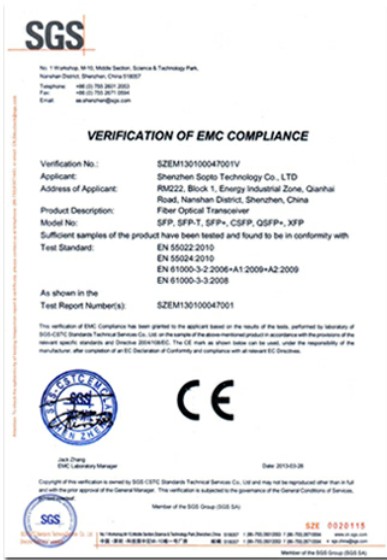 Guarantee
Except products belongs to Bargain Shop section, all products are warranted by SOPTO only to purchasers for resale or for use in business or original equipment manufacturer, against defects in workmanship or materials under normal use (consumables, normal tear and wear excluded) for one year after date of purchase from SOPTO, unless otherwise stated...
Return Policies
Defective products will be accepted for exchange, at our discretion, within 14 days from receipt. Buyer might be requested to return the defective products to SOPTO for verification or authorized service location, as SOPTO designated, shipping costs prepaid. .....
Applications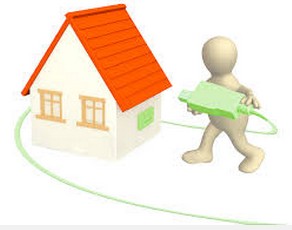 Sopto supply the best FTTH solutions for your network!
Related Products
Performance Feature
Recommended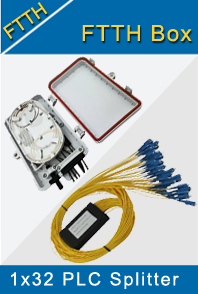 Network Design Variations for FTTH and FTTB GEPON Applications
Fielded installation may require multiple FTTP splitters allocated in the same equipment cabinet.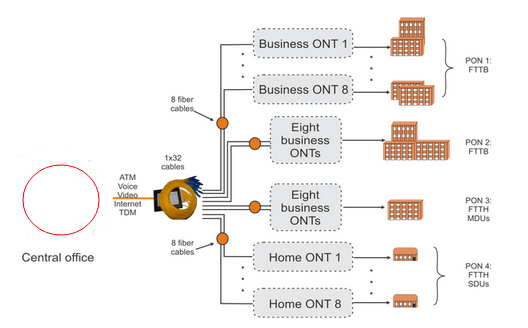 FTTP network layout with FTTB and FTTH applications
This is an example of the FTTP network layout. Central splitter is having four eight-fiber cables coming out and going to local distribution boxes. Individual cables are going from those to customers (homes, apartments or businesses). Some of the cables may remain unused until new customer is connected.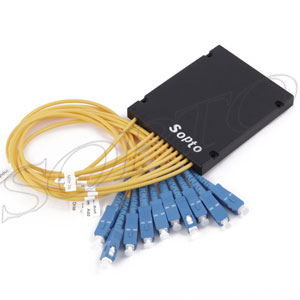 Here are four distribution cables:
Cable one is running to the business in an office park, where are several buildings serviced. In this FTTB application might be required such services as DS1 or ES1 phone and fax lines, Internet access and ATM switches for large data transfer.
Cable two is running to the multiple businesses located in one large building. The ONT for this FTTB application could be located in the same wiring room as the distribution cabinet.
Cable three is similar to the cable two, but distribution cable here is connected to an MDU that is allocated in FTTH distribution cabinet. ONTs here can be allocated in the same place as MDU or could be running to individual apartments if the internal optical fiber has been already installed in new building.
Cable four is distributing FTTH network to private homes in a housing development. Optical fibers are running to the individual ONTs from a local splice box.
Now, there is also several ideas what type of ONU's (ONT's) you can install at these points.
Business ONT (ONU), can be for example ONU consisting of Fast Ethernet 24 ports. Home ONU's - any of those listed in our product are for GEPON. Like if customer needs Ethernet only, cheapest option for Home ONU then will be ONU with 1 Ethernet port. However, if customer is asking for whole triple play service, such us TV, Internet and Voice, then you can look for triple play ONU.
You can also go with a tagged VLAN's at 2-port 1FE + 1GE ONU, and then add some managed Layer 2 switches to get service splitted over more users in MDU.