48 Ports Outdoor Wall Mountable box Features
SOPTO Special Topic
Certificate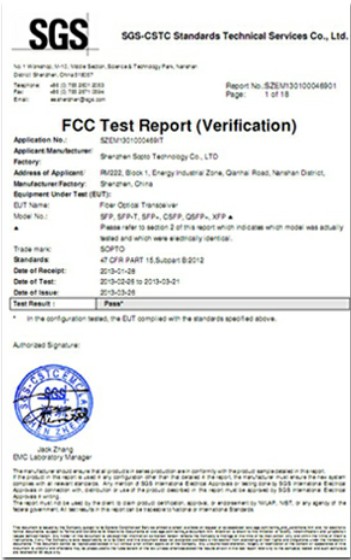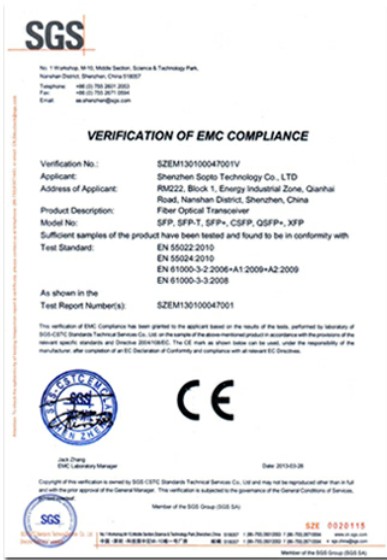 Guarantee
Except products belongs to Bargain Shop section, all products are warranted by SOPTO only to purchasers for resale or for use in business or original equipment manufacturer, against defects in workmanship or materials under normal use (consumables, normal tear and wear excluded) for one year after date of purchase from SOPTO, unless otherwise stated...
Return Policies
Defective products will be accepted for exchange, at our discretion, within 14 days from receipt. Buyer might be requested to return the defective products to SOPTO for verification or authorized service location, as SOPTO designated, shipping costs prepaid. .....
Applications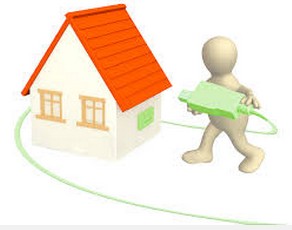 Sopto supply the best FTTH solutions for your network!
Related Products
Performance Feature
Recommended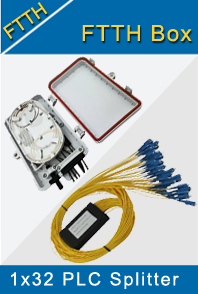 48 Ports Outdoor Wall Mountable box Features
Wall mount fiber enclosures are ideal for LAN applications, requiring a fully enclosed and lockable wall mount enclosure. Cabinets are one or two door with direct termination and splice solutions available. The rugged wall mount cabinets are equipped with cable management modules and cable routing accessories to limit bend radius and add strain relief control.
In addition, the series of lockable dual door designs allow public and private portions of the network to be securely separated from each other. For splicing applications, the cable management modules are removed and replaced with splice modules and fiber splice trays. This enclosure is available pre-loaded with any industry standard adapter. Optional single or double lock features are available upon request.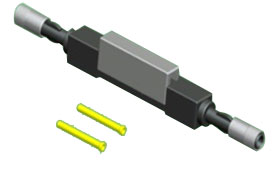 Wall mount fiber enclosures are suitable for ribbon and bunchy fiber cables. Our Wall mount fiber enclosures are small dimension and exquisite and easy for operation. We supply standard cell structure size wall mounted patch panel with 12 ports, 24 ports, 36 ports, 48 ports, 72 ports or 96 ports available. These products are can be used with SC, FC, ST, LC, MTRJ adapter (Duplex or Simplex)
Sopto is a worldwide leading manufacturer & supplier of fiber optic products. We have been in this business almost 8 years. We have our own factory and our own professional R&D department. We are specializing in supplying fiber optic components and network equipment.
For more products' information, please contact a Sopto representative by calling 86-755-36946668, or by sending an email to info@sopto.com.