4U Rack for Digital Video Transmitters and Receivers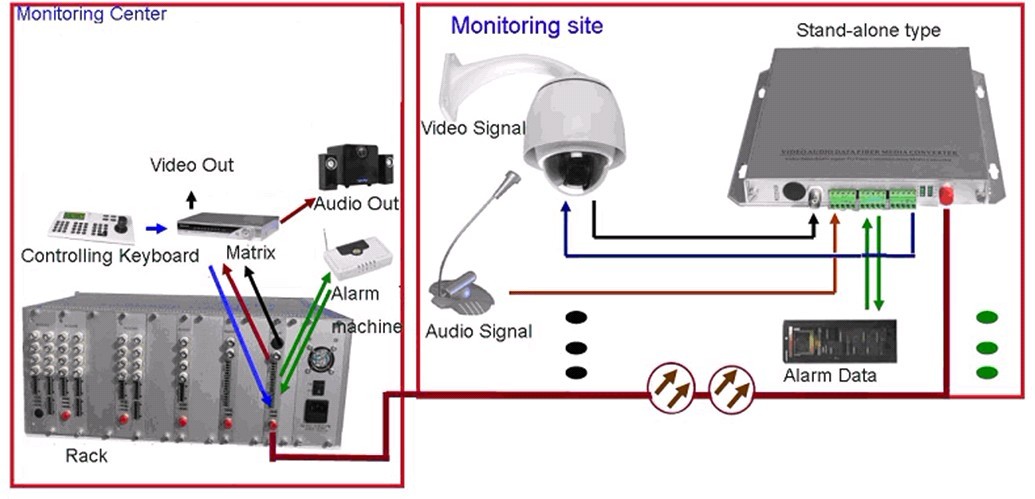 We supply 4U rack for digital video transmitters and receivers
The 4U refers to the size of the server. The "U" is the unit of length. The 4U is about 178mm. We supply 4U rack for digital video transmitters and receivers.
Our 4U rack is an economical and standard rack to meet the use and centralized management of the users. The power supply realizes the double automatic backup to work uninterruptedly. And the system has the over temperature, over voltage and over current protection device. 
The internal adopts the voltage compensation technology so that the optical fiber transceiver module is able to get reliable and accurate voltage. Our 4U rack is the best choice for the users who often use the fiber optic transceivers.
Some tips:
For the environment:
1.
The centralized intelligent management optical fiber network 
2.
The centralized management and centralized control room
Environmental requirements:
1.
The actual power consumption: ≤ 60W
2.
Environment temperature: 0 ℃ to 50 ℃
3.
The storage temperature: -40-70 degrees C