2P 8P High Speed Cable Structure
SOPTO Special Topic
Certificate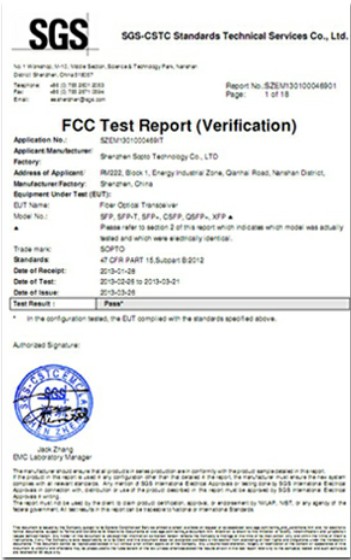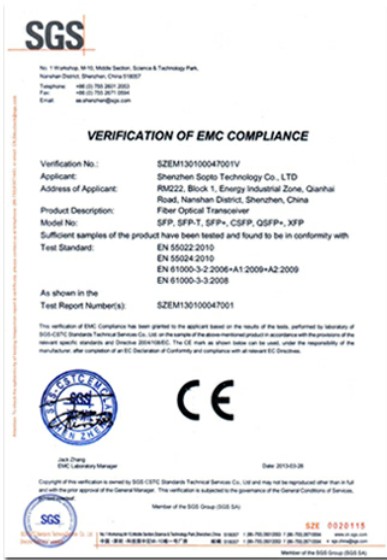 Guarantee
Except products belongs to Bargain Shop section, all products are warranted by SOPTO only to purchasers for resale or for use in business or original equipment manufacturer, against defects in workmanship or materials under normal use (consumables, normal tear and wear excluded) for one year after date of purchase from SOPTO, unless otherwise stated...
Return Policies
Defective products will be accepted for exchange, at our discretion, within 14 days from receipt. Buyer might be requested to return the defective products to SOPTO for verification or authorized service location, as SOPTO designated, shipping costs prepaid. .....
Applications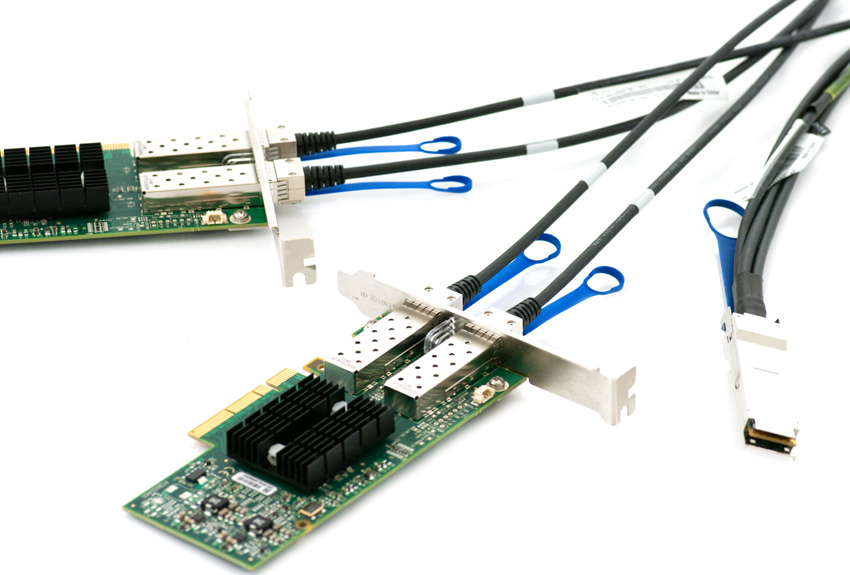 Twinax Cables are mainly used with PCI or PCI-E Card for the short distance interconnection in the server room.
Related Products
Performance Feature
Stable Transmission Speed
Reliable Transmission
Various Length Selection
Wider Operating Temperature
Good for HPC
Good for Data Center
Recommended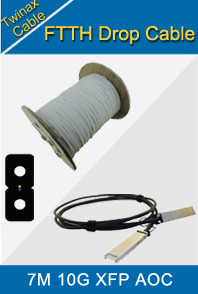 2P 8P High Speed Cable Structure
SFP/SFP+ cables are both 2P structure. SFP/SFP+ cables are able to meet many lengths, 10m and below generally. SFP (Small Form-factor Pluggable) fiber optical transceiver provides up to 4.25G data rate. SFP+ module supports 10Gb/s Ethernet transmission as well as backwards compatible with 1Gb/s Ethernet.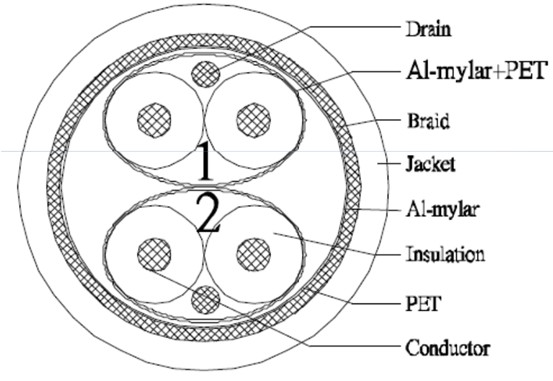 QSFP (Quad Small Form-factor Pluggable) /QSFP+ 4-channel SFP interface module is a high-speed hot-pluggable solution, meeting the higher-density and higher-speed requirement.  This 4-channel pluggable interface supports 40Gps transmission data rate. QSFP/QSFP+/InfiniBand/Fiber channel/Mini SAS these cable are all 8P structure. SOPTO supplies short distance 8P structure high speed cables to meet 10m and below application generally.
Related Knowledge: