Why Are PCIe SSDs So Fast?
SOPTO Special Topic
Certificate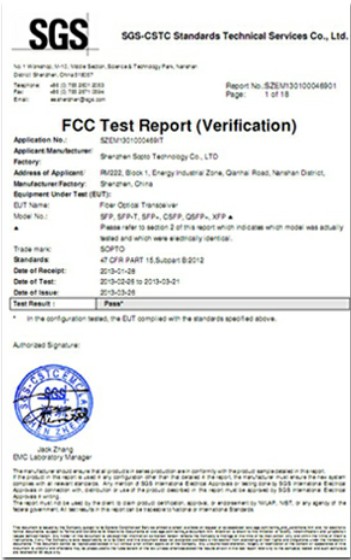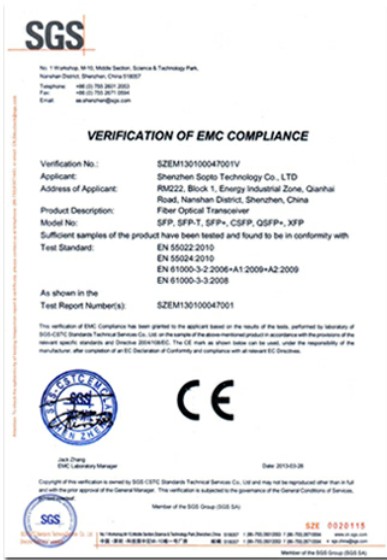 Guarantee
Except products belongs to Bargain Shop section, all products are warranted by SOPTO only to purchasers for resale or for use in business or original equipment manufacturer, against defects in workmanship or materials under normal use (consumables, normal tear and wear excluded) for one year after date of purchase from SOPTO, unless otherwise stated...
Return Policies
Defective products will be accepted for exchange, at our discretion, within 14 days from receipt. Buyer might be requested to return the defective products to SOPTO for verification or authorized service location, as SOPTO designated, shipping costs prepaid. .....
Applications
PCI-E NIC Cards provide redundant connectivity to ensure an uninterrupted network connection.

PCI-E NIC Cards are ideal for VM environments with multiple operating systems, requiring shared or dedicated NICs.

They are specially designed for desktop PC clients, servers, and workstations with few PCI Express slots available.
Related Products
Performance Feature
Recommended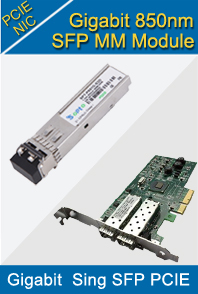 Why Are PCIe SSDs So Fast?
The world of storage can be confused, with obscure terms hiding massive differences in technology and performance. Such is the case for the latest PCI express SSDs: They are much faster than traditional SAS or SATA SSDs, but many aren't sure exactly why. 
Let's get it out of the way from the start: All SSDs are fast compared to spinning hard disk drives. When we say that one solid-state drive (SSD) is slower than another, it would be wrong to assume it is slow in general. Even the wimpiest SSDs beat the fastest hard disk drives (HDDs) in terms of I/O operations per second (IOPS) and throughput.
Gigabit PF Dual Port Server Adapter
Metrics are also very important: The number of I/O operations per second (IOPS) a drive can sustain is critically important for user experience, yet many people still talk only in terms of Megabytes per second throughput. And there are important considerations even inside these metrics: 
What size I/Os are we measuring? What is the mix of read and write operations? And how does the drive sustain performance over hours or years of use? In this article, we are not going to dive deep into these questions in this piece, but these issues are definitely worth considering!
For more information, please visit our website.