What Is the PCI on a Riser Card?
SOPTO Special Topic
Certificate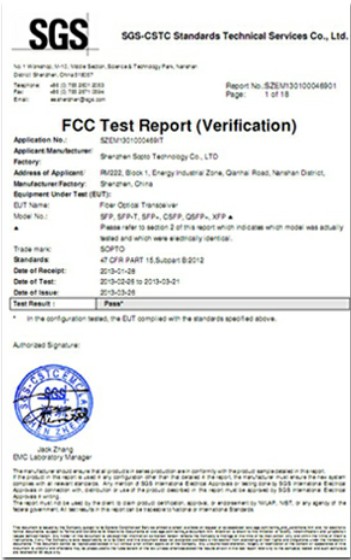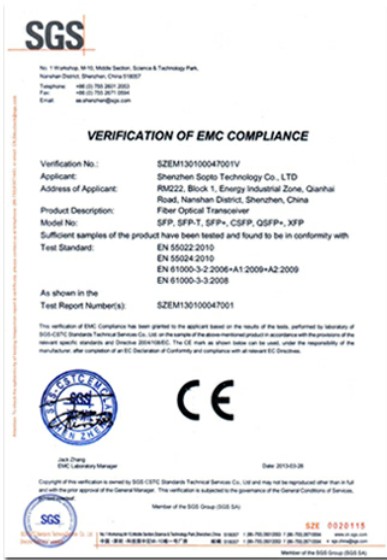 Guarantee
Except products belongs to Bargain Shop section, all products are warranted by SOPTO only to purchasers for resale or for use in business or original equipment manufacturer, against defects in workmanship or materials under normal use (consumables, normal tear and wear excluded) for one year after date of purchase from SOPTO, unless otherwise stated...
Return Policies
Defective products will be accepted for exchange, at our discretion, within 14 days from receipt. Buyer might be requested to return the defective products to SOPTO for verification or authorized service location, as SOPTO designated, shipping costs prepaid. .....
Applications
PCI-E NIC Cards provide redundant connectivity to ensure an uninterrupted network connection.

PCI-E NIC Cards are ideal for VM environments with multiple operating systems, requiring shared or dedicated NICs.

They are specially designed for desktop PC clients, servers, and workstations with few PCI Express slots available.
Related Products
Performance Feature
Recommended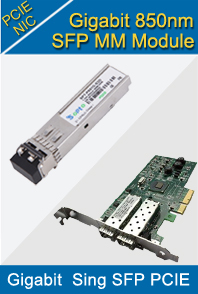 What Is the PCI on a Riser Card?
A PCI riser is a computer device that allows the installation of an internal expansion card in an orientation parallel to the motherboard. A standard-height PCI expansion card is over four inches tall and does not fit in some types of computer cases, such as those designed for rackmount servers and small computers. A riser allows for greater flexibility in case design.
Types

Risers are available for most types of expansion slots, including conventional PCI, PCI Express and AGP. Most risers are "passive," meaning they pass the signal between an expansion card and motherboard without making any changes or performing computations. Other risers are "active." An active riser includes a microprocessor that allows multiple expansion cards to connect to a single slot or converts one slot type to another -- PCI Express to PCI Extended, for example.
10Gigabit Ethernet Server Adapters
Bus Extenders
 
A bus extender is a type of riser that is not shaped like a small expansion card. Some bus extenders are flexible and allow the installed expansion card to be rotated nearly 180 degrees. Another type of bus extender simply raises the height of the slot in which it is installed. Bus extenders are useful in fields in which expansion cards are installed and removed frequently, such as hardware testing and development. Installing and removing hardware causes gradual wear to the expansion slot's metal connectors. A bus extender prevents this from eventually rendering the motherboard unusable.
Communication/Audio Riser

Some motherboards have small expansion card slots for communication and audio riser cards. These slots -- Communications and Networking Riser (CNR), Advanced Communications Riser (ACR) and Audio/Modem Riser (AMR) -- were developed in the late 1990s and early 2000s in an attempt to reduce the cost of building feature-rich computers. A communication/audio riser connects internally to the computer's USB bus and may include components such as sound cards, dial-up modems, Ethernet and wireless networking. These risers became less common in the mid-2000s when manufacturers began to release motherboards with these components integrated.
Considerations

The weight of a card installed horizontally can strain an expansion slot. As a result, a riser usually has one or more screw holes allowing it to be secured to the motherboard. Other variances you may encounter among riser cards include the height of the riser and the number and orientation of expansion slots. To avoid possible installation problems, look for a riser designed specifically for your computer's motherboard and case.
For more info, please browse our website. For purchasing more network adapters, please contact a Sopto representative by calling 86-755-36946668, or by sending an email to info@sopto.com.