What is the PCI Express X16 Card?
SOPTO Special Topic
Certificate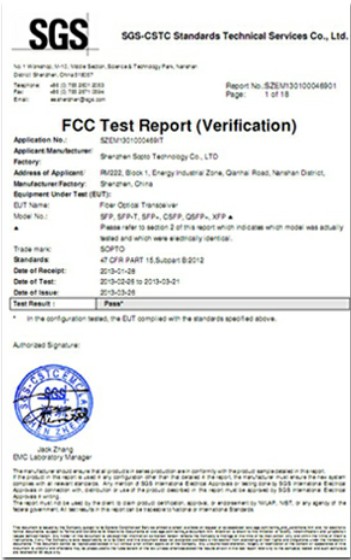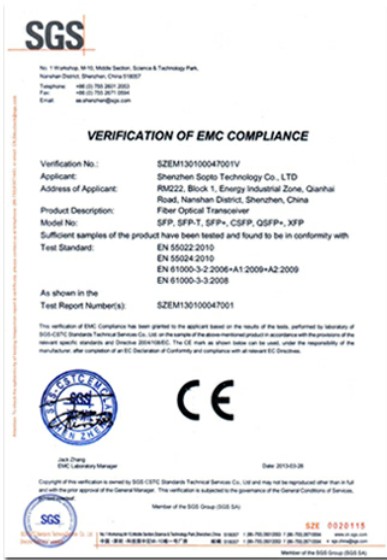 Guarantee
Except products belongs to Bargain Shop section, all products are warranted by SOPTO only to purchasers for resale or for use in business or original equipment manufacturer, against defects in workmanship or materials under normal use (consumables, normal tear and wear excluded) for one year after date of purchase from SOPTO, unless otherwise stated...
Return Policies
Defective products will be accepted for exchange, at our discretion, within 14 days from receipt. Buyer might be requested to return the defective products to SOPTO for verification or authorized service location, as SOPTO designated, shipping costs prepaid. .....
Applications
PCI-E NIC Cards provide redundant connectivity to ensure an uninterrupted network connection.

PCI-E NIC Cards are ideal for VM environments with multiple operating systems, requiring shared or dedicated NICs.

They are specially designed for desktop PC clients, servers, and workstations with few PCI Express slots available.
Related Products
Performance Feature
Recommended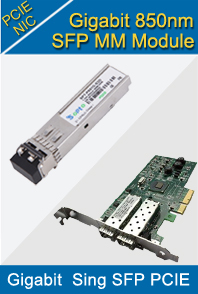 What is the PCI Express X16 Card?
PCI Express can be a bit confusing to someone that is used to the older AGP graphics slot. Graphics cards always use a PCI Express x16 slot. The other PCI Express variants are used for other types of peripherals.
PCI Express Lanes
A PCI Express slot is usually defined by the number of "lanes" that it uses. Each lane is a pair of bidirectional serial data lines. In the most recent version of PCI Express, as of 2010, each lane can support 500 megabytes per second in each direction (otherwise known as "full duplex").
PCI Express x16
The standard graphics slot on modern computers is a slot that uses 16 individual lanes at once. This means a x16 slot can transfer data at a theoretical 8 gigabytes per second. However, due to the format that the data is encoded in, there is some loss of speed due to overhead.
Gigabit EF Dual Port PCI Express Server Adapter with x16 Slots
SLI
On some motherboards, there may be an additional graphics slot in order to enable Scalable Link Interface (SLI). This allows the use of an additional graphics card to improve processing power. However, on some older motherboards, the second slot may not run at the expected x16 speed. The second slot--and sometimes even both slots--may only run at the speed of an x8 slot, while appearing to be a normal x16 slot. This means that the data connection will only run at half speed. Most motherboards built after 2008 do not do this. Anything older, and you'll have to check carefully to make sure you are getting what you expect.
Sopto supplies high quality PCI Express Cards with reasonable price specifically for network servers. For the newest quotes, please contact a Sopto representative by calling 86-755-36946668, or by sending an email to info@sopto.com. For more info, please browse our website.