What is a PCI Card Used for?
SOPTO Special Topic
Certificate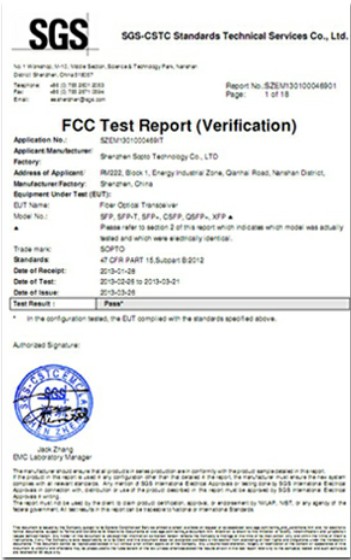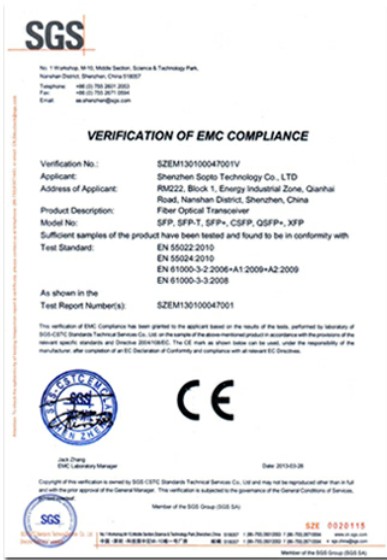 Guarantee
Except products belongs to Bargain Shop section, all products are warranted by SOPTO only to purchasers for resale or for use in business or original equipment manufacturer, against defects in workmanship or materials under normal use (consumables, normal tear and wear excluded) for one year after date of purchase from SOPTO, unless otherwise stated...
Return Policies
Defective products will be accepted for exchange, at our discretion, within 14 days from receipt. Buyer might be requested to return the defective products to SOPTO for verification or authorized service location, as SOPTO designated, shipping costs prepaid. .....
Applications
PCI-E NIC Cards provide redundant connectivity to ensure an uninterrupted network connection.

PCI-E NIC Cards are ideal for VM environments with multiple operating systems, requiring shared or dedicated NICs.

They are specially designed for desktop PC clients, servers, and workstations with few PCI Express slots available.
Related Products
Performance Feature
Recommended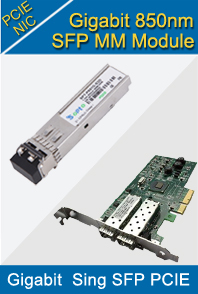 What is a PCI Card Used for?
Peripheral Component Interconnect (PCI) cards allow users to expand the functionality of a computer by installing additional hardware devices. The cards come in several versions, such as PCI 3.0 and Mini PCI, and they connect directly to the motherboard in dedicated slots. However, as the number of default motherboard components has continually evolved, reliance on PCI card expansion has decreased.
Five application of a PCI Card is shown below.
Modems
Modem PCI cards allow computers to connect to the Internet with a traditional telephone line as opposed to increasingly popular cable, fiber-optic and wireless connections.
Networking
Network PCI cards enable the connection of multiple computers to one another in order to communicate directly and share both stored information and peripheral devices.
Ports
Users can integrate additional serial, USB and other types of port connections on a computer with an appropriate PCI card.
Sound
PCI sound cards allow computer users to enhance the audio functionality of a computer and manipulate how certain programs process sound input and output.
Television
Watching and recording television programs on a computer is a breeze once a TV tuner PCI card is added to permit the reception of analog and digital television signals.
For more info, please browse our website. For purchasing PCI cards or PCI Express cards for your servers, please contact a Sopto representative by calling 86-755-36946668, or by sending an email to info@sopto.com.