What Does the Future Hold for PCI Express?
SOPTO Special Topic
Certificate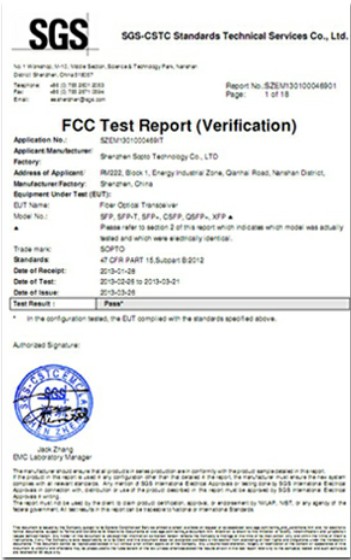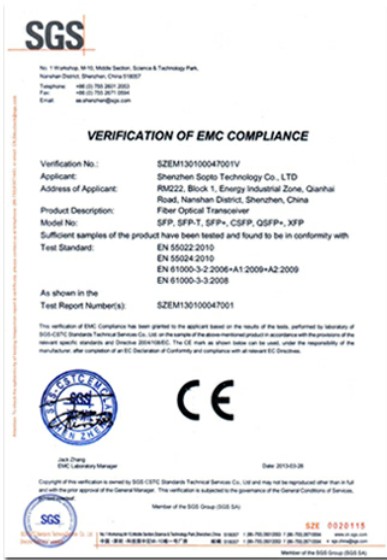 Guarantee
Except products belongs to Bargain Shop section, all products are warranted by SOPTO only to purchasers for resale or for use in business or original equipment manufacturer, against defects in workmanship or materials under normal use (consumables, normal tear and wear excluded) for one year after date of purchase from SOPTO, unless otherwise stated...
Return Policies
Defective products will be accepted for exchange, at our discretion, within 14 days from receipt. Buyer might be requested to return the defective products to SOPTO for verification or authorized service location, as SOPTO designated, shipping costs prepaid. .....
Applications
PCI-E NIC Cards provide redundant connectivity to ensure an uninterrupted network connection.

PCI-E NIC Cards are ideal for VM environments with multiple operating systems, requiring shared or dedicated NICs.

They are specially designed for desktop PC clients, servers, and workstations with few PCI Express slots available.
Related Products
Performance Feature
Recommended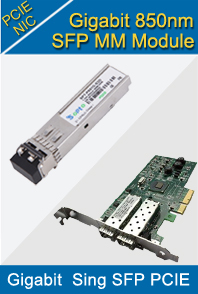 What Does the Future Hold for PCI Express?
The peripheral devices that have prompted the increase in data rates to the PCI Express 3.0 standard will only continue to accelerate into the future in devices like graphics engines for VDI servers, PCIe-based network switches, InfiniBand adapters for server clusters and so on. This means there is a future roadmap for PCIe, which will take the interface beyond the current 3.0 standard.
Gigabit EF Dual Port Server Adapter
In November of 2012, the Peripheral Component Interconnect Special Interest Group (PCI-SIG) began developing PCI Express (PCIe) 4.0. Early notes suggest the 4.0 standard will deal with power management and use 16 GT/s transfer rates, effectively doubling the 8 GT/s data bandwidth used with PCIe 3.0. The interface will also continue to use copper connections, and may be the last major iteration to use copper before a move to optical connections thereafter.
The PCI-SIG expects to release the final specification in late 2015, and actual systems and devices that use PCIe 4.0 would likely appear sometime in 2016.
PCIe has emerged as the predominate interface for peripheral devices. While desktop systems have relied on high-performance PCIe for years, servers are only now reaping the benefits of PCIe for data-intensive tasks like cluster connectivity and graphics/math engines. IT professionals can deploy PCIe 3.0 now, and PCIe 4.0 is on the horizon. As with any technological move, deployment should be preceded by a period of careful testing and evaluation -- not just for the PCIe device(s), but for the host server as well -- to ensure system performance and availability remain acceptable.
For more info, please pay attention to us.