PCIe Roadmap Needs to Find a More Popular Route
SOPTO Special Topic
Certificate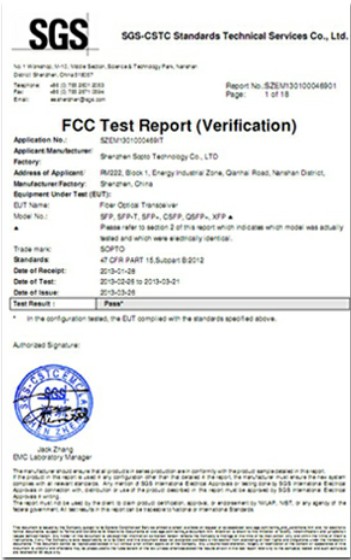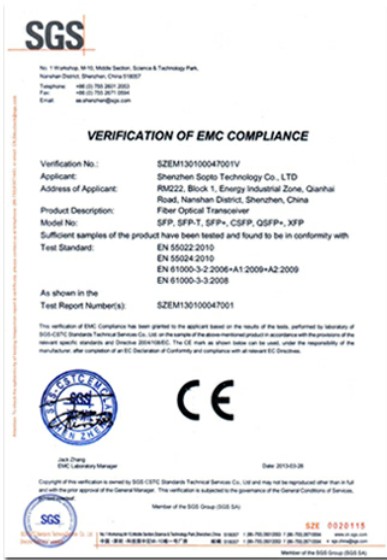 Guarantee
Except products belongs to Bargain Shop section, all products are warranted by SOPTO only to purchasers for resale or for use in business or original equipment manufacturer, against defects in workmanship or materials under normal use (consumables, normal tear and wear excluded) for one year after date of purchase from SOPTO, unless otherwise stated...
Return Policies
Defective products will be accepted for exchange, at our discretion, within 14 days from receipt. Buyer might be requested to return the defective products to SOPTO for verification or authorized service location, as SOPTO designated, shipping costs prepaid. .....
Applications
PCI-E NIC Cards provide redundant connectivity to ensure an uninterrupted network connection.

PCI-E NIC Cards are ideal for VM environments with multiple operating systems, requiring shared or dedicated NICs.

They are specially designed for desktop PC clients, servers, and workstations with few PCI Express slots available.
Related Products
Performance Feature
Recommended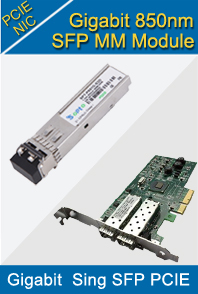 PCIe Roadmap Needs to Find a More Popular Route
Sopto have been thinking about the PCIe roadmap where it was announced that performance will double by 2015 or maybe 2016.
At the same time, CPU performance is going to up by more than 2x, CPU communications channels like HT and QPI have more than doubled, memory performance has gone up more than 2x and SAS performance has likely more than doubled. Here is the SAS Roadmap. Note that 3.0Gbit overlapped PCIe1.0, and PCIe2.0 and 6Gbit will overlap PCIe2.0 and 3.0, supposedly soon to arrive. We will get 12Gbit in 2013.
6Gbit=768 MB/sec is about 1.5 PCIe2.0 lanes per SAS lane. 12 Gbit is of course also about 1.5 PCIe3.0 lanes. The SAS roadmap and the PCIe roadmaps and releases do not see to match very well. PCIe lanes are usually 4 and 8 now sometimes 16. Clearly SAS lanes and PCIe lanes are a major mismatch. (e.g., 4 SAS 6 Gbit lanes equal 6 PCIe lanes).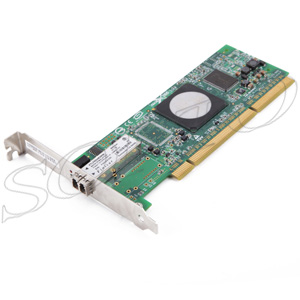 Besides the mismatch on performance with SAS and PCIe, Sopto think performance is lagging, but that is another topic. We will get 24Gbit SAS and be stuck on PCIe 4 at 2 GB/sec per lane and still have the mismatch with 3 GB/sec per SAS lane. 
This mismatch, given the number of PCIe lanes most vendors provide and the number of SAS lanes most vendors provide, means that you either waste PCIe lanes to ensure the SAS card runs at rate or waste SAS lanes if you oversubscribe the PCIe bus. This does not make for good balance, and maybe the PCI-SIG should think about matching the SAS performance rather than going down a separate patch.
Many believe that long-term SAS will be the dominant storage connectivity market space. It is about time the PCI-SIG get in lock step with one of its biggest users.
For more information about PCI Express and related products, please contact a Sopto representative by calling 86-755-36946668, or by sending an email to info@sopto.com.