PCIE and AGP and PCI Physical Differences
SOPTO Special Topic
Certificate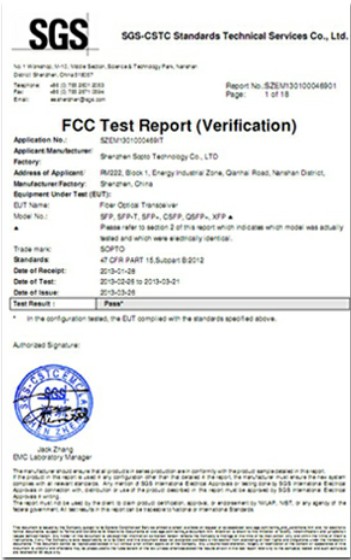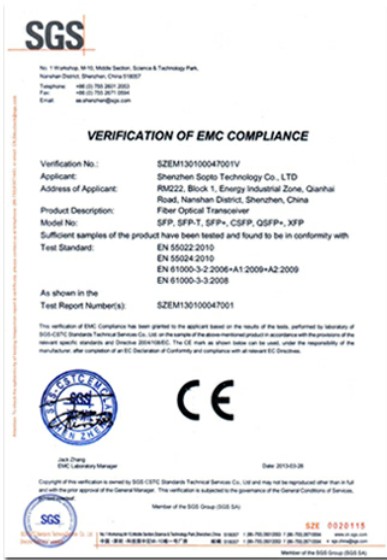 Guarantee
Except products belongs to Bargain Shop section, all products are warranted by SOPTO only to purchasers for resale or for use in business or original equipment manufacturer, against defects in workmanship or materials under normal use (consumables, normal tear and wear excluded) for one year after date of purchase from SOPTO, unless otherwise stated...
Return Policies
Defective products will be accepted for exchange, at our discretion, within 14 days from receipt. Buyer might be requested to return the defective products to SOPTO for verification or authorized service location, as SOPTO designated, shipping costs prepaid. .....
Applications
PCI-E NIC Cards provide redundant connectivity to ensure an uninterrupted network connection.

PCI-E NIC Cards are ideal for VM environments with multiple operating systems, requiring shared or dedicated NICs.

They are specially designed for desktop PC clients, servers, and workstations with few PCI Express slots available.
Related Products
Performance Feature
Recommended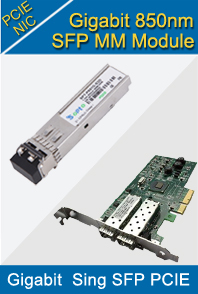 PCIE and AGP and PCI Physical Differences
Currently, the most common use for PCI Express is Video. On the graphic below you can see the physical differences between the cards.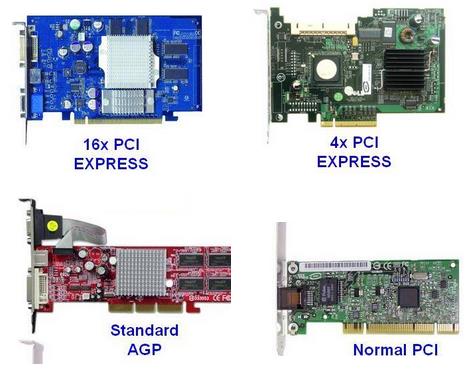 Different Cards
The connector on PCI Express video cards will always start out with a small piece not directly joined with the rest of the slot, and then a notched piece not directly joined with the rest of the slot. This notch goes into the 1x portion of the 16x slot. The characteristic notch makes it easy to tell the difference between PCI-E (PCI Express) and an AGP Video card. As you can imagine, a PCI Express Video card will not fit into an AGP card slot, and a AGP Video card will not fit into a 16x PCI Express card slot.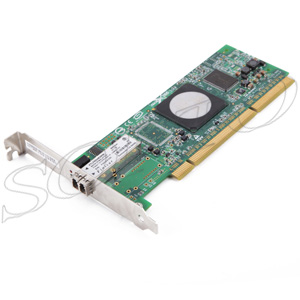 Another physical difference between PCI Express Cards, AGP, and PCI is the distance between the card's bracket and the start of the connector. On PCI Express cards, there is very little distance between the metal bracket and the start of the connector. On both PCI and AGP the distance is much longer.
PCI Express 1x / 4x cards also have the physical difference in regard to bracket distance. They are both a good deal smaller than standard PCI. At this time this type of card is still quite rare so at this point there is little chance of confusing them with something else. The PCI Express 1x connector does however bare some minor resemblance to an AMR slot, so it is important not to confuse the two. No motherboard on the market today currently has both the older AMR slot and PCI Express.
Sopto is professional in providing 10G PCI Express Server Network Cards. For more cards' information, such as the newest quotes, please contact a Sopto representative by calling 86-755-36946668, or by sending an email to info@sopto.com.