SOPTO Special Topic
Certificate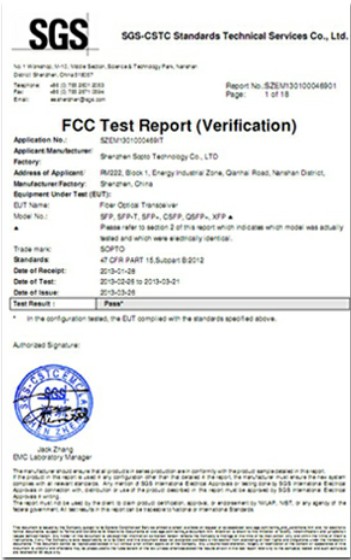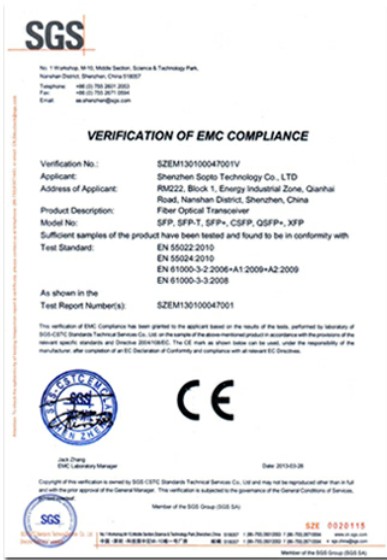 Guarantee
Except products belongs to Bargain Shop section, all products are warranted by SOPTO only to purchasers for resale or for use in business or original equipment manufacturer, against defects in workmanship or materials under normal use (consumables, normal tear and wear excluded) for one year after date of purchase from SOPTO, unless otherwise stated...
Return Policies
Defective products will be accepted for exchange, at our discretion, within 14 days from receipt. Buyer might be requested to return the defective products to SOPTO for verification or authorized service location, as SOPTO designated, shipping costs prepaid. .....
Applications
PCI-E NIC Cards provide redundant connectivity to ensure an uninterrupted network connection.

PCI-E NIC Cards are ideal for VM environments with multiple operating systems, requiring shared or dedicated NICs.

They are specially designed for desktop PC clients, servers, and workstations with few PCI Express slots available.
Related Products
Performance Feature
Recommended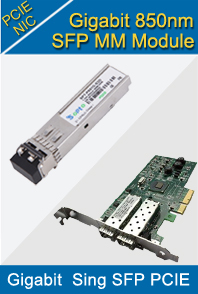 PCI Express Status
The PCI Express bus started showing up on Mother Boards in 2004 as an addition (using a new connector) to the PCI interface, and will coexist and out-pace parallel PCI at the rate PCI took over from the ISA bus. One common PCIe implementation seems to have two 1x PCI Express slots [for expansion boards] and one 16x PCIe slot [used to replace the AGP slot], then some number of standard parallel (classic) PCI slots [3 to 4 connectors]. 
Because of the large number of PCI boards fielded it may be some time before the PCI expansion slots disappear from mother-boards, but may disappear faster because the PCIe 1x connector is so much smaller than the PCI connector. The 1x PCIe slots will support a bandwidth of 5Gbps, and the 16x PCIe slot will support 80Gbps. Throughput is discussed below.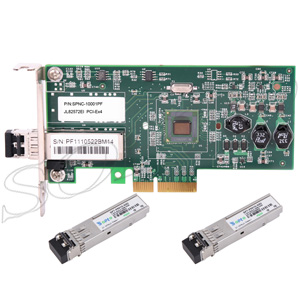 We saw some Mother Board manufacturers using the term PCI-E to represent PCI Express card slots, this is an incorrect usage. PCI Express is not compatible with the standard PCI bus. The PCI Express connectors, signal voltage levels, and signal format are different then with PCI. The physical size of PCI Express cards has the same dimensions as standard PCI cards. The main physical difference between the two bus formats lay with the connectors. PCI Express comes as either standard or low-profile form factors.
Additional Notes: Some software written for the PCI bus may be compatible with the PCIe bus. PCI Express was originally developed at Intel by the Arapahoe working group, later called 3GIO, the "third-generation input/output". Now that the spec has been transferred to the PCI Special Interest Group (PCI-SIG) it was renamed PCI Express.
Sopto supply professional PCI-E Server Adapters. To purchase high quality PCIe Cards with low cost or for more products' information, please contact a Sopto representative by calling 86-755-36946668, or by sending an email to info@sopto.com.