PCI Express 3.0 Technical Challenges
SOPTO Special Topic
Certificate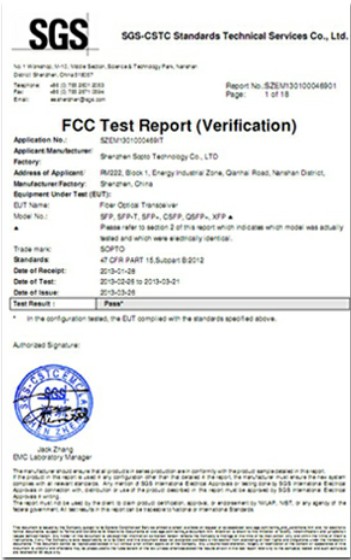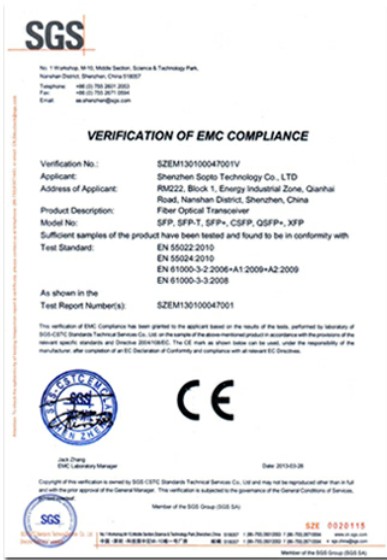 Guarantee
Except products belongs to Bargain Shop section, all products are warranted by SOPTO only to purchasers for resale or for use in business or original equipment manufacturer, against defects in workmanship or materials under normal use (consumables, normal tear and wear excluded) for one year after date of purchase from SOPTO, unless otherwise stated...
Return Policies
Defective products will be accepted for exchange, at our discretion, within 14 days from receipt. Buyer might be requested to return the defective products to SOPTO for verification or authorized service location, as SOPTO designated, shipping costs prepaid. .....
Applications
PCI-E NIC Cards provide redundant connectivity to ensure an uninterrupted network connection.

PCI-E NIC Cards are ideal for VM environments with multiple operating systems, requiring shared or dedicated NICs.

They are specially designed for desktop PC clients, servers, and workstations with few PCI Express slots available.
Related Products
Performance Feature
Recommended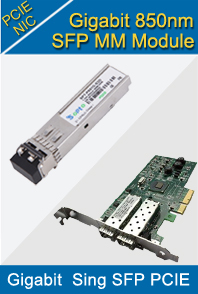 PCI Express 3.0 Technical Challenges
Correctly routing PCIe 3.0 single traces is a design challenge that few companies can handle well, and taking short cuts in PICMG 1.3 single board computer and backplane designs which utilize the PCI Express 3.0 interface will always result in suboptimal system performance.
For example, with all previous generations of PCI Express it was best practice to keep traces well below 16 inches to insure optimum performance, but the PCIe Gen3 specification makes the length requirement even more restrictive, which is why it's so important to understand the difference between PCI Express 3.0, 2.0 and 1.1.
The Gen3 specification requires a pre-validation of the link before any data transmission, and if the automatic equalization training cannot establish a reliable link, then it won't allow the transmission of data at 8Gb/s speeds, resulting in slower than expected card-to-card as well as card-to-SBC data transfers in a typical system design.
Sopto supply professional PCI-E Server Adapters. To purchase high quality PCIe Cards with low cost or for more products' information, please contact a Sopto representative by calling 86-755-36946668, or by sending an email to info@sopto.com.