SOPTO Special Topic
Certificate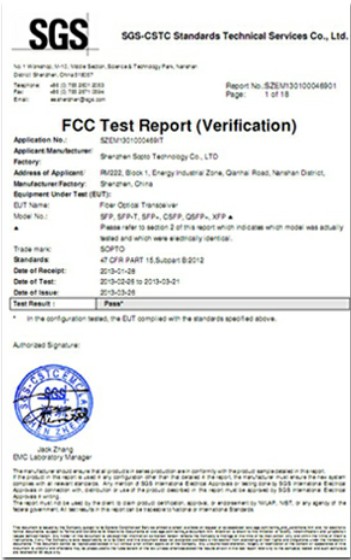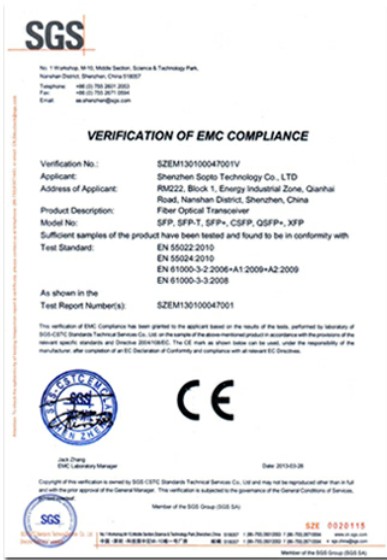 Guarantee
Except products belongs to Bargain Shop section, all products are warranted by SOPTO only to purchasers for resale or for use in business or original equipment manufacturer, against defects in workmanship or materials under normal use (consumables, normal tear and wear excluded) for one year after date of purchase from SOPTO, unless otherwise stated...
Return Policies
Defective products will be accepted for exchange, at our discretion, within 14 days from receipt. Buyer might be requested to return the defective products to SOPTO for verification or authorized service location, as SOPTO designated, shipping costs prepaid. .....
Applications
PCI-E NIC Cards provide redundant connectivity to ensure an uninterrupted network connection.

PCI-E NIC Cards are ideal for VM environments with multiple operating systems, requiring shared or dedicated NICs.

They are specially designed for desktop PC clients, servers, and workstations with few PCI Express slots available.
Related Products
Performance Feature
Recommended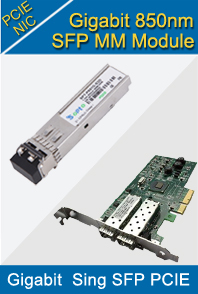 PCI-E 1x VS PCI
PCI-E 1x and PCI are two different versions of the Peripheral Component Interconnect personal computer bus standard, or expansion card slot. They are best known for connecting components such as video/graphics cards to the motherboard of computer systems such as personal computers and servers.
The PCI standard was introduced by the Peripheral Component Interconnect Special Interest Group, or PCI-SIG, a non-profit organization consisting of more than 900 technology companies. Succeeding the original PCI, PCI Express -- officially abbreviated as PCIe -- is a faster and more advanced computer bus.
Background
The abbreviation PCI is commonly used for the original PCI, which is also known as Conventional PCI. The organization that developed it, PCI-SIG, debuted PCI in 1993 -- a year after the organization was founded. Two years later, in 2004, PCI-SIG introduced PCI Express. It was then that PCI-SIG officially labeled the original standard as Conventional PCI.
Revisions
At the time of publication, Conventional PCI and PCIe are in their third generation of revisions: PCI with v3.0 in 2002 and PCIe with v3.0 in 2010. Thus, "PCI-E 1x" is a reference to first-generation revisions, which are collectively labeled as v1.x. They consist of PCIe 1.0a and PCIe 1.1, and the other revisions -- apart from the aforementioned PCIe 3.0 -- are PCIe 2.0 and PCIe 2.1. As for Conventional PCI, it had PCI 1.0, 2.0, 2.1, 2.2 and 2.3 preceding version 3.0.
10Gigabit Ethernet PCI Express 2.0 Server Adapters Card
Data Rate
Available as a 32-bit or 64-bit interface or port, Conventional PCI transfers or processes data at a speed of 133MB and 266MB for 32-bit applications or 533MB per second for 64-bit ones. When the PCIe debuted with its first production cycle, or PCIe v1.x, it surpassed Conventional PCI with a data rate of 4GB/s, or 4,096MB/s.
Current Status
Conventional PCI is still used in PCs, although the frequency of its application pales in comparison to the PCIe, which has become the standard expansion port in the computer industry. Not only is it used for graphics cards, but other components such as sound cards, modems, Ethernet and Wi-Fi network cards and television tuner cards as well.
Sopto supplies high quality PCI Express Cards with reasonable price specifically for network servers. For the newest quotes, please contact a Sopto representative by calling 86-755-36946668, or by sending an email to info@sopto.com. For more info, please browse our website.