Key Differences in the PCI Express 3.0 Standard
SOPTO Special Topic
Certificate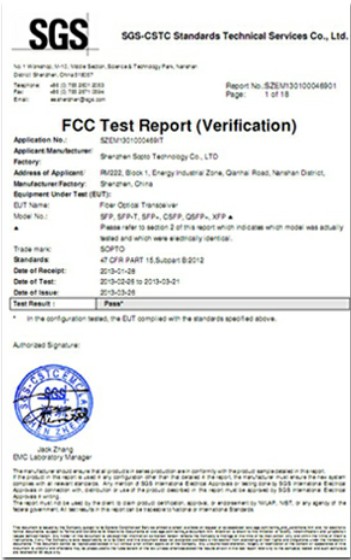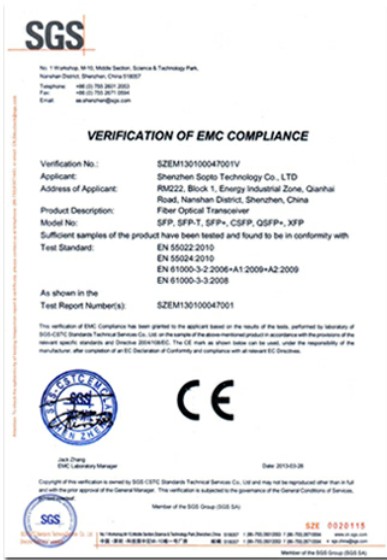 Guarantee
Except products belongs to Bargain Shop section, all products are warranted by SOPTO only to purchasers for resale or for use in business or original equipment manufacturer, against defects in workmanship or materials under normal use (consumables, normal tear and wear excluded) for one year after date of purchase from SOPTO, unless otherwise stated...
Return Policies
Defective products will be accepted for exchange, at our discretion, within 14 days from receipt. Buyer might be requested to return the defective products to SOPTO for verification or authorized service location, as SOPTO designated, shipping costs prepaid. .....
Applications
PCI-E NIC Cards provide redundant connectivity to ensure an uninterrupted network connection.

PCI-E NIC Cards are ideal for VM environments with multiple operating systems, requiring shared or dedicated NICs.

They are specially designed for desktop PC clients, servers, and workstations with few PCI Express slots available.
Related Products
Performance Feature
Recommended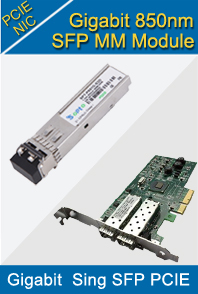 Key Differences in the PCI Express 3.0 Standard
A bit of historical perspective is in order. The Peripheral Component Interconnect Special Interest Group (PCI-SIG) approved the now-familiar PCIe 2.0 specification in January 2007. Chipsets and system boards for version 2.0 started appearing in late 2007. Along with improvements to the protocol and drivers, the 2.0 iteration boosted the data transfer speed to 5 gigatransfers per second (GT/s) and increased the data rate per PCIe channel (or lane) to 500 MB per second, allowing a top-end, 32-lane PCIe device to support data rates of up to 16 GB per second (GBps).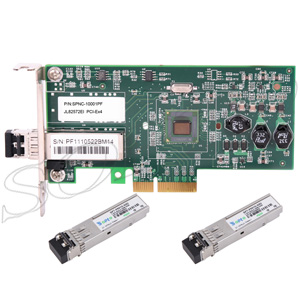 Gigabit PF Single Port Server Adapter
The specification for PCIe 3.0, which appeared in November of 2010, improved numerous electrical characteristics for timing and signaling -- critical issues considering the physical limitations of copper interconnections. The 3.0 specification also increased the data transfer speed to 8 GT/s. When implemented with improvements to the data encoding scheme, PCIe 3.0 basically doubles the PCIe 2.0 bandwidth to about 32GBps. Systems and devices designed for PCIe 3.0 from AMD, Intel and other manufacturers started appearing in January 2012.
Today, PCIe 3.0 is generally available on server motherboards and peripheral devices, but has not yet seen broad deployment across the data center because technology refresh cycles may not have upgraded PCIe 2.0 systems.
The benefit of PCIe 3.0 is primarily its high data transfer bandwidth. Peripheral devices that demand high-speed data transfers can potentially see dramatic performance improvements using the PCIe 3.0 interface. For example, RAID storage controllers, network interface controllers and especially high-performance graphics adapters/mathematics engines will benefit from a move to PCIe 3.0.
For more info, please pay attention to us.